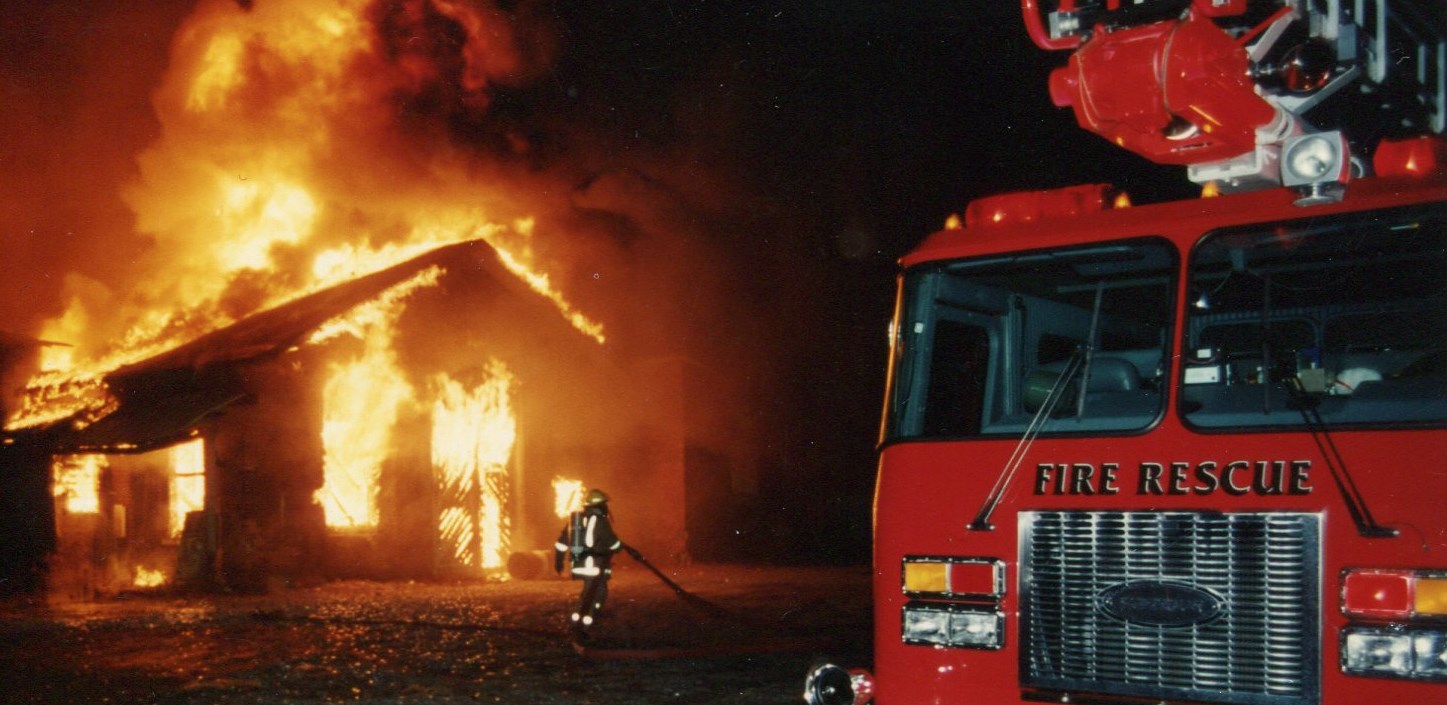 Fire Extinguishers
Extinguisher Use
A 2A10BC extinguisher is considered the basic model suitable for most homes. Always keep in mind the type of fire that you may be fighting. We will be happy to assist you with determining your extinguisher needs!
The Toronto Fire Service has compiled a fantastic information sheet on extinguishers, available here. CALL 911
Extinguisher Maintenance
Try and get into the routine of periodically flipping over your extinguisher and tapping the bottom a few times. This helps prevent the contents from settling and forming into a solid mass which will be useless in the event of an emergency. Check the gauge as well. Take note of any expiry date on your extinguisher. If your extinguisher is due for servicing or maintenance, please check the Yellow Pages or Google for firms that can assist you!
Extinguisher Disposal
Please contact Northumberland County for up-to-date disposal information.
Propane / BBQ Safety
The Canadian Propane Association has created an excellent page about propane safety!
The Government of Canada has prepared a sheet of helpful tips for a safe and enjoyable BBQ.
BBQ Use on Balconies
This information sheet will be of assistance to apartment and condo residents.
9 V Battery Safety
These batteries play an important part in powering our smoke alarms and other household items, but they can be a serious fire safety hazard if not disposed of properly.
To see an example of what can happen if they are not disposed of properly, please click
here
. We don't want to see this happen to anyone, so please dispose of your expired batteries in a safe manner! Your batteries should ultimately end up at a Hazardous Waste depot.
The NFPA offers
safety tip sheets
, not only on battery disposal (in the
Household Equipment
section), but also on many other topics.