Traditional Land Acknowledgement
The Town of Cobourg respectfully acknowledge that we are located in the traditional and treaty territory of the Michi Saagiig (Mississauga) and Chippewa Nations, collectively known as the Williams Treaties First Nations, which include: Curve Lake, Hiawatha, Alderville, Scugog Island, Rama, Beausoleil, and Georgina Island First Nations.
We respectfully acknowledge that the Williams Treaties First Nations have been stewards and caretakers of these lands and waters, and that today remain vigilant over their health and integrity for generations to come.
In the spirit of truth and reconciliation, we acknowledge that these treaties have not always been honoured, and often they've been broken. We also acknowledge that we are all a part of building good relations.
We are all a Treaty people.
You can learn more about Traditional Land Acknowledgements and the use of it in the Town of Cobourg by reading our document.
Black History Month
On January 16th, 2023 the Cobourg Municipal Council unanimously endorsed the opportunity for the community to celebrate and honour the significant contributions that both past and present Black Canadians have made in Canada and Cobourg (link to staff report here).
FURTHER THAT Council officially proclaims the month of February 2023 as Black History Month in the Town of Cobourg.

Be sure to follow along our social media for updates on Black History Month community engagement opportunities county wide!
Happening this month…
1.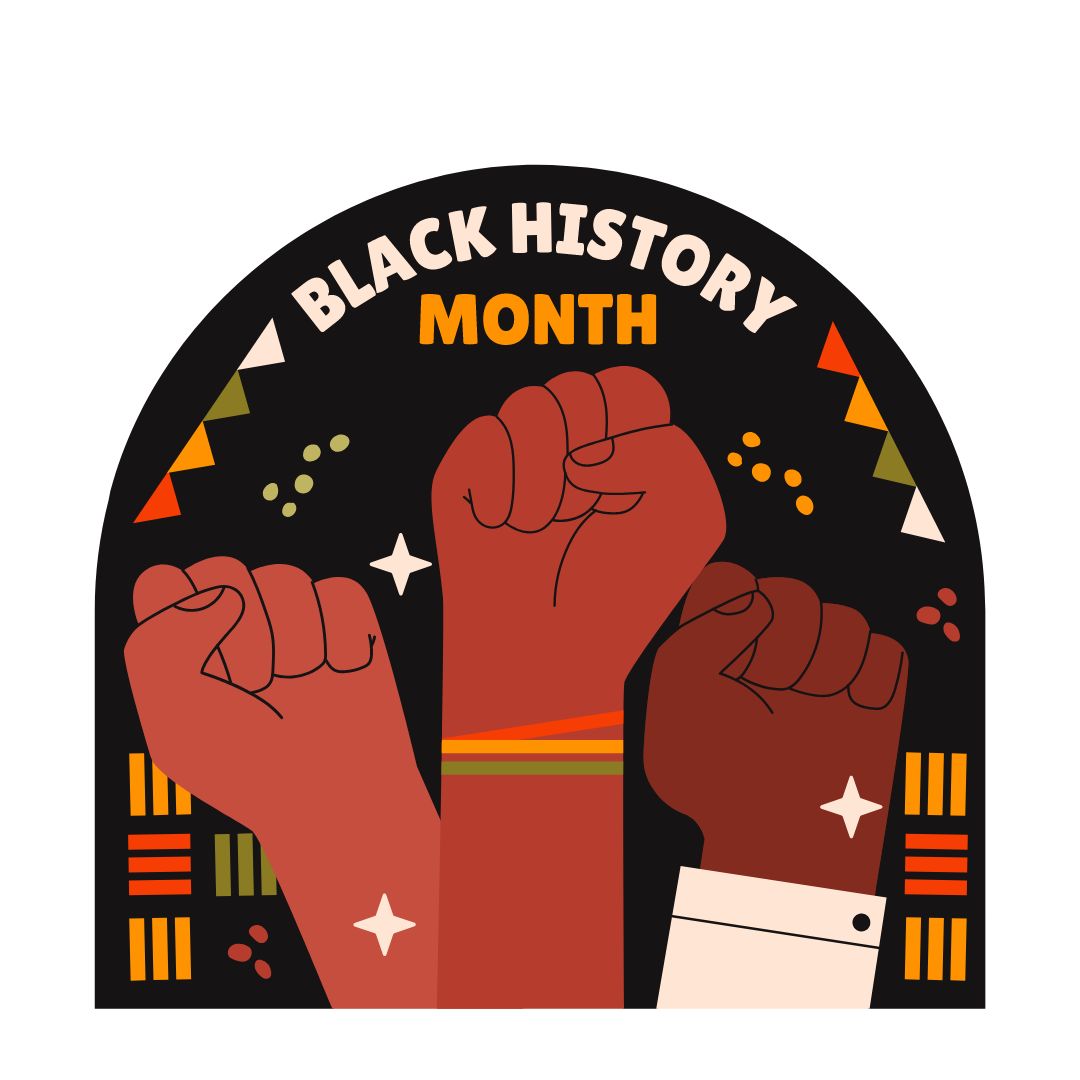 Legacy Poster Art Installations at Cobourg Library, Art Gallery of Northumberland, Northumberland Hills Hospital and Capitol Theatre Gallery Port Hope. Click here to learn more about the LEGACY project.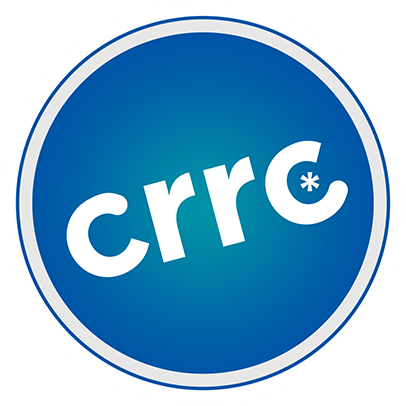 2. CRRC Staff Training – The Town of Cobourg recognizes that true inclusion goes beyond the holidays and recognition weeks/months and because of this, Town of Cobourg Mayor and Council, Cobourg Police, Directors, Managers and full-time front line staff will be participating in Anti-Racism training. This three-hour training, administered by Community Race Relations Peterborough will help community leaders break down unconscious biases so they can be incorporated throughout best practices, policies and breaking down barriers within the community.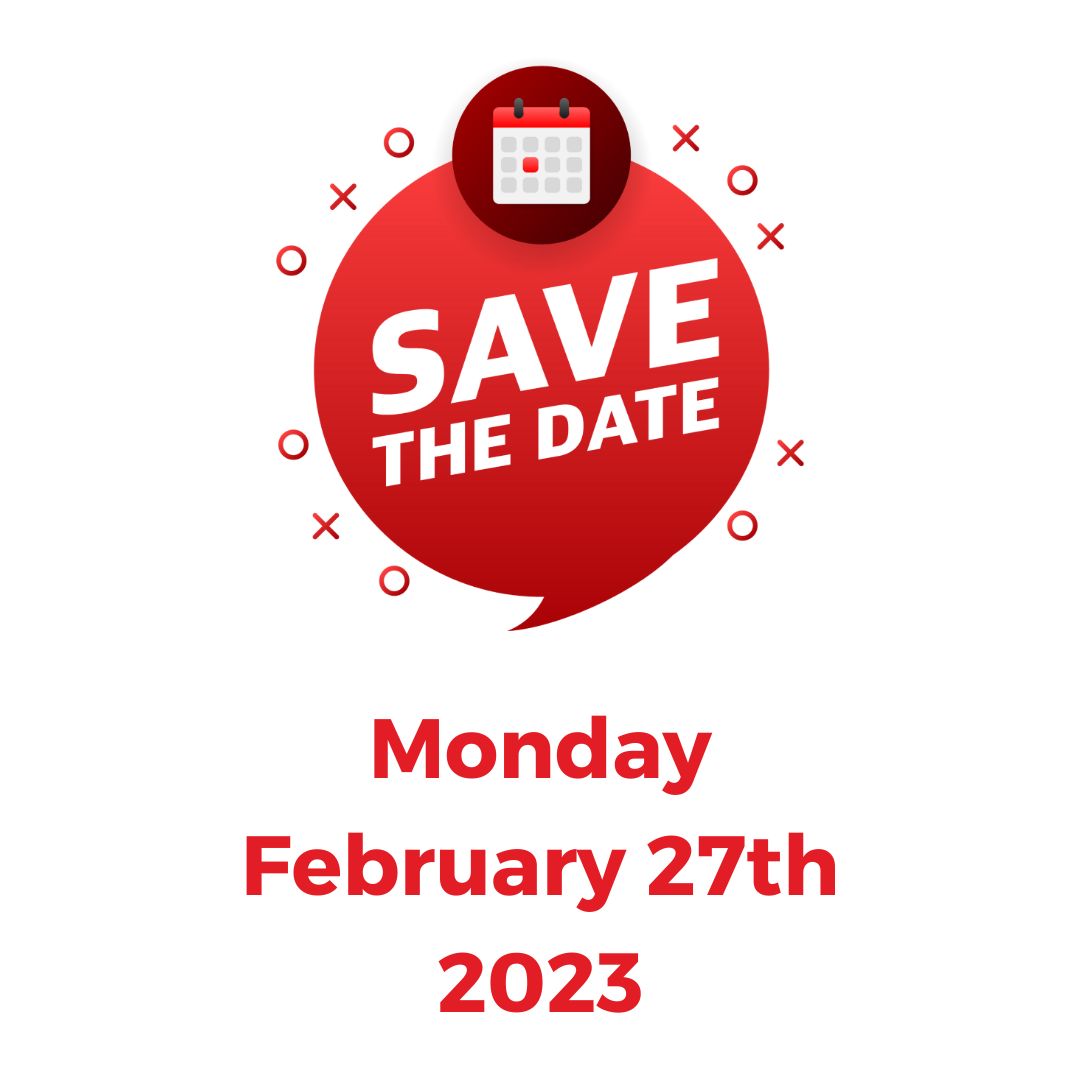 3. Save the Date for Monday, February 27th, 2023 for a BHM theme Lunch and Learn at Venture 13. Check social media for the announcement of this month's Lunch and Learn hosted by the Town of Cobourg and EDI Coordinator, Yasmyn Belle.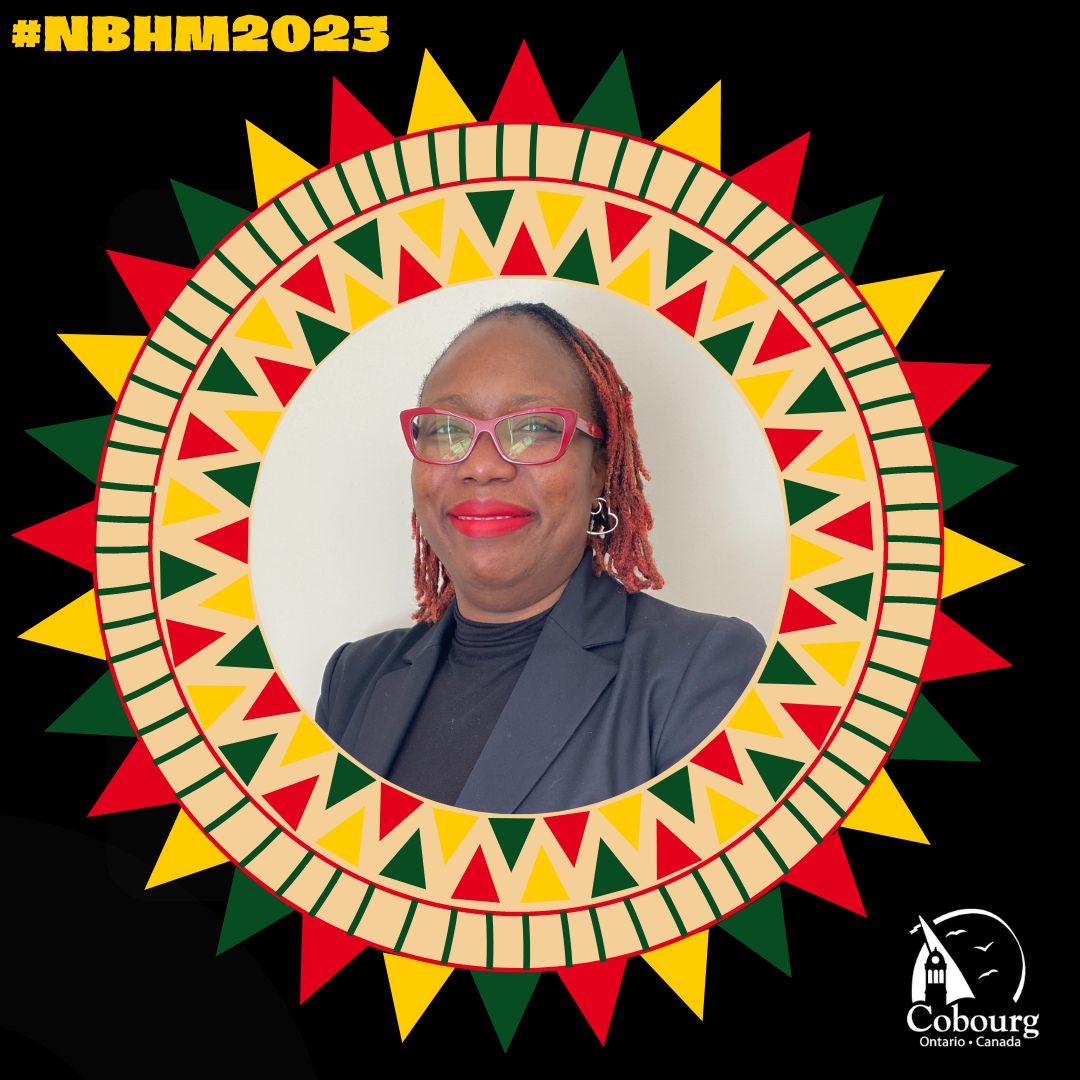 Community Spotlight: Read our full interview with Lola Obomighie, a mother, wife, and the Vice President of People, Culture & Organizational Effectiveness at Northumberland Hills Hospital. Click here to view it.
Equity, Diversity, and Inclusion Strategy
As part of the Council Resolution, and the signing to become a member of the Coalition of Inclusive Municipalities, the Town of Cobourg created an Equity, Diversity, and Inclusion 2022-2026 Strategy.
This page will have all the up to date information on the Town of Cobourg's strides in becoming more equitable, diverse, and inclusive. The Town of Cobourg is incorporating their Equity, Diversity, and Inclusion into the Accessibility work we are completing through the Multi-Year Accessibility Plan.
Equity, Diversity, and Inclusion Advisory Committee of Council
The Town of Cobourg's Equity, Diversity, and Inclusion Advisory Committee of Council has been established and held their first meeting on March 25, 2021. They will meet on the second Thursday of every month via Zoom teleconferencing at 6:00 p.m. EST.
If you self-identify as Indigenous and would like to participate as a voting member of the Equity, Diversity, and Inclusion Advisory Committee of Council, please contact Yasmyn Belle, Accessibility Coordinator, at diversity@cobourg.ca!
You can read the Terms of Reference for the EDI Advisory Committee of Council.
Coalition of Inclusive Municipalities
Mayor John Henderson has signed a declaration to have Cobourg join the Coalition of Inclusive Municipalities (CIM) through the Canadian Commission of UNESCO to continue to support diversity and inclusion and to work against racism and discrimination locally on January 4th, 2021.
Read the full press release to learn more about the Town of Cobourg's commitment to end racism and discrimination.
Personal Pronouns

Town of Cobourg employees can include their personal gender pronouns in their email signature block. This is optional, not mandatory. We have let our employees know that this is optional and to do so if they feel comfortable.
Using someone's correct personal pronouns is a way to respect them and create an inclusive environment. It can be offensive or harassing to guess at someone's pronouns and refer to them using those pronouns if that is not how that person wants to be known.
Or, worse, actively choosing to ignore the pronouns someone has stated that they go by could imply the oppressive notion that intersex, transgender, nonbinary, and gender nonconforming people do not or should not exist.
When we use pronouns like "she" or "he" to identify a person without asking them what pronouns they use, we might be making an assumption about that person's gender that differs from their gender identity.
Some people express their gender in a non-binary way and use pronouns such as they/them or ze/hir/hirs.
People who look to be one gender to you may identify as another gender.
Women in Governance Program: Leadership and Mentoring Program

The Town of Cobourg has announced and approved the Women in Governance: Leadership and Mentoring Program. This program is designed to begin to break down the barriers for women to enter into the political sphere, whether they are starting their careers or wanting to pivot to something new.
The Women in Governance: Leadership and Mentoring Program is a twelve (12) week program for women and gender non-conforming individuals to learn more about working in public sector. The program will allow each participant to be matched with a mentor who identifies as a woman or gender non-conforming and is an elected official.
You can read the full press release about the program to learn more about what we're hoping to achieve.
Applications are now closed for the program - keep a watch for our next cohort!
Dates of Significance Calendar
The Equity, Diversity and Inclusion Advisory Committee (EDIAC) is requesting that Council endorse the 2022 Dates of Significance Calendar as selected by the EDIAC.