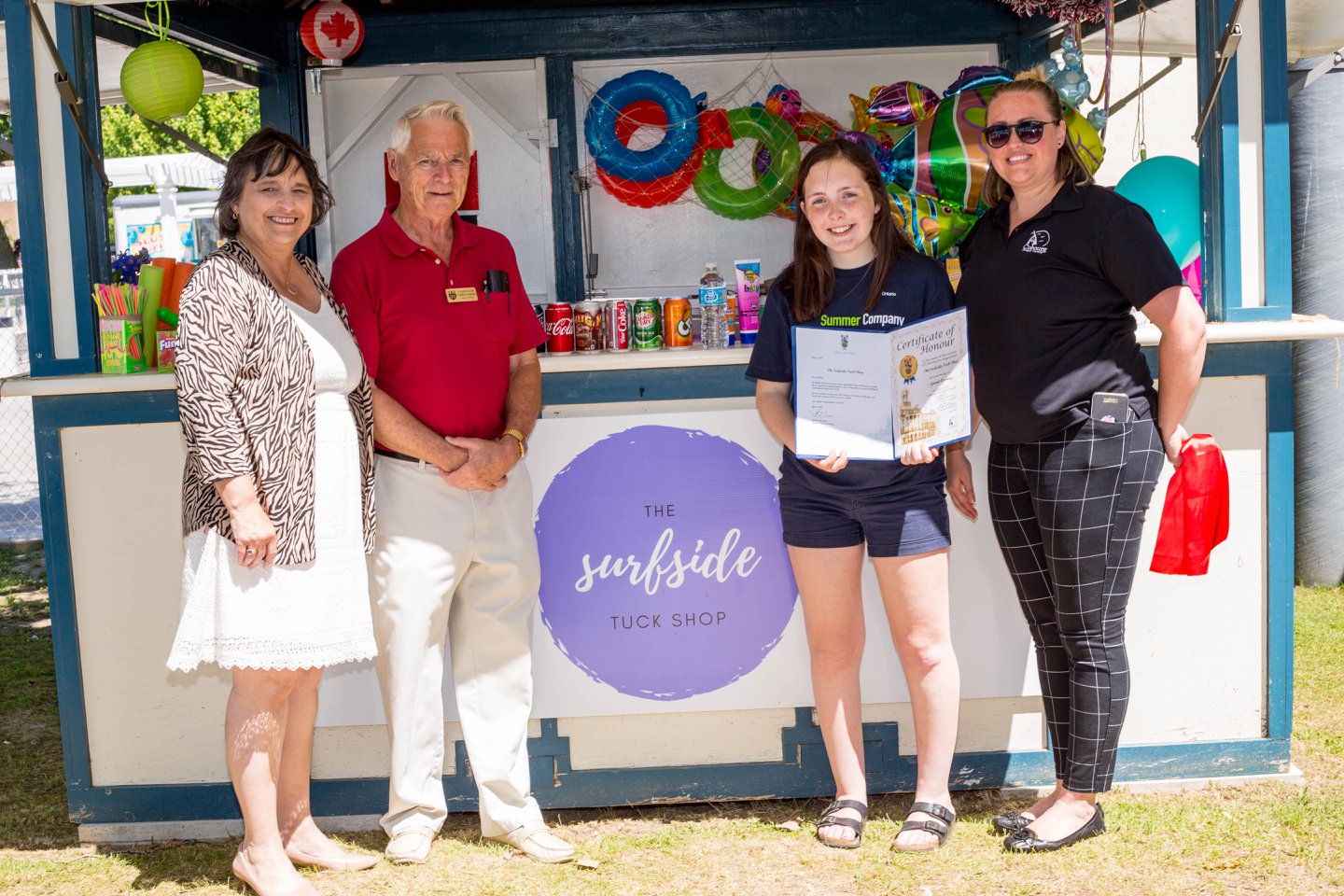 Are you between the ages of 15 - 29 with an business idea? Apply now for the Youth Entreprenuership Program and start your business now.
OAFVC Tours
Book a tour of the Ontario Agri-Food Venture Center. Public tours are held every third Thursday of the month at 1:00 pm.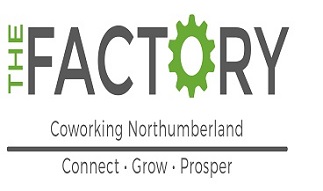 The Factory
THE FACTORY is a "mixed use" co-working location at 600 William St. in Cobourg.