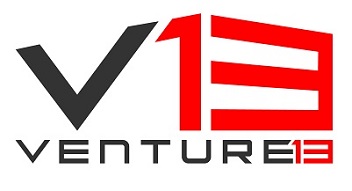 Coming Soon
Venture 13, located at 739 D'Arcy Street in building 13, will focus on igniting and driving innovation both locally and in partnership with like-minded organizations within the region. The public is invited to the GRAND OPENING on May 17th, 2018 from 5:00 - 7:00pm
OAFVC Tours
Book a tour of the Ontario Agri-Food Venture Center. Public tours are held every third Thursday of the month at 1:00 pm.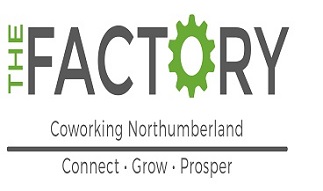 The Factory
The BECN is happy to announce the GRAND OPENING of THE FACTORY.
The Factory is a "mixed use" co-working location at 600 William St. in Cobourg.