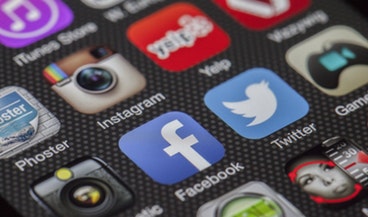 We Are Social - Follow Us!
We have a ton of information, updates and news to share with you.
You can find us on Facebook, Twitter and Instagram!
We want to hear from you!
Take our short 5 minute survey to let us know what you think of our recreation programs and facility. Your feedback will help us continue to make informed decsions in the future.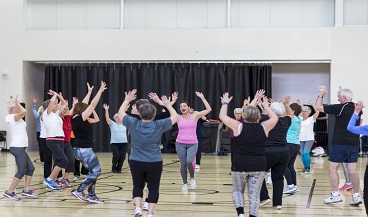 55+ Seniors Activity Centre
Spring Registration is now OPEN! View full Newsletters here: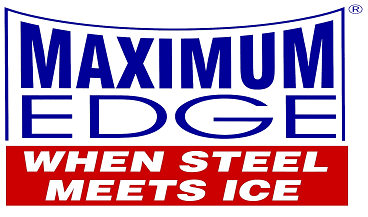 Offering Hockey and Figure Skating customers a superior standard in skate blade maintenance.
Check them out on Facebook for updated hours and additional information.