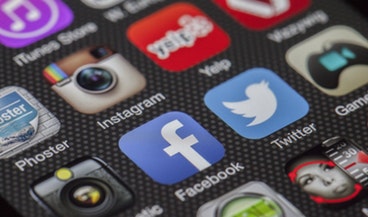 We Are Social - Follow Us!
We have a ton of information, updates and news to share with you.
You can find us on Facebook, Twitter and Instagram!
We want to hear from you!
Take our short 5 minute survey to let us know what you think of our recreation programs and facility. Your feedback will help us continue to make informed decsions in the future.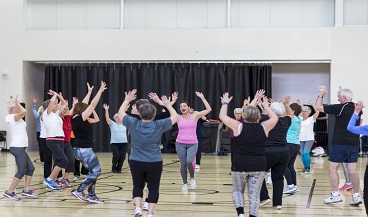 Spring Program Registration Seniors Activity Centre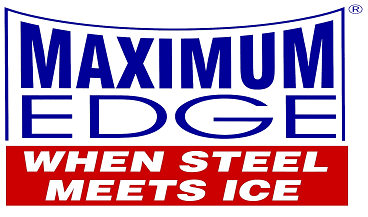 Hours of Operation
Hours from June to July
Monday - 4:00 - 7:00pm
Tuesday - 4:00 - 7:00pm
Wednesday - CLOSED
Thursday - 4:00 - 7:00pm
Friday - CLOSED
Saturday - CLOSED
Sunday - CLOSED
Additional Notes:


Check out the Max Edge Facebook page to stay up to date with any schedule changes!