Cobourg Community Centre Adult Fitness Programs:
The Cobourg Community Centre offers a variety of adult programs to the community. Come in and join us for an adult boot camp burner, a fun game of shinny, or a friendly game of pickleball!

---
Adult Programs: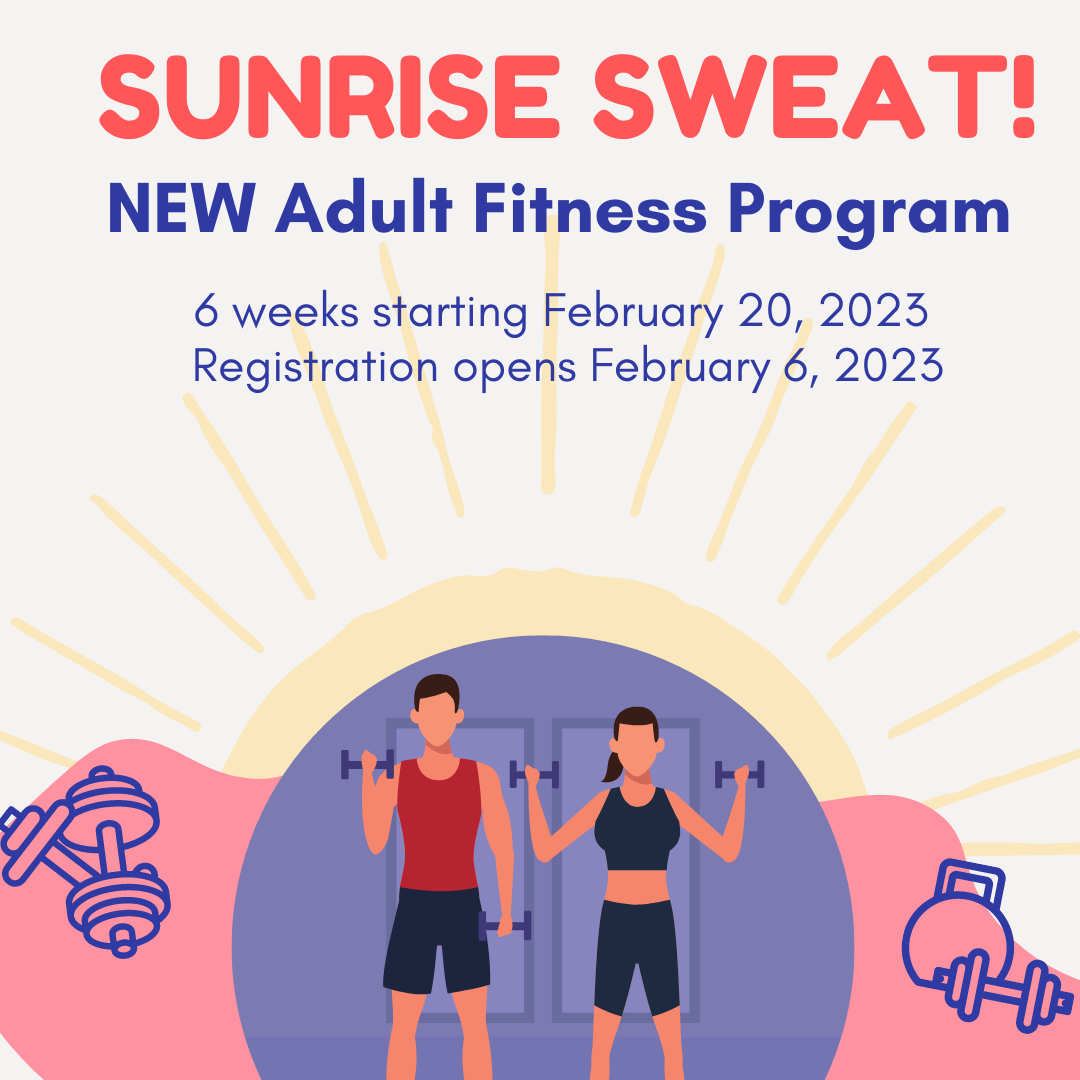 Sunrise Sweat!
Calling all early risers looking for a quick sweat before the busy work day. We are very excited to introduce our new adult fitness program that will run Mondays, Wednesday, and Fridays for 6 weeks.
When: Mondays, Wednesdays, Fridays
Time: 6:45 - 7:30am
Dates: February 20 - March 27, 2023
Click Here To Register! (Registration Open Feb 6, 2023)
---
Adult Pickleball
Adult pickleball runs on Tuesday and Wednesday evenings from 5:00-7:00pm. You must register for this program before attending due to limited spaces. Registration opens at 8:30am on Mondays for that week of programs. Program registrations will only be held for 15 minutes past the program start time. If you are unable to make it we ask that you call to remove your reservation.
Cost:
---
Adult Skating:
This is an opportunity for you to get out on the ice for a skate in our pond arena! No registration is required. Please click here for adult skating exclusion dates.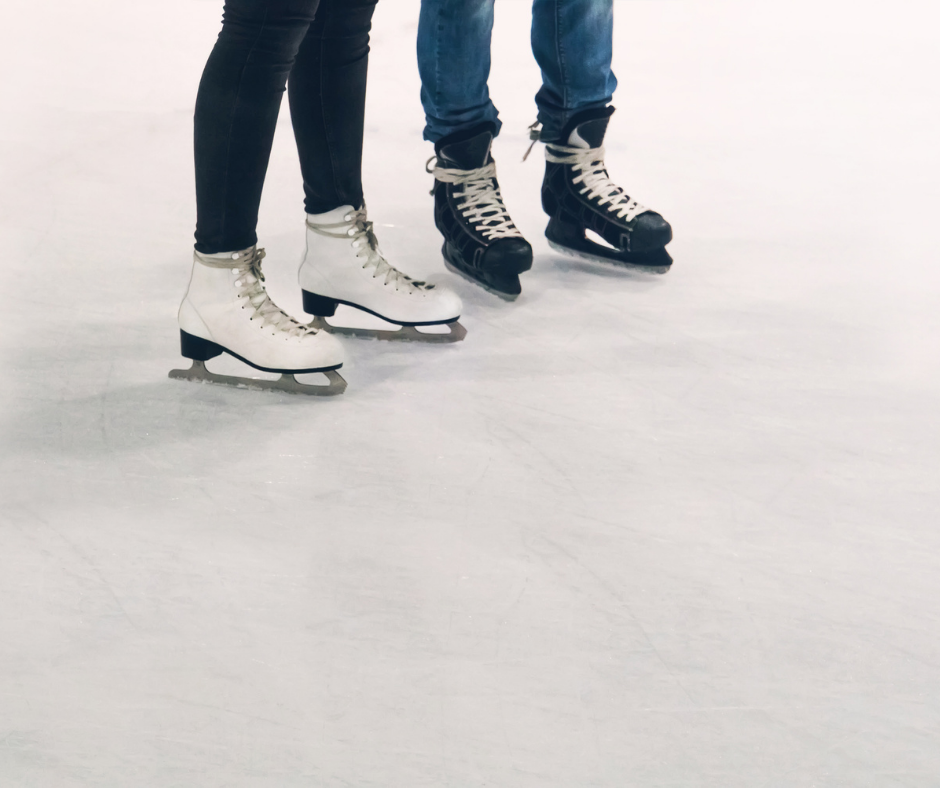 Cost:
$2 per skate
10 Skate Pass for $20+HST
---
Adult Shinny:
Adult shinny games are offered to the public Mondays, Wednesdays, and Fridays at 9:00 a.m. - 10:30 a.m. Full hockey equipment is required. No registration needed. Please click here for adult shinny exclusion dates.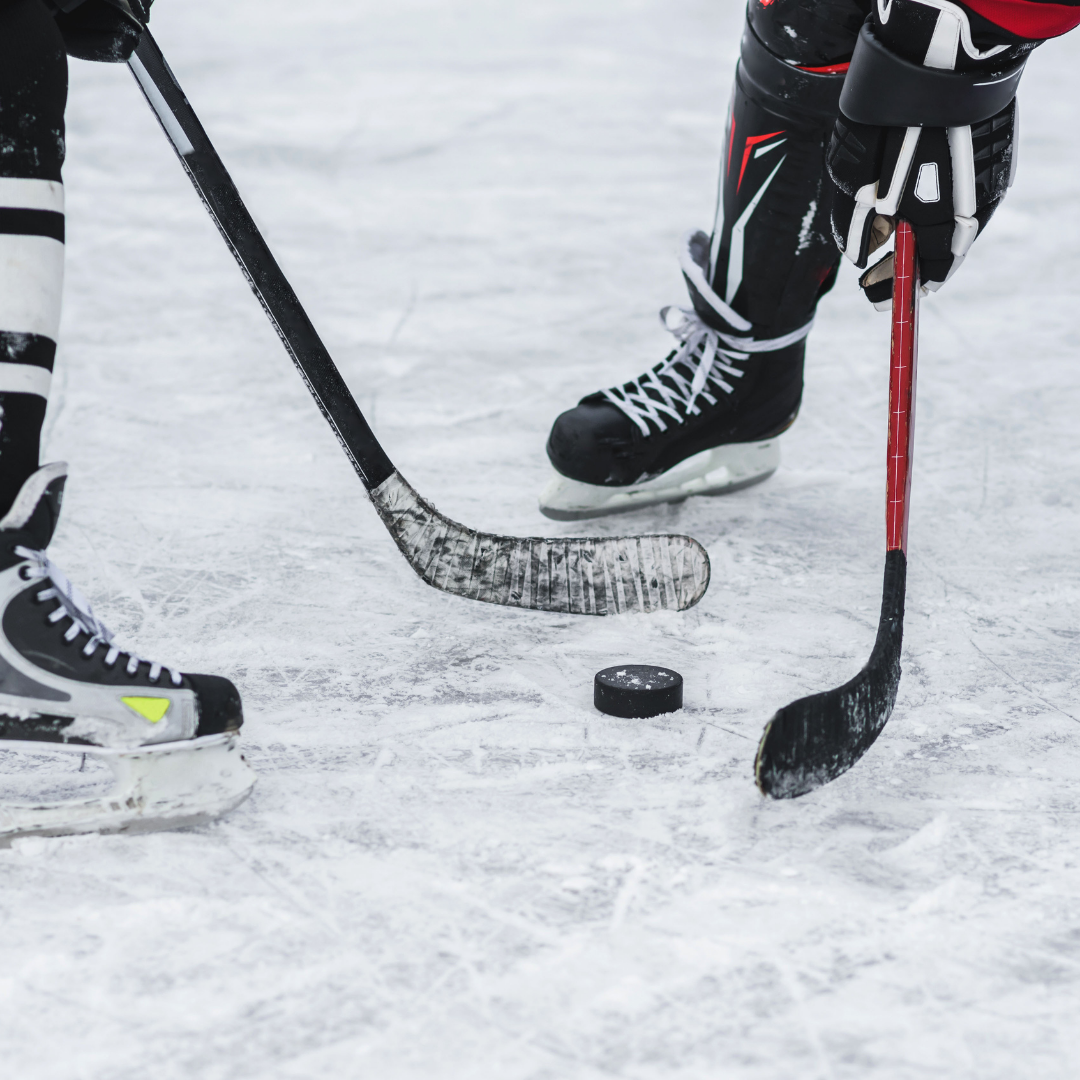 Cost:
---
Adult Fitness Program Descriptions:

We are currently working on bringing back our adult fitness programs. All descriptions will be posted here once classes are being offered.
---
Fitness Passes:
Fitness passes can only be purchased in person at the front desk of the CCC. We accept Cash, Debit, Visa, Mastercard and Cheque for payment.
Drop In Rates
$7.00 per class (Adult)
$5.00 per class (Youth-11-16 years)
Convenience Cards
$60.00 (10 class pass-does not expire)
Unlimited Passes
Monthly Unlimited Pass $40 (unlimited classes, expires on the last day of the month)
Youth Unlimited Pass $30.00 (11-15 years, unlimited classes-expires on last day of the month)