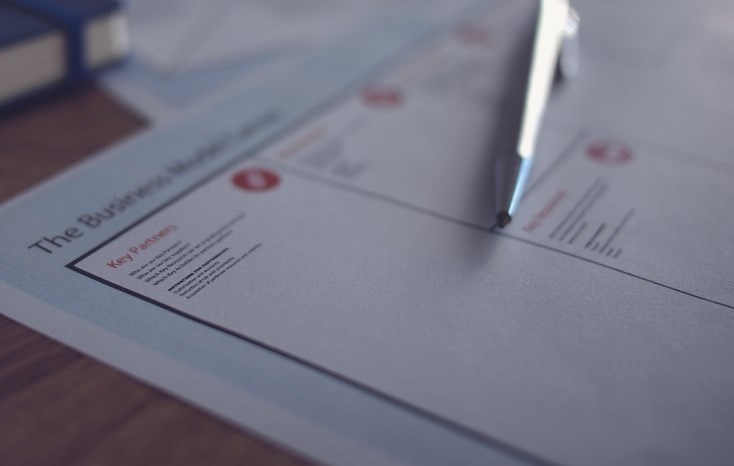 The Town of Cobourg uses a formal process for purchases over $50,000.00, which is regulated by the Purchasing Policy By-law (and amending by-law No. By-law 094-2014 for accessibility standards).
PLEASE NOTE
With the current COVID-19 Situation and Social Distancing Protocol, our current procedure for Tender Openings has been adjusted.
Bids will be accepted at the delivery entrance of Victoria Hall, the rear East Door.
The Openings will now be conducted in the Court Room with each person practicing social distancing.
As Victoria Hall has now been closed, the Public will not be able to attend any Openings.
Results will be posted on this website immediately after.
Current Tender Bids
There are currently no Tender Bids.
Submitting a Bid
All submitted tender bids must be sealed with the appropriate Tender Bid Label securely attached to the outside of the bid package.
The office of the Municipal Clerk receives bid submissions (noting the date and time it was received) and keeps the documents secured and sealed until the official tender bid opening. The number of bids received and the names of bidders is confidential until after the opening.
Current Requests For Proposals
CO-20-12 ENV - Design and Build SBR System Upgrades, WPCP No. 2, Closing 2:00 p.m. on August 25, 2020.
All bid documents must be obtained through Biddingo.