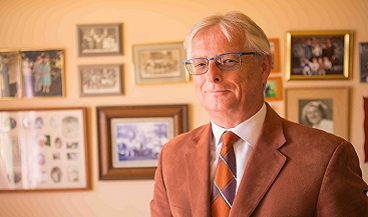 Office of the Mayor
Learn about Mayor John Henderson, how to invite the Mayor to an event, or request a proclamation or official greeting.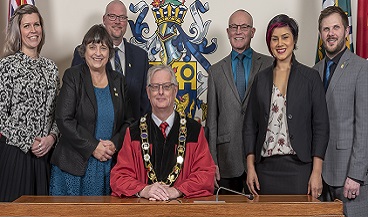 Members of Council
Learn a little bit more about your Town Councillors, their respective portfolios and how they serve Cobourg.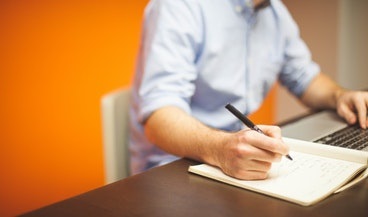 Meetings, Agendas & Minutes
Access all meetings, agendas and minutes for Town Council, Advisory Committees and Local Boards.