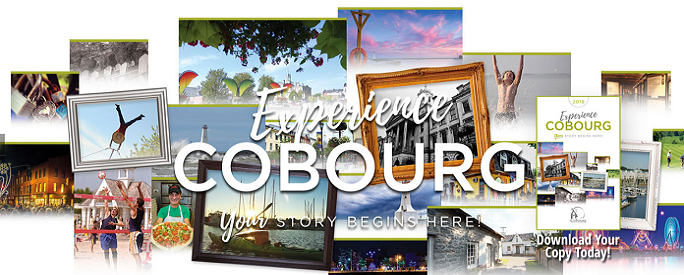 If you are looking for a location or amenities, Cobourg's film liaison services are here to help. From processing permits, establishing contacts locally, and making your project as seamless as possible while you are here, we can offer direct support.
The Town of Cobourg offers a variety of unique locations that are ideal for film and television productions. These locations have attracted a number of productions, including:
Murdoch Mysteries
Pixels
Butter Box Babies
Remember Me
Walk Off the Earth (Music Video)
Film Guidelines and Policy
If you are new to filming in Cobourg, please review our film guidelines and policy.
Permit Application
You can get started with your film permit application available here.
Location Bank
OMDC keeps a sample of area locations online.
Tax Credits
The OFTTC is a refundable tax credit based upon eligible Ontario labour expenditures incurred by a qualifying production company with respect to an eligible Ontario production.
More information along with other services can be found at the Ontario Media Development Corporation website.
Resources for property owners
The Ontario Media Development Corporation's location library is a resource for property owners who would like to have a property used as a film or television location.
Liaison Contact
For film inquiries, please contact Jackie Chapman Davis, Community Events Coordinator at 905-372-9971 X 4150 or by emailing jchapmandavis@cobourg.ca.