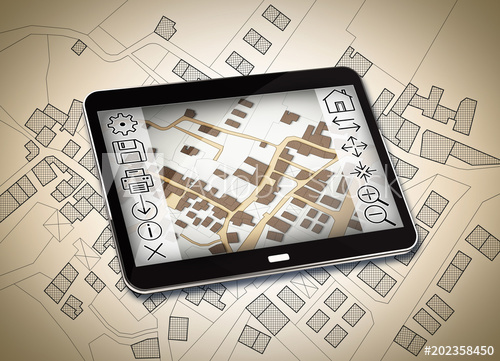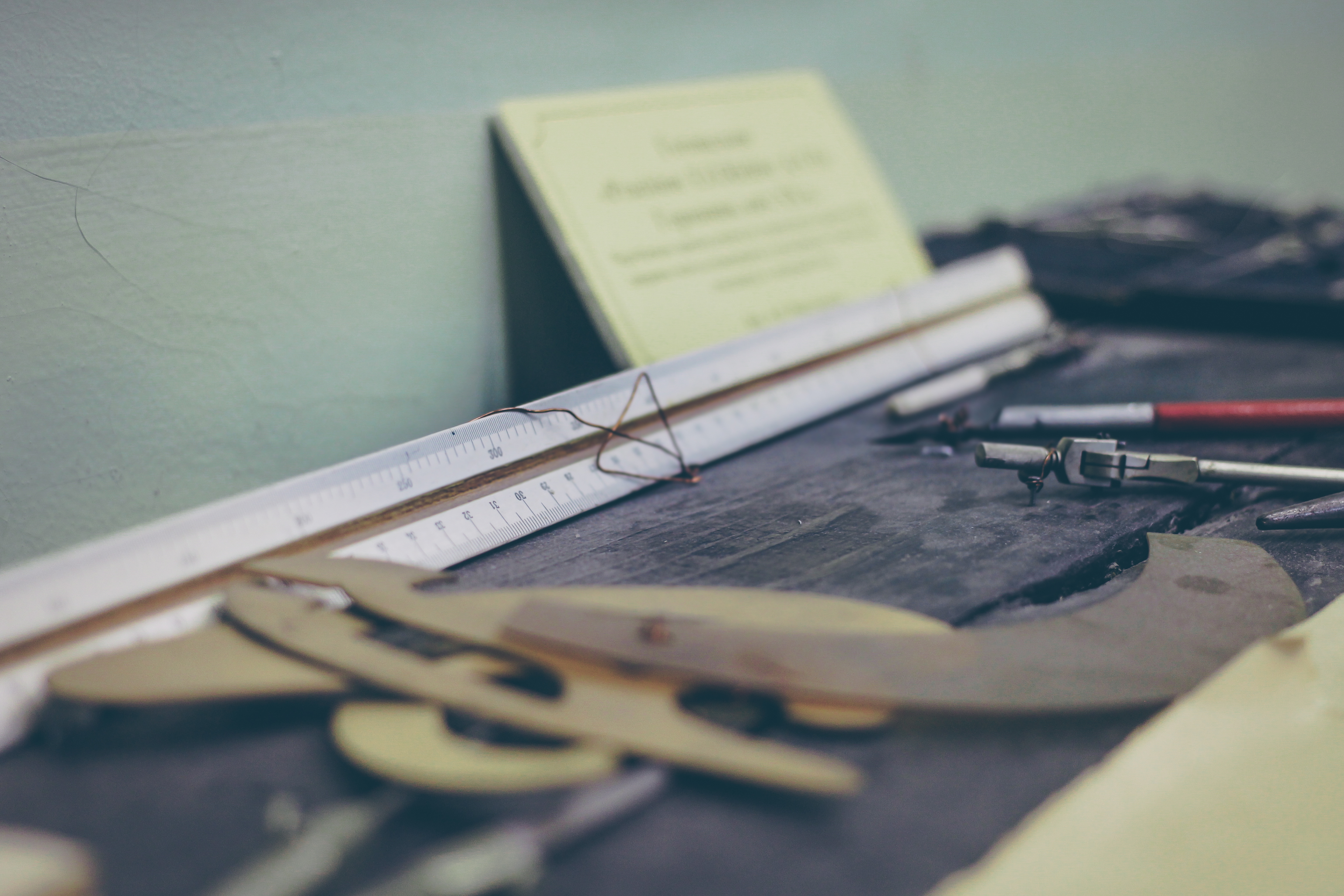 What is a Zoning By-law?
A Zoning By-law is an implementation tool for the Official Plan. Using a series of land use zones and labels, it generally spells out:
How land and buildings may be used
Where buildings and other structures may be located
What restrictions may be related to the development of a specific property
A Zoning By-law is a legally enforceable document intended to regulate land use and future development. Significant changes to land uses or zone regulations require a Zoning By-law Amendment and possibly an Official Plan Amendment. Small, technical adjustments to By-law provisions may be accommodated by a Minor Variance.
Current Comprehensive Zoning By-law 85-2003
The Town of Cobourg is currently undertaking a review of our Comprehensive Zoning By-Law 85-2003. Until an updated Zoning By-Law is approved, this document is in full force and effect.
Updates to the Zoning By-law will implement:
New policy and regulatory initiatives from the Province of Ontario
The newly adopted Official Plan Amendment #69 - 5 Year Review 2010 (under appeal)
Emerging issues and trends in sustainable community planning
Current Comprehensive Zoning By-law 85-2003 Maps
Applying for a Zoning By-law Amendment
The Planning Department has prepared a guide to assist in the completion of an application for Zoning By-law and Official Plan amendments. The application process for an Official Plan and/or Zoning By-law Amendment may take approximately 4-6 months to complete, depending on the nature and complexity of the application. The Citizen's Guide outlines required information for a complete application, time frames, fee structure, contact name and numbers as well as a sample application. To review this document, please click here.
Comprehensive Zoning By-law Review
Terms of Reference
In the Summer of 2011, Cobourg Municipal Council retained Meridian Planning Consultants Inc. to conduct the Zoning By-Law Review.
Study Process
The initial phase of the Zoning By-law Review project included a review of all relevant background information as well as public and stakeholder consultation. The information gathered was used to develop a Background Report and strategy which identifies future directions. A public open house took place to review these documents in early 2012.

The second phase of the process involved a review of the public and stakeholder input from Phase One followed by the preparation of a Summary Report and draft Zoning By-law Amendment. A second public open house took place in mid-2012.

A draft Zoning By-Law has been prepared, however, until the Official Plan has been approved this document cannot receive final approval and implementation.
Public Notices
There are currently no public meetings scheduled. Please check back for future reference.

If you wish to receive direct notification by e-mail, or if you have written comments or concerns about the Zoning By-law review, please make your request or submission, including your name, return mailing address, e-mail address, and telephone number to:

Glenn J. McGlashon, MCIP, RPP
Director of Planning & Development

E-Mail: gmcglashon@cobourg.ca

Phone: 905-372-1005 x 4450

Rob Franklin, MCIP,RPP
Manager of Planning Services

E-Mail: rfranklin@cobourg.ca
Phone: 905-372-1005 x 4453