If you are interested in becoming a Seasonal Dockage customer, please complete this form.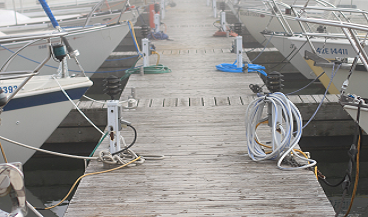 Just sit right back and hear a tale or better yet catch one!
For information on Fishing Charters give us a call.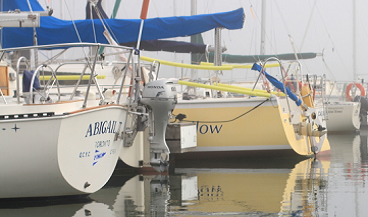 We will be dredging for the next few weeks, if you have any questions please call.
Phone: 905-372-2397
Email: cobourgmarina@cobourg.ca