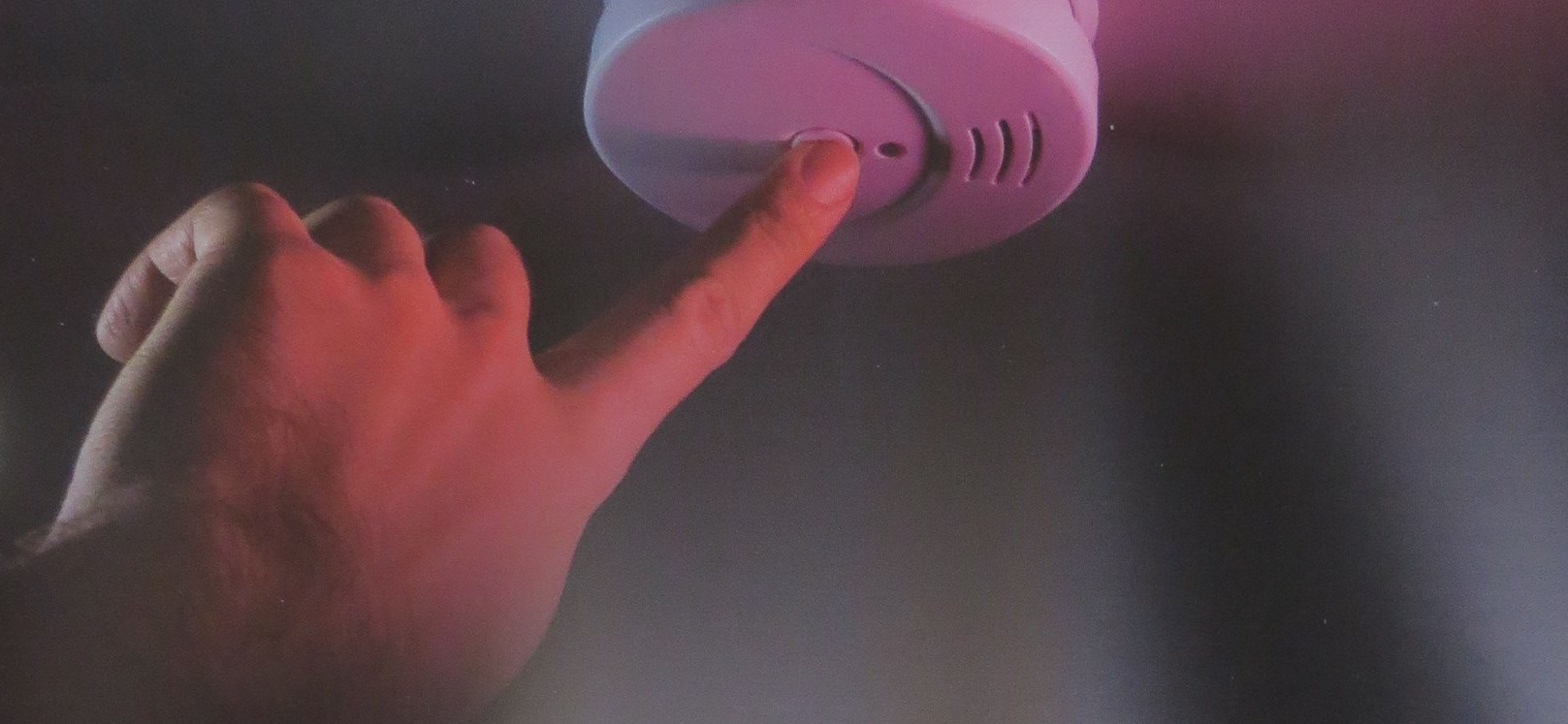 Fire Prevention
The Fire Prevention Division is an extremely busy and important part of our organization. In 2020, Fire Prevention oversaw 501 files. Our Chief Fire Prevention Officer and his assistant inspectors not only conduct requested and required inspections, they investigate a wide variety of public complaints, oversee fire drills, follow up on incidents, review fire safety plans, work closely with the Town's Building Department on a variety of items, and conduct annual inspections at vulnerable occupancies. They review fire safety items for all of the Town's special events, assist with licensing businesses, administer the smoke alarm program, issue permits for fireworks and open air burning and, last but certainly not least, they provide valuable fire safety information to the public.
Information Requests
File search requests (Please note that authorization from the current property owner must accompany your request) - $84.75 **
Inspection requests - $107.35 Please note that the average timeframe involved is approximately 3-4 weeks.
The request form is available in Word or PDF.
Please make your cheque payable to: The Town of Cobourg and include it with your request. The Finance Department will issue you a receipt.
Address your request to: Cobourg Fire Department, 111 Elgin St. E., Cobourg, ON K9A 1A1
** Note: A file search will not confirm that a property is currently compliant with the requirements of Ontario Fire Code and/or any other applicable code. A full inspection would be required to determine compliance.
Open Air Burning
One of the most frequent questions we are asked is:
Is it legal to use chimineas/small fire bowls in Cobourg?
The "easy" answer is yes, it is legal to use them, but the following guidelines/conditions must be adhered to. Failure to comply with the requirements of By-law 058-2012 - A By-law to Regulate Open Air Burning Within the Town of Cobourg can result in charges with fines.
Article 2.6.3.4. of the Ontario Fire Code states: "Open air burning shall not be permitted unless approved, or unless such burning consists of a small confined fire, supervised at all times and used to cook food on a grill or a barbecue." It is the opinion of the Office of the Fire Marshal that the use of outdoor fireplaces (i.e. chimineas) should be classified as open air burning and treated as such.
Please refer to our Recreational Fire Guideline for further information.
Fire Extinguishers
Are you looking for a basic extinguisher for your home?
A 2A10BC extinguisher is considered the best, basic model, suitable for most homes.
Extinguisher Maintenance
Valuable tips on maintaining your extinguisher can be found here. Please check the Yellow Pages for firms that can service your extinguisher, if required.
Extinguisher Disposal
Fire extinguishers, even when empty, are considered to be hazardous waste. Please dispose of them at any of the upcoming HHW depots.
Keybox Program
The keybox program lets firefighters access buildings easily in the event of an emergency, reducing potential damage.
Keyboxes are available at a cost of only $110 - tax included. Nigel Hall (nhall@cobourg.ca) oversees the department's keybox program. Please contact him, should you wish to purchase one or if you have any questions.
Please use this form (available in Word or PDF) for changes to emergency contacts (owners, property managers, alarm companies, etc.)
Fire Safety Plans
Fire safety plans provide helpful information for both the user (owner/staff/residents) and responders. They should be reviewed regularly so that everyone is knowledgeable on their contents. Updates should be done regularly as well.


If the Audit of Human Resources for your existing plan needs updating, please use this form (Word and PDF versions) and submit it to us. Once entered, we will replace the page in the fire safety plan we have on file. Please remember to retain a copy for your own copy of the fire safety plan.

Address your request for Fire Safety Plan assistance to: Acting Chief Fire Prevention Officer Steve Koomen (skoomen@cobourg.ca), Cobourg Fire Department, 111 Elgin St. E., Cobourg, ON K9A 1A1.
Fireworks Related
Fireworks Displays / Consumer information
Fireworks Retail Sales Information