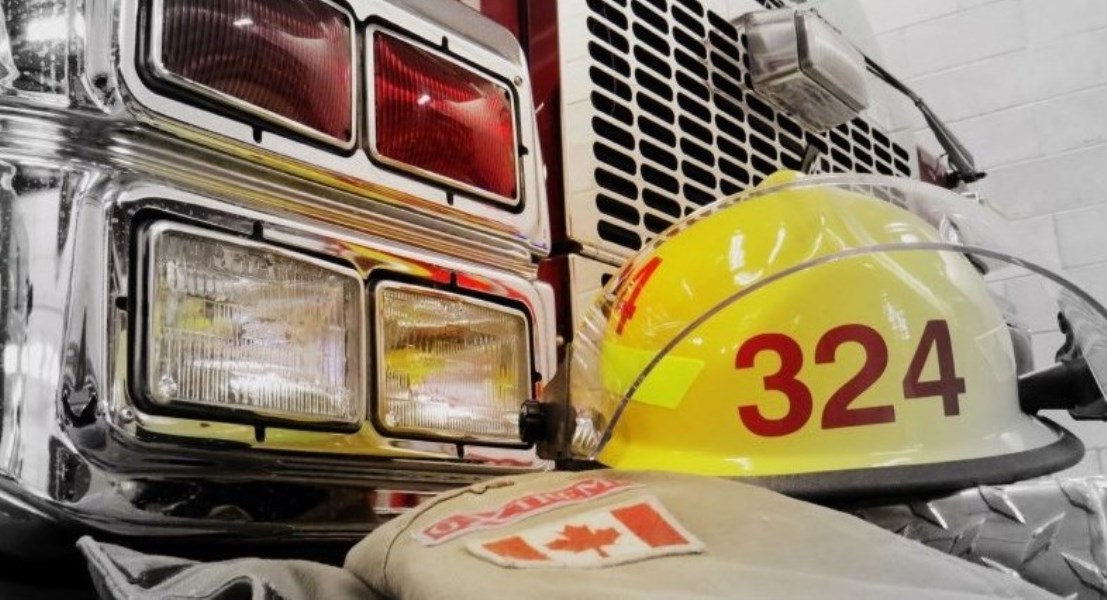 Recruiting
Interested in Applying to be a Volunteer Fire Fighter?
Our Volunteer Fire Fighter Recruitment Guide has a wealth of information for anyone interested in a rewarding part-time opportunity.


About the Cobourg Fire Department:
The Cobourg Fire Department is comprised of both full-time and volunteer fire fighters. The department provides 24-hour emergency response to the community in the following areas;
• Fire suppression
• Advanced medical assist with defibrillation
• Hazardous materials response
• Entry-level water and ice rescue
• Confined space rescue
• Vehicle extrication and
• Response to any other natural or accidental emergencies.
In 2022, the department responded to 1,409 incidents. Volunteer fire fighters responded to approximately 380 of those calls.
If you are selected to become a member of the Cobourg Fire Department, you will be expected to participate in the department's Public Fire Safety Education Program and various other public relations activities. As a condition of employment, you will also be expected to participate in the department's Comprehensive Training Program.
What is Included in the Fitness Test:
The performance of firefighting tasks requires considerable muscle strength, agility and endurance. The agility tests are designed to simulate commonly encountered and essential fire fighting operations.
Carry a roll of sixty-five-eight (65) mm hose (approximately 11.34 kg) up and down a fire hall stairwell for a period of three (3) minutes;
Drag a two-hundred foot (200') (60m) length of 45 mm hose, simulating an uncharged hose line, a length of seventy-five feet (75') across the marked finish line;
Carry two saws a total distance of one-hundred-and-fifty feet (150') (45.72m);
Using two twenty-four foot (24') aluminum ground ladders, simulate the task of placing a ground ladder at a fire structure and extending the ladder to the roof or window;
Drag a one-hundred-and-sixty-five pound (165 lbs) (75 kg) training dummy a distance of seventy feet (70') (21.34m) through a prescribed obstacle course;
Simulated forcible entry using sledge hammer/ Kiser machine;
Using a six foot (6') (1.83m) pike pole, simulate the task of breaching and pulling down a ceiling to check for fire extension;
Ascend to a height of thirty meters (30m) in an aerial platform operated by a department staff member;
Wearing a self-contained breathing apparatus with a blacked out face piece, man oeuvre through a passageway to a designated exit;
Fire Safety Team
A dedicated group of volunteers, the fire safety team assists with public events such as the Cobourg Waterfront Festival, school visits, etc. As For further information, please email fire@cobourg.ca!
Firefighting Colleges
Career Search Links
Ontario Association of Fire Chiefs
Becoming a Fire Ranger in Ontario