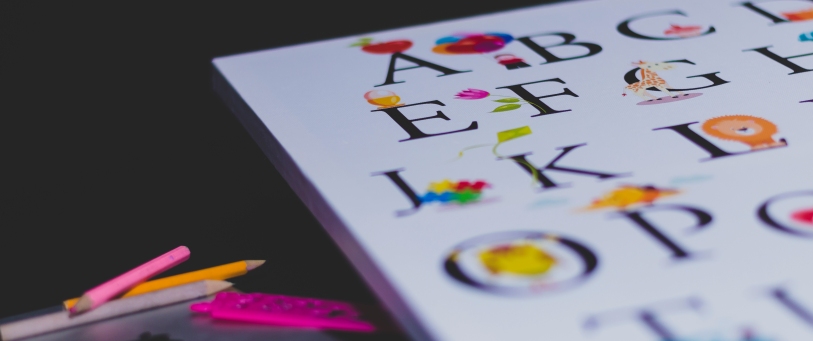 Child and Family Programs
Our Library offers a variety of programs suitable for children and their families. Be sure to check the online calendar for dates and other upcoming programs!
Read our latest Program Guide to see the amazing programs we have lined up!
Share Your Stories Writing Contest 2018
Write about what interests you!
Enter your poem, short story or graphic novel for a chance to win some cool prizes!

The contest will start with a visit from author Ted Staunton on November 5th.
Deadline - Saturday, November 24th
Awards Ceremony - Saturday, December 1st @ 10:00 a.m.
For more information contact the Library at 905-372-9271, x 6130
Contest Rules
Submissions may be from a single contributor or may be a collaboration between a writer and artist.
Entries must be in the form of a graphic novel, short story or poem.
The closing date is Saturday, November 24th, 2018.
The winners will be contacted by telephone.
How to Enter
The contest is open to the following categories:

Grades 1 to 3
Grades 4 to 6
Grades 7 to 8
High School

Entries must be previously unpublished and must be their own work. The work can be fiction or non-fiction.
Please send your entry by email to rperry@cobourg.library.on.ca or drop it off at the Youth Services desk on the 1st floor.
Entries must include a separate attached piece of paper indicating the following information:

child's name
age
telephone number
grade
school


Conditions of Entry
Computer generated images are acceptable as long as they are your original work (no clip art)
The contest is open to contributors from grades 1 through 12.
Entries must be previously unpublished and must be original.
Submissions must be received by November 24th, 2018. Entries which are received after the closing date will not be accepted.
The competition is not open to writers already published.
Failure to meet the conditions of entry will mean that a submission is automatically disqualified from the competition.
Entries will not be returned by mail and may be picked up from the Youth Services desk if desired. Submissions will not be available 1 month beyond the end of the contest deadline.
The Library will maintain copies of the winning entries for further promotion.
Entrants are advised to retain a copy of their entries.
The contest will be judged by an outside party. The judges' decision is final.
The winning entrant[s] agree[s] to the use of his/her name[s] and photograph[s] in relation to publicity material and for entries to be displayed for the public to view. By entering a submission to the contest you are giving permission to the Cobourg Public Library to allow your work to be viewed by outside judges.
All decisions of the judging panel are final
Collaborative submissions will receive one prize jointly.
Chances of winning depends on number of entries received
Join us for the awards ceremony in the Rotary Room of the Cobourg Public Library on Saturday, December 1st, 2018 at 10:00 a.m. Winners will be announced and prizes awarded.
Prizes for each category shall approximately be:
First place $25; second place $15; third place $10
Disclaimer
Cobourg Public Library reserves the right to refuse submissions that are not appropriate for a general audience.
This contest is open to students who live in Cobourg or Hamilton Township. Also, open to students who attend any school in Cobourg and Hamilton Township.
Regular Ongoing Children's Programs
Mother Goose - Cobourg Library
Join us Thursdays @ 10:00am for this relaxed social time filled with rhymes, songs, stories and a "Cup o' Tea".
This program is for infants 0 to 24 months and a caregiver or parent.
Sessions run for 10 weeks.
Registration is required. Register online or contact the Youth Services Department 905-372-9271 ext. 6130 or email
New sessions start in September, January and April.
Family Story Time - Cobourg Library
Are you ready for some fun?
Join us every Wednesday @ 10:30am for stories, rhymes, songs and lively activities that help promote reading readiness skills.
This is an energetic 30-minute program with a new theme each week.
What a great way to meet other families in our community.
Drop-in classes are ongoing.
For ages 0 to 5 years with a caregiver.
Every Wednesday - All year long.
Family Story Time - Bewdley Library
Join us Fridays 10:00am to 10:45am for this fun family story time.
We explore a new theme each week. We sing songs, make a craft & share a snack.
Drop-in (no registration required).
For ages 0 to 5 years with a caregiver.
September to June.
For more information on any child or youth program, contact the Youth Services Department 905-372-9271 ext. 6130 or email
Phone registration accepted for Mother Goose. Refreshments / snacks will be provided at all programs, please let us know about any food allergies
Adult care-givers are required to stay in the Library while children are attending programs.