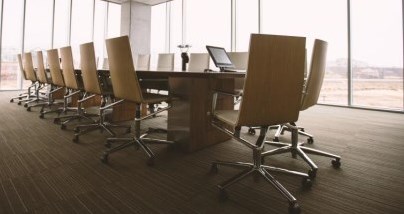 Meetings
The Committee meets on the third Wednesday of every month from 10:00 a.m. - 12:00 p.m. in the Conference Room, Victoria Hall, 55 King Street West, Cobourg.
Contact the committee Secretary: dmcadam@cobourg.ca
Agendas and Minutes
View the Committee's agendas and minutes
Sign up to receive email alerts when the agendas and minutes are published.
Purpose
The role of the Accessibility Advisory Committee is to provide sound advice and recommendations to the Cobourg Municipal Council on matters relating to the goal of ensuring that individuals with disabilities shall be assured access to basic services generally available in the community.
Mandate
The Accessibility Advisory Committee shall:
review and advise the Cobourg Municipal Council on matters relating to the accessibility of municipal buildings, facilities, programs and services;
review and provide input in a timely manner on site plans, draft plans of subdivision, and planning policies that may have an impact on accessibility;
raise the profile of accessibility issues in the community and promote initiatives that support a universally accessible community;
review current and proposed federal, provincial or municipal policies relating to accessibility;
assist in the implementation and monitoring of general public awareness regarding accessibility;
consult and co-operate with other agencies and organizations involved with accessibility issues.
Tools