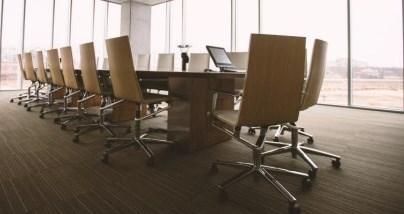 Meeting
The Committee meets the 2nd Wednesday of every month at 2:00 pm to 4:00 pm in the Committee Room, Victoria Hall.
Contact the committee Secretary: mgraham@cobourg.ca
Agendas and Minutes
View the Committee's agendas and minutes
Purpose
The Cobourg Downtown Coalition is established to oversee and ensure the timely execution of the 2013 Town of Cobourg Downtown Vitalization Action Plan. It is intended to focus the efforts and the coordination of all stakeholders that are working to promote and vitalize the Downtown.
Mandate
The Coalition shall:
In liaison with Town Staff, review, detail, and/or recommend amendments to the objectives of the 2013 Town of Cobourg Downtown Vitalization Action Plan, including budget requirements;
Oversee the timely implementation of approved Vitalization objectives;
Establish appropriate measures of performance for the achievement of Downtown Vitalization;
Report at least quarterly to Council on the progress of Vitalization, including the measures of performance;
Work to align and coordinate Town Staff and member effort, resources, marketing, projects, events and activities so as to maximize the efficient achievement of the Vitalization objectives; and
Advise Cobourg Municipal Council on any matters relating to Downtown Vitalization, in particular, as characterized in the Action Plan Vision to "deliver.