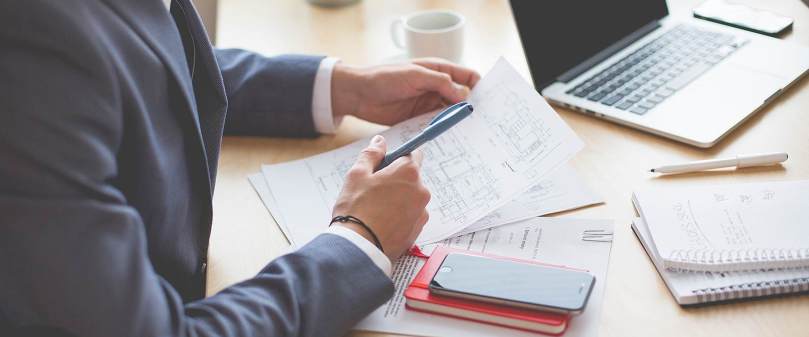 The Cobourg Public Library Board invites the public to review our Strategic Plan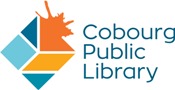 Comments are welcome via email or by calling 905-372-9271 ext 6200
Cobourg Public Library Board application form through the Town of Cobourg.
Board Meetings
Library Board meetings are open to the public.
The Board normally meets the third Wednesday of each month at 7:00 p.m. (July and August meetings may be cancelled)
The next meeting will be Wednesday, October 17th @ 7:00 p.m. in the Rotary Room.
Members of the Board:
Kevin Caldwell, Board Chair
Pat McCourt, Vice-Chair & Hamilton Township Council
Suzanne Séguin, Town of Cobourg Council
Patricia Fenner
Jennifer Gillard
Brian Donaldson
Pauline Janitch
Michael Kerr
Diana Cleland
Board Meeting Agendas and Minutes
2017 Cobourg Library Board Minutes