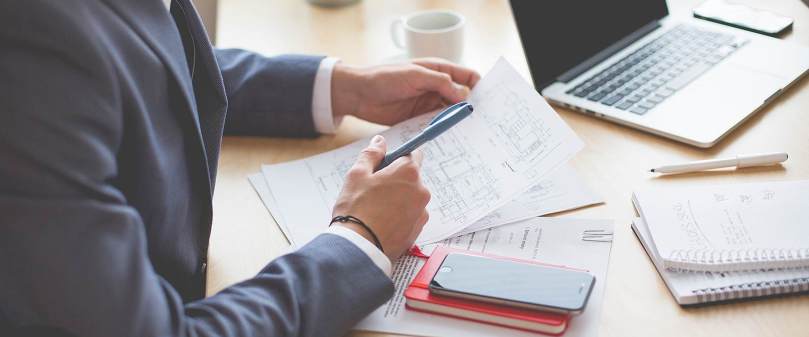 Cobourg Public Library Board Meetings
Library Board meetings are open to the public.
The Board normally meets the third Wednesday of each month at 7:00 p.m.
See the Town of Cobourg's eSCRIBE page for details.
These meetings will be held on virtually on Zoom.
For information on how to attend our meetings, please email our Administrative Coordinator, Jocelyn Gard
2020 Annual Report
View our 2020 Annual Report video.
Or read the video transcription.
Get Loonie for the Library!
Are you a #libraryloonie ?
Library Lovers! Start saving your loonies to donate.
Our goal is to raise $5,000+ between July and October so that we can build our collection of resources for you, our community.
Visit the Cobourg Library, or our branch libraries in Bewdley or Gores Landing to donate.
You can also visit your Library at the Cobourg Farmer's Market:
July 10th
August 7th
September 4th
October 16th
Remember your loonies!
2019 - 2022 Cobourg Public Library Strategic Plan
The Cobourg Public Library Board invites the public to review our 2019 - 2022 Strategic Plan
1 page visual - view our goals to 2022
4 page summary - read the Strategic Directions of the plan
Comments are welcome via email or by calling 905-372-9271 ext 6200
Members of the Board:
Kevin Caldwell, Chair
Simon Chorley, Vice Chair
Adam Bureau, Town of Cobourg Council representative
Pat McCourt, Hamilton Township Council representative
Jennifer Gillard
Joanne Hearst
Marian Neill
Ken Williamson
Board Meeting Agendas and Minutes
The Cobourg Library Board Meeting Agendas and Minutes are available to view on the Town of Cobourg's eSCRIBE page