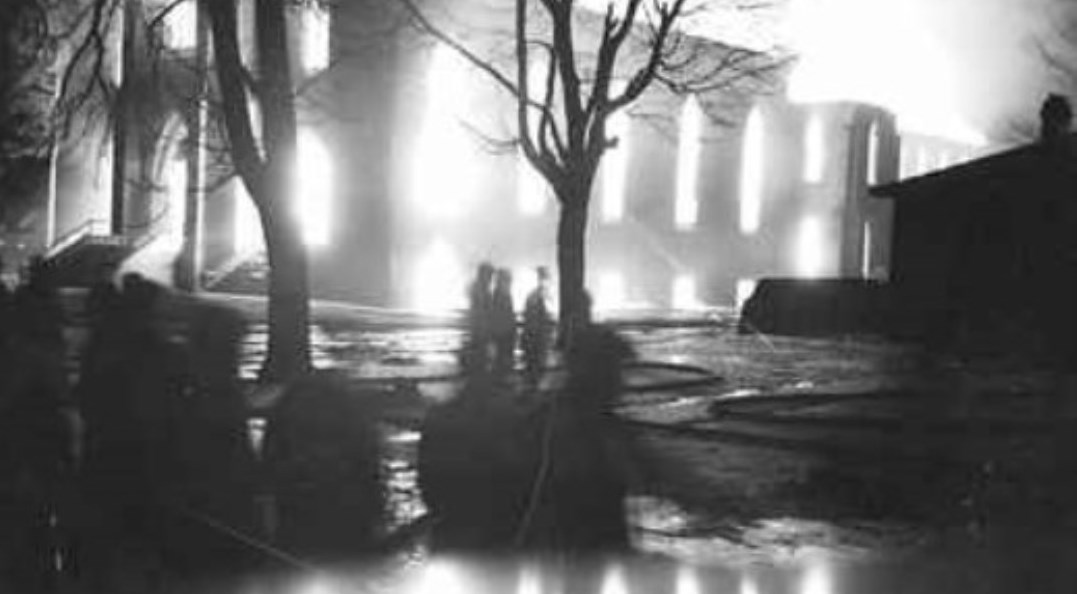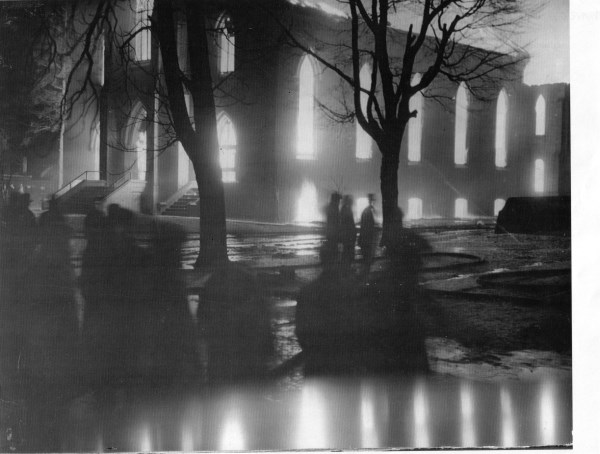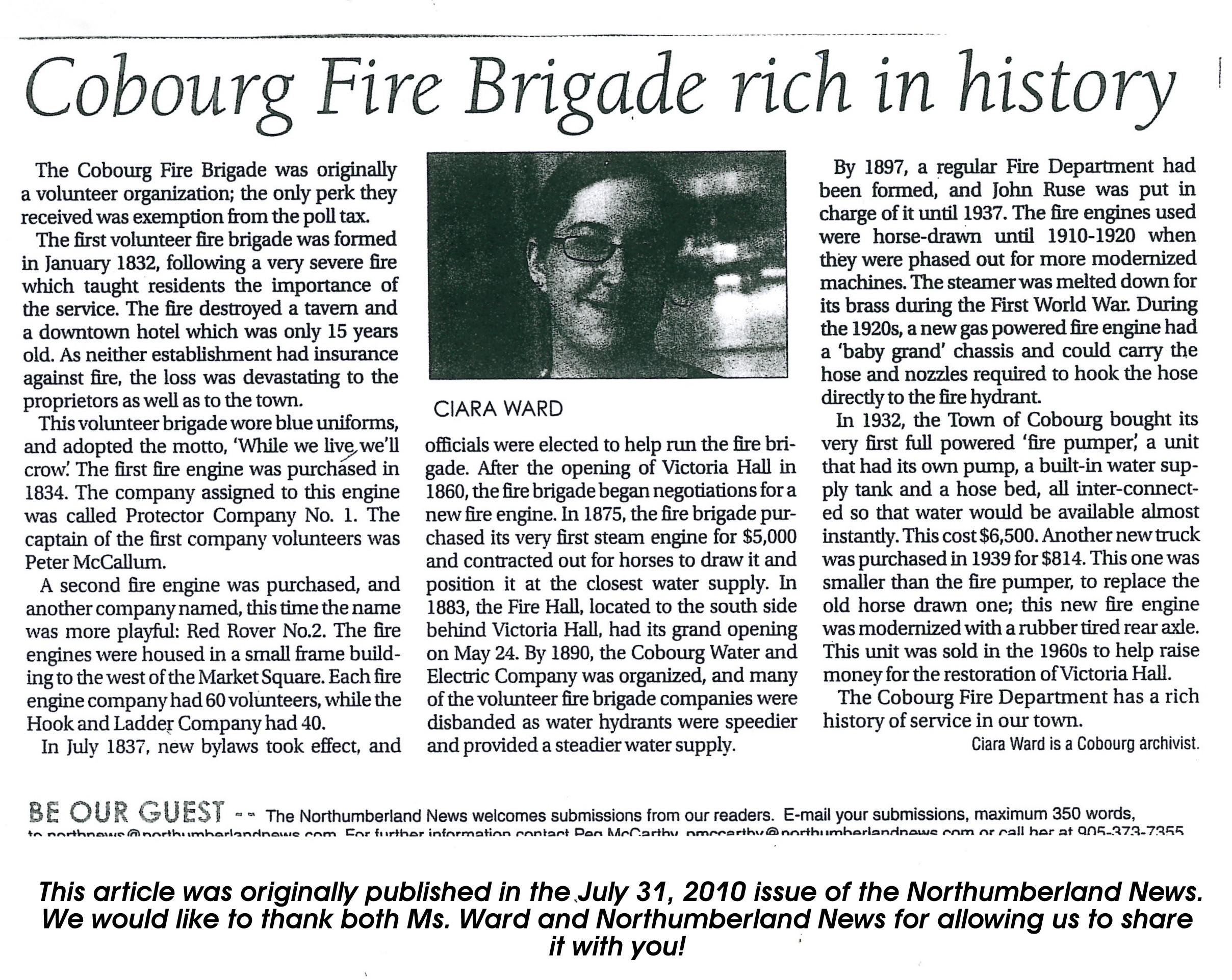 Along with a fine collection of antique hose nozzles, helmets and pictures, the department is honoured to also have in its possession an amazing binder put together by Retired Fire Chief Harry Greer.
Chief Greer began his firefighting career as a volunteer firefighter in July, 1952, and retired as Fire Chief in May, 1990. His book contains a wealth of information about the Cobourg Fire Department. We invite you to view it for yourself during office hours! Thank you, Chief!
WE'RE WORKING ON IT! Historical photo galleries will be available in the future!