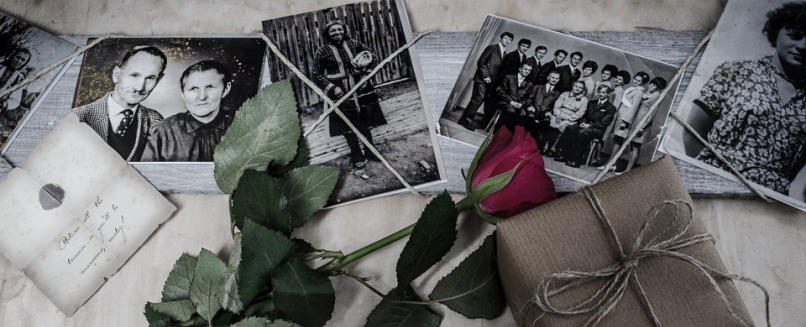 Links to help you with your Family History research
Ancestry Library edition (for use in-library only)
CemSearch.ca - Online database of Cemetery records for Northumberland and surrounding counties
Cobourg and District Images - Archival Photos Database
Village Settlements of Hamilton Township
The author of the book "Village Settlements of Hamilton Township", Catherine Milne, has agreed to share digital copies of the chapters of her book. They contain all the chapters of the publication, but not the photographs, maps and index which were added later. The book can be found in our Local History Room, and at each branch location.
Garfield / Gaffield and Coffee / Coffey Family History
Updated PDF versions of these family histories, donated by author Roger William Gaffield Reid.
Canadian Links - Provincial and National
Military Links
American Links
International Links