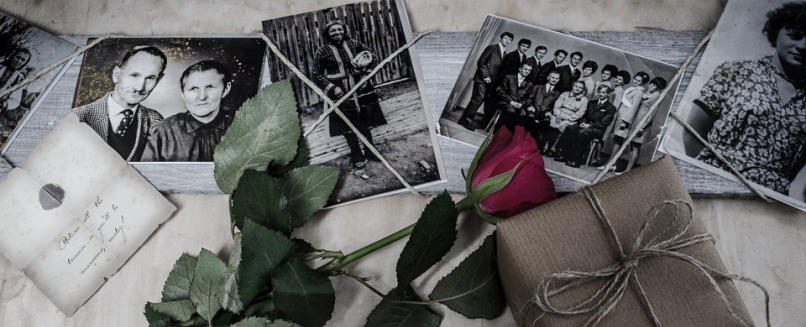 Researching Your Family History
Our Library is proud to provide resources for family and local history research.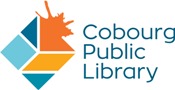 Our Local History Room has over 1400 reference books on the history of the local area and the families that lived here.
There are also over 100 items to help you in your search outside our area.
Online Resources to help you with your Family History Research
Ancestry Library edition (for use in-library only)
CemSearch.ca - Online database of Cemetery records for Northumberland and surrounding counties
Cobourg and District Images - Archival Photos Database
Village Settlements of Hamilton Township
The author of the book "Village Settlements of Hamilton Township", Catherine Milne, has agreed to share digital copies of the chapters of her book. They contain all the chapters of the publication, but not the photographs, maps and index which were added later. The book can be found in our Local History Room, and at each branch location.
Garfield / Gaffield and Coffee / Coffey Family History
Updated PDF versions of these family histories, donated by author Roger William Gaffield Reid.
Canadian Research Links - Provincial and National
Military Research Links
American Research Links
International Research Links
Our Local History Room
Local History and Genealogy Collections
Included in this collection are:
Cemetery and census indexes
LACAC directories
Marriage indexes
Local area histories
Local family histories
Historical atlases
High school yearbooks
Microfilm
Our microfilm collection includes local census and assessment records back to the early 1800's.
We have the local newspapers on microfilm from 1831 to present (with some gaps).
There are indexes to the Births, Marriages and Deaths held by the Archives of Ontario.
Other items include telephone directories of the local area back to 1883, church records, and some local Tweedsmuir histories.
Many of the above items are available for in-library use only.
Some material may be available on interlibrary loan (for a fee) through your local library.
We have two digital microfilm reader/printers available for the public - you can save an article, print it, or send it via email.
Planning a Visit?
If you are planning a visit to our area, please contact the Library before you visit to find out what resources would be of interest to you.
Our staff will do general searches for one or two names for you if you are unable to come to the library.
Be sure to provide as much detail as possible in your request.
Contact the Information Services Department by phone 905-372-9271 ext 6210 or by email.