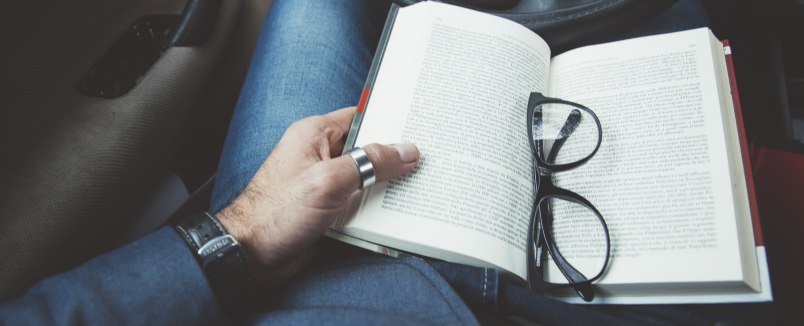 The Library needs your support.
Your donations ensure our Library continues to revitalize our collection, and offer the very best resources and services.
For more information, please read our Donation Brochure.
You can make a donation now by clicking below:
Other Ways you can help our Library succeed
A Donation - A cheque made out to the Cobourg Public Library. A tax receipt will be issued for any donation of $20 and above.
Honour with Books - You can honour a friend or family member by making a gift in their name to the Library. We will notify them of your generosity, and you will receive a tax receipt.
A Bequest - Make a provision in your will bequeathing a portion of your estate to the Planned Giving Program. Contact our CEO for more details by phone 905-372-9271 ext. 6200 or by email
Gifts of Life Insurance - Contribute by means of life insurance, naming the Cobourg Public Library as beneficiary. A substantial gift may be made in return for modest payments throughout your lifetime.
Donating Items to the Library
Thank you for thinking about donating your materials to our Library.
You can head to Just Brew It, located at 1040 Division Street, Unit 4, Cobourg.
They are now a secondary donation location, and are accepting gently used books on behalf of the Cobourg Public Library!
Or bring your items into the Cobourg Library at 200 Ontario Street, Cobourg.
We accept donated gently used books, talking books, movies, music and games.
If possible, we ask that you bring only three boxes at a time, and place them in the donation box.
Donations may be added to our collection, included in our ongoing book sale or our Annual Fall Book Sale in October to raise money for new materials, or placed on our Free Cart.
2018 Donors - Thank you!
Thank you to all the people, businesses and organizations for supporting the Cobourg Library this past year!

| | | |
| --- | --- | --- |
| Anonymous | Dortwood Observatory | Paul Wilce & Katheline White |
| B&D Liquidation | Durham Skies Astronomy & Birding | Pharmacy 101 |
| Bernard Conway | Edith Pearson | Rainbow Cinema |
| Best Wishes in a Basket | Emily Rose Apiaries | Rhonda Perry |
| Bibles for Missions Thrift Store | Ganaraska Forest | Royal Canadian Legion Branch 133 |
| Bill Spencer | Glenn McGlashon | Ruth Foote |
| Bitters & Grapes | James Parro | Ruth Waite |
| Broomfield Family Picnic | Jim's Pizza | Sakura Sushi Restaurant |
| Burnham Family Markets | Joyce Lillian Etcher | Singleton Chiropractic |
| Buzz Barber Lounge | Judith McIntyre | Stephen Lowe |
| Carlee Fraser | Judson McSweeney | Subway |
| Carolyn Farrell | Lions Club of Cobourg | TD Bank |
| Cathryn Thompson Catering | Lorna Dugger | Teresa Behan |
| Cathy Witlox | Lorraine Wensley | Tom Hall |
| Charmaine Lindsay | Marie McLean | V. Jean Wilson |
| Cobourg Yacht Club | Maureen Mullally | Vivian Foster |
| Cobourg YMCA | Melanie Chatten | Wok 'n Roll |
| David Storms | Nadia Bock | York Super Pharmacy |
| Debra McCarthy | NoFrills | |
| Derrick Cunningham | Northumberland Film Sundays | |