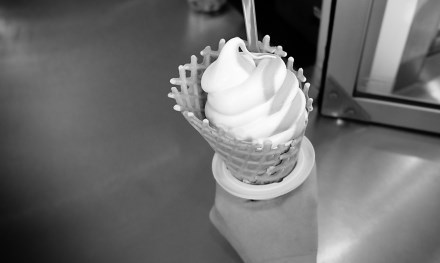 Refreshment Vehicles operating in the Town of Cobourg require a licence. A refreshment vehicle is any type of vehicle (or moveable device) that is selling food or drinks to the public.
The issuing of refreshment vehicles is regulated through the Refreshment Vehicle by-law.
A refreshment vehicle licence is valid from issue date to December 31 of each year. A new licence is required each year.
How do I get a licence?
To get a Refreshment Vehicle license, you will need to bring the following to the Municipal Clerk's office:
Completed Refreshment Vehicle Licence Application Form;
Required documentation (listed on the application form); and
Fee ($500)
How do I know if a refreshment vehicle has been licenced by the Town of Cobourg?
We keep an updated list of the refreshment vehicles that have obtained a licence from our office.