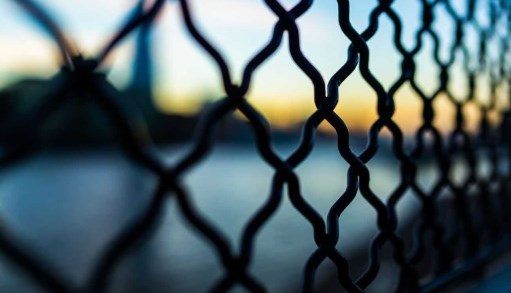 You can build a fence on the property line only if both property owners agree. Otherwise, you must build your fence 1" (one inch) inside your property line.
Fence Height Limits
Location and height limit:
Front Yard 0.75 m (2.5 ft)
Side or Back Yard 1.80 m (6 ft)
Fences around swimming pools
If your fence is being built around a swimming pool, you will need to contact the Municipal Law Enforcement & Licensing Department. Applicants must apply through the CloudPermit.ca online permitting system.
For more information, you should read the Fence Guidelines.