What is a Strategic Plan?
When your Municipal Council is elected every four years they set the Strategic Plan for the term. The Strategic Plan consists of objectives, strategic actions and desired outcomes that will help guide the Municipality and set out its vision for the next term.

The purpose of this plan is to provide strategic priorities and a road map for Council and Town staff as we determine how to best provide services and help our town thrive.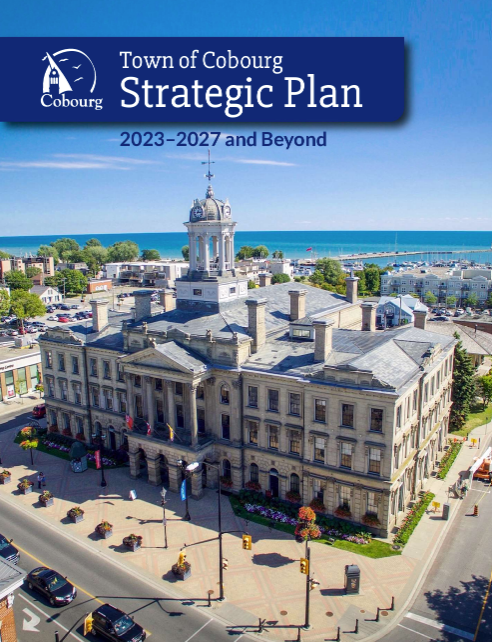 Public Engagement Opportunities
There are currently no public engagement opportunities available at this time for the Council Strategic Plan.
Register for Engage Cobourg to stay up to date on public engagement projects from the Town of Cobourg.
2019-2022 Strategic Plan Document Library
Contact Us
Contact Mayor Lucas Cleveland
Phone: 905-372-4301 x 4000
Email: lcleveland@cobourg.ca
Contact CAO Tracey Vaughan
Phone: 905-372-4301 x 4100
Email: tvaughan@cobourg.ca
---
If you would like to submit your feedback on the Strategic Plan contact Kara Euale, Communications Manager by calling 905-372-4301 or emailing communications@cobourg.ca.