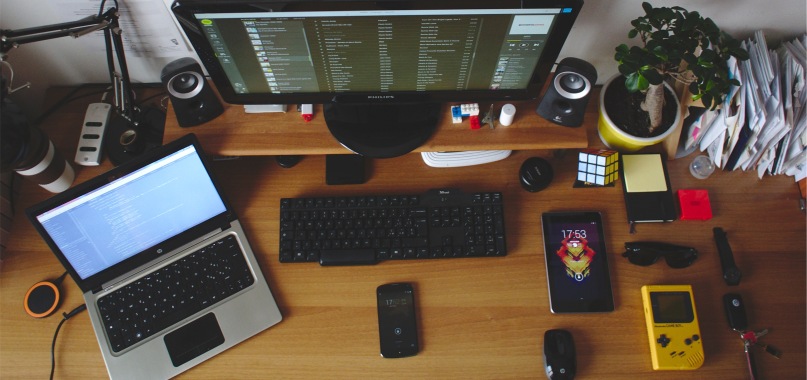 Available 24/7 - Search our catalogue or Online Resources, download e-books & more!
Find Library Materials: Check to see if we have the book or movie you are looking for. You can place a request or check your account too.
Download eBooks: Download, listen or read books online - anytime, anywhere. All you need is your Library Card and your PIN#.
Online Resources: Looking for your next great read? Would you like to know how to fix your car? Do you or your child need to research something? Then we have the info you are looking for.