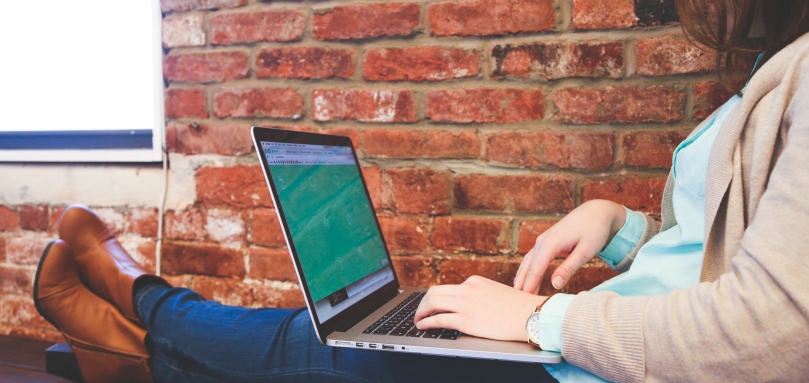 In consideration for the patrons and staff of the Library, the CPL Board has directed that a closure be put in place, effective March 14th.
This situation continues to evolve. It is not easy to predict how long these measures will remain in effect; however, we will continue to align our operational decisions with the directives of the government and health authorities.
We will reopen as soon as it is safe and possible to do so.
During this temporary closure:
If you have items checked out, your due dates have been extended.
Materials may be returned in the Cobourg Branch drop box.
If you have holds, they will be waiting for you when our branches reopen.
You will not be charged any fines during our closure
All of our online resources will still be available, 24/7 and can be accessed remotely using your library card.
Programs and Events at the Library
Something fun for everyone!
Be sure to check our Online Calendar for all our upcoming program dates. Some programs require registration.
Registration for Spring 2020 programs is now live!
The March Programs and Events Newsletter has been sent all our subscribers. You can view it now online.
If you would like to receive these updates each month, subscribe to "Programs at the Cobourg Library"
Search the Online Calendar and click the registration link.
Read our latest Program Guide to see what exciting programs we have planned for you!
Spring 2020 Program Guide (pdf)
Winter 2019-2020 Program guide (pdf)
Please contact the library by phone 905-372-9271 or email for more details or to register.