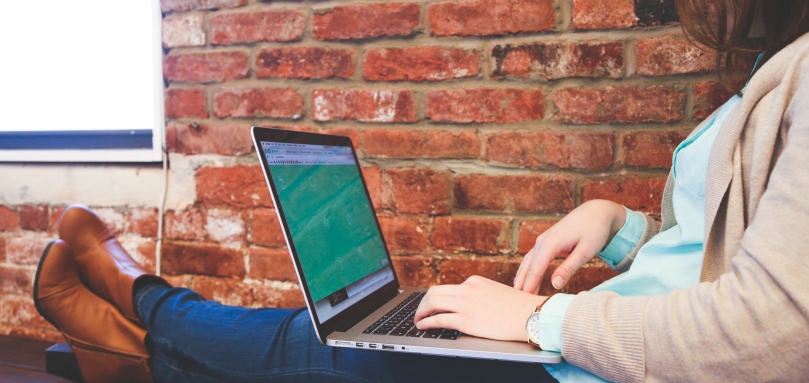 Programs and Events at the Library
Something fun for everyone!
Be sure to check our Online Calendar for all our upcoming program dates. Some programs require registration.
Registration for Winter 2019-2020 programs will begin at 10:00 a.m. on Monday, November 25th.
Search the Online Calendar and click the registration link.
Read our latest Program Guide to see what exciting programs we have planned for you!
*Please note the "Holiday Decoration Hunt" is December 2nd to 8th, not the 16th to the 23rd.
Winter 2019-2020 Program guide (pdf)
Fall 2019 Program Guide (pdf)
Please contact the library by phone 905-372-9271 or email for more details or to register.