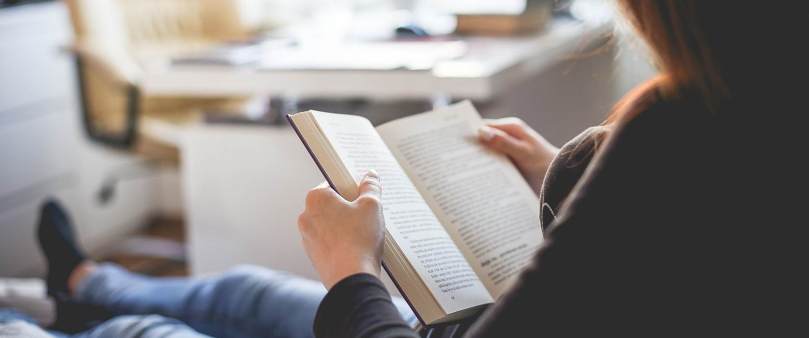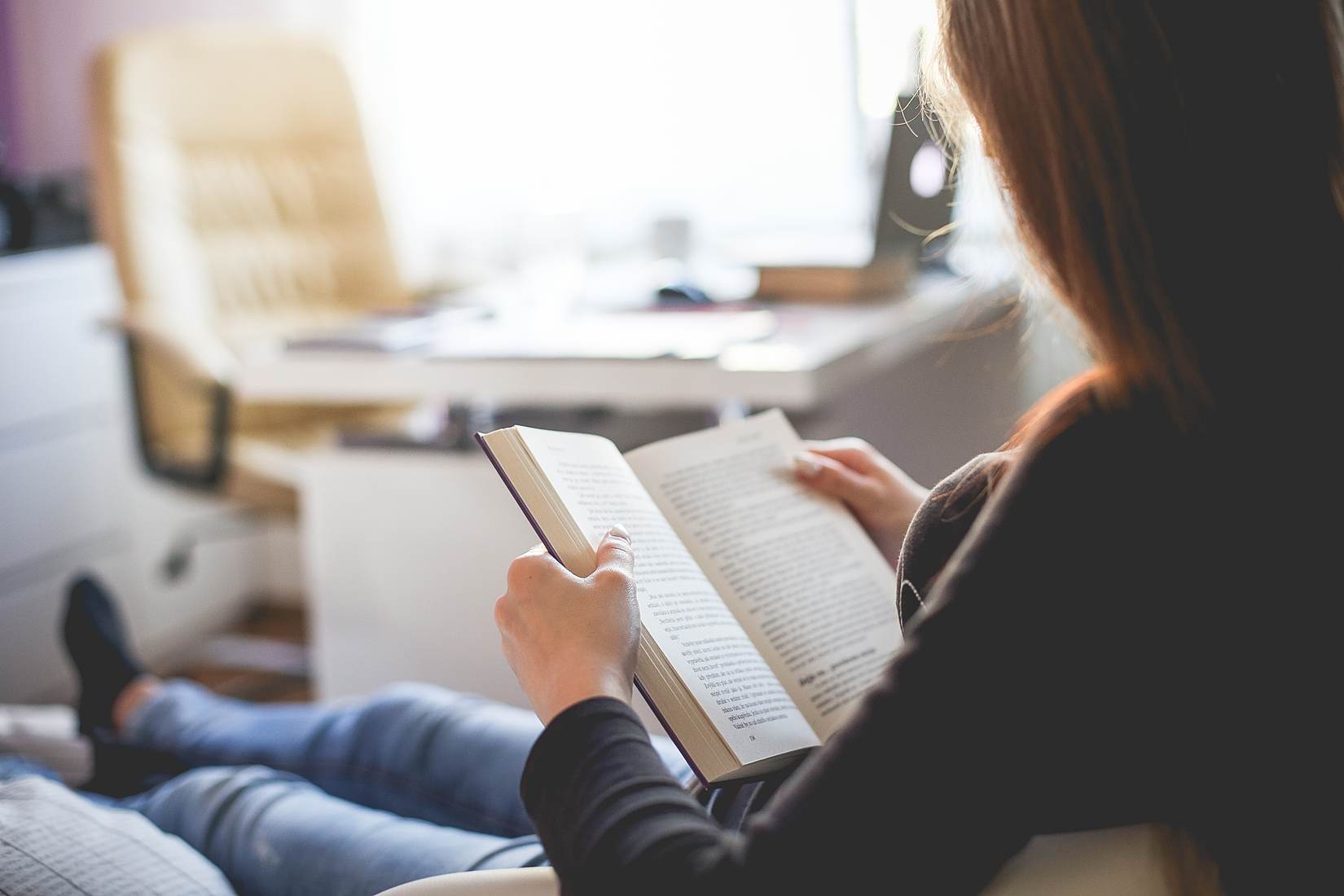 New Items at the Library
Do you have a suggestion for a title you would like to see in the Library's collection?
You can submit your suggestion online using our Suggestion for Purchase Forms
Wondering what books, movies or music have been added to our collection? Then check the lists below!
October 2020
September 2020
August 2020
July 2020
June 2020
May 2020
Special Lists
Films donated by Northumberland Film Sundays - July 2019
Next Reads e-Newsletters
Sign up to receive monthly e-newsletters in your choice of 25 categories. Learn about new and recent releases in our Library's collection that interest you - NYT Best Sellers, Mystery, Suspense, Horror, Gardening, Biography, Travel, Romance, Tween Reads, Fantasy, History, Fitness, Science Fiction, Religion, Teen Scene, Personal Finance and more!
Quick Reads
Want to read the hottest bestseller now? Tired of long wait for new titles? Then check out our Quick Reads section! No holds. No renewals. Take it home, read it within 7 days, bring it back. Get it fast. Read it fast - then move on to the next bestseller on your list!
Fast Flicks
Now you can borrow the latest movie releases for 3-days - no holds, no renewals. $1.00 / day late fee, limit of 2 per card.