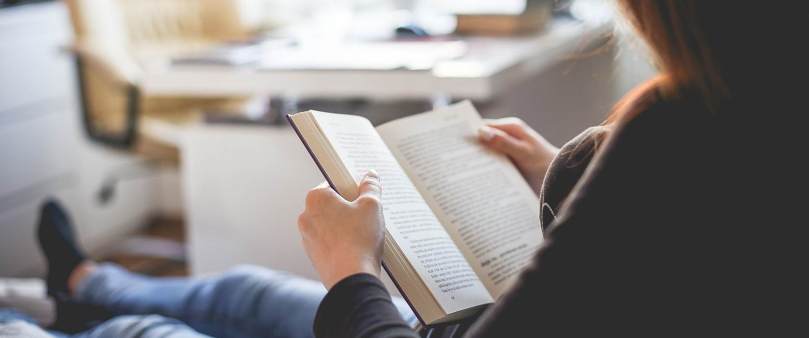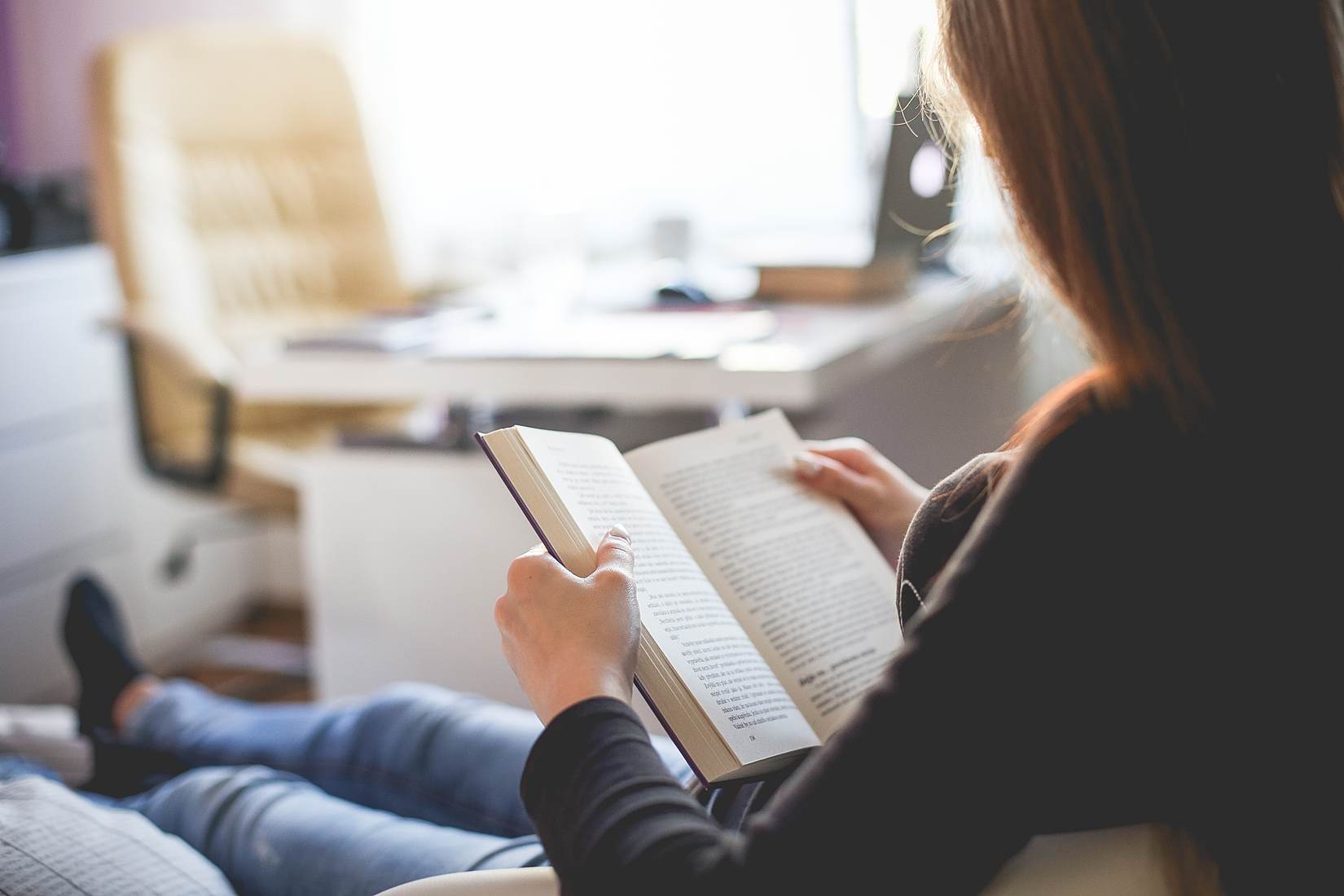 New Items at the Library
Help build our collection!
Let's Talk Books has partnered with the Cobourg Library, to allow you to help build our collection. We have provided titles we need for our collection, and you can purchase them for us!
View our Wish List on their site
Support & sponsor us through them
The books are added to our collection!
---
NEW books, movies, music and games added to our collection
April 2021
March 2021
February 2021
January 2021
December 2020
November 2020
Special Lists
Films donated by Northumberland Film Sundays - July 2019
Do you have a suggestion for a title you would like to see in the Library's collection?
You can submit your suggestion online using our Suggestion for Purchase Forms
Next Reads e-Newsletters

Sign up to receive monthly e-newsletters in your choice of 25 categories. Learn about new and recent releases in our Library's collection that interest you - NYT Best Sellers, Mystery, Suspense, Horror, Gardening, Biography, Travel, Romance, Tween Reads, Fantasy, History, Fitness, Science Fiction, Religion, Teen Scene, Personal Finance and more!
Quick Reads
Want to read the hottest bestseller now? Tired of long wait for new titles? Then check out our Quick Reads section! No holds. No renewals. Take it home, read it within 7 days, bring it back. Get it fast. Read it fast - then move on to the next bestseller on your list! Search for Quick Reads.
Binge Bundles - Binge Watching made easy!
We've made it easy for you to binge watch movies! Binge Boxes are perfect for movie nights, long weekends, days you are stuck inside, or when you just want to watch TV all day! Each box contains 6 movies. 2-week loan. $1.00 / day late fee. Search for Binge Bundles.