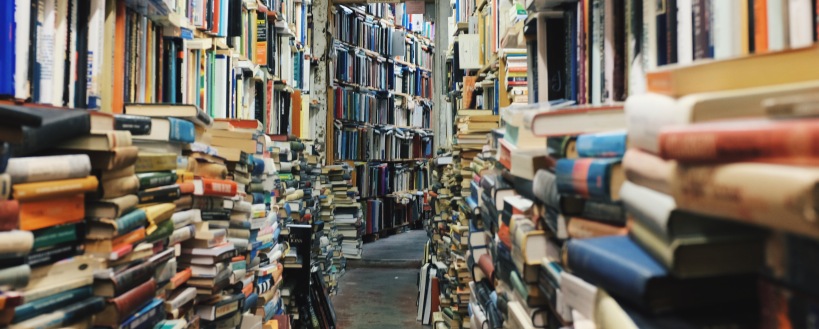 Job Opportunities at the Cobourg Library
The Cobourg Public Library is seeking to fill the position of one part-time, contract Information Services Staff member.
Those who wish to apply for this position must submit a resume and cover letter to the Manager of Public Services by 5:00 p.m., Friday April 6th, 2018.
The Cobourg Public Library invites applications for a Community Engagement Assistant.
This is a temporary part-time position (April 2018 to December 2018) with the possibility of becoming a permanent part-time position.
Deadline for applications: 5:00 p.m., Friday March 23rd 2018
If you would like to be more involved with the Library, please check out our volunteer opportunities.