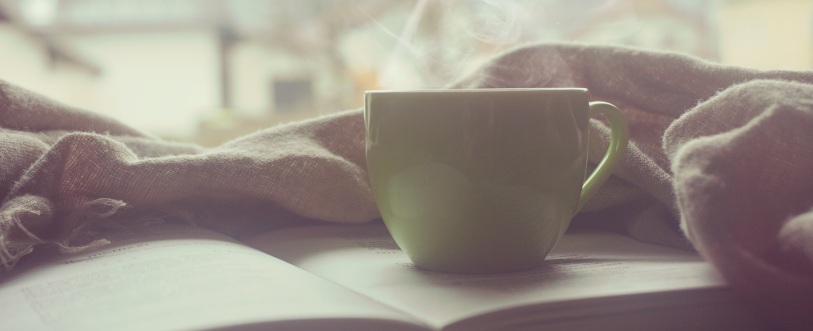 Looking for a book but can't find it in our library? Try Inter-Library Loan!
The Library will borrow books that we do not own from other Libraries in Ontario through Inter-library loan.
If you have a Cobourg Library account in good standing, please speak to staff at the Information Services desk, or our Branch staff, to submit an Inter-Library Loan request. Requests can also be submitted over the phone or by email.
When you submit a request, our Inter-Library Loan staff send the request out to other libraries in the province.
It usually takes between 2 - 4 weeks to find the item and receive it for you.
You can have a total of 3 Inter-Library loan items requested and checked, at one time.
At this time, requests can only be made using an Adult or Youth Library card.
For more information, check out our Inter-Library Loan Policy
What can you request?
Fiction or Non-fiction books that have been published for more than 12 months
Microfilm from provincial and national archives for genealogy research
The Cobourg Public Library can order in microfilm reels from the Archives of Ontario upon request. Such orders will incur a shipping charge of $15.00 per reel, as these items cannot be shipped using the SOLS delivery Service. This charge must be paid to the Cobourg Public Library prior to the reels being ordered.
Please email for more information or to order.
What cannot be requested?
Reference material
High demand materials
Items published within the past 12 months (please suggest as an item to purchase!)
Whole issues of magazines
Articles which are available in the Cobourg Public Library's collection in electronic format
DVDs, Blu-rays, Videos or Games
Items that our Library already owns
Items from Academic Institutions, or Libraries outside of the province of Ontario
The Inter-Library Loan service is made available through the cooperation of public libraries in Ontario, coordinated by the Southern Ontario Library Service (SOLS).
Book Club Ordering Program
Local book clubs may register with the Cobourg Public Library to have library staff order multiple copies of books for their club. The number of book clubs which can register with the library is limited and spaces are filled on a first-come-first-served basis.
For more information on this program please email.