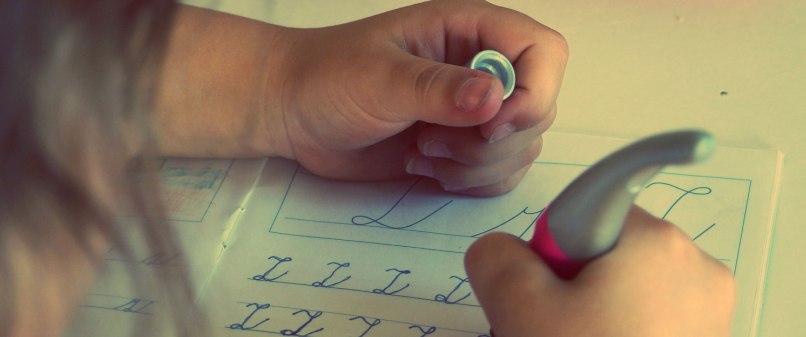 Homework Help
Try these online resources for your next project or just for fun! You may need your library card number (all numbers with no spaces) and PIN# (the last 4 digits of your phone number) to access them.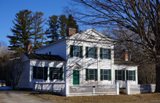 Barnum House - Learn at your own pace with engaging online presentations and supplementary take-home activities. In partnership with the Architectural Conservancy of Ontario and the Ontario Heritage Trust, McMurtry Creative offers visitors a glimpse into one of Ontario's oldest historic homes. Learn about community life in 19th century Canada through a multi-webisode exploration of Barnum House.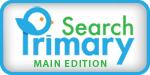 Primary Search Main Edition - Full-text magazines for grade school research

Frontier Life: a digital collection of primary sources including material from the Hudson Bay Archives and the Glenbow Archives. It is designed to enrich teaching and
research, examining settlement, existence and interactions at the edge of the
Anglophone world from 1650-1920.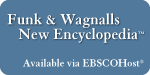 Funk & Wagnall's New World Encyclopedia - A great place to start, you will find basic information on many topics
TumbleBook Library - Watch your favourite picture book being read aloud to you! Watch Tumble-TV, play games or do a puzzle.
There is a section on learning languages with books in French, Spanish, Chinese and Russian.
Story books, Read-alongs and Graphic novels too.