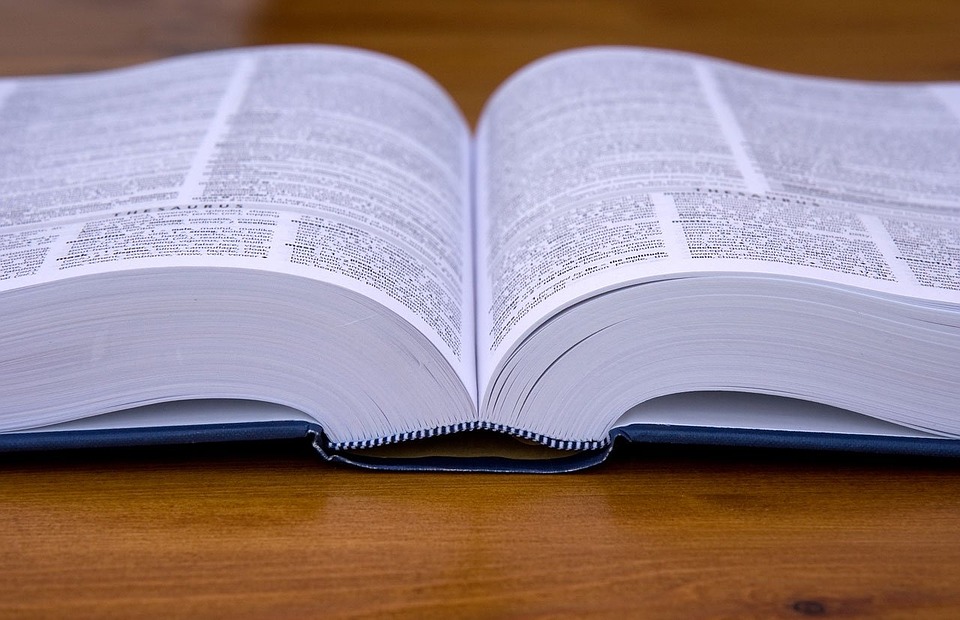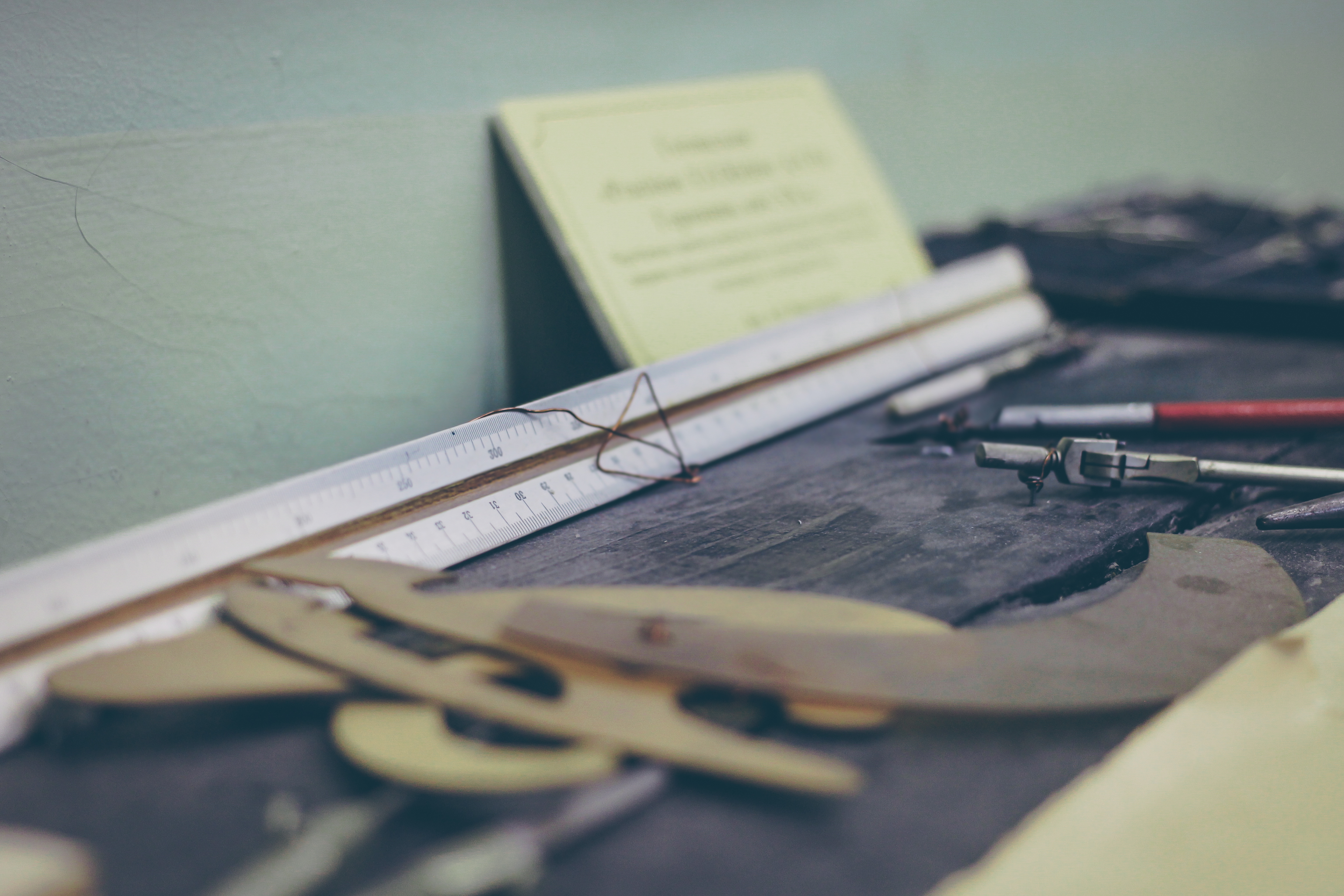 What is an Official Plan
The Official Plan is a general policy document which sets a long range blueprint to guide future land use development and manage growth within the Town. The land uses are identified by labels and given specific policy direction to deal with matters such as type of use, density, size and development criteria.
Town of Cobourg Official Plan Review
The Town's Official Plan 2010 Five Year Review Consolidation (OP 2010), was adopted by Cobourg Municipal Council and approved by the Ministry of Municipal Affairs and Housing. This document was under appeal to the Ontario Municipal Board (OMB). In May 2017, the OP was approved by the OMB.
Applying for an Official Plan Amendment
New developments that do not conform to the Official Plan must get approval of an Official Plan Amendment through an application to Council.
The Planning Department has prepared a guide to assist in the completion of an application for Zoning and Official Plan amendments. The application process for an Official Plan Amendment may take approximately 6 months to complete. The Citizen's Guide outlines required information for a complete application, time frames, fee structure, contact name and numbers as well as a sample application. To review this document, please click here
Planning Application Policies and Guidelines
The Planning Department applies the following policies as guidance for planning applications: