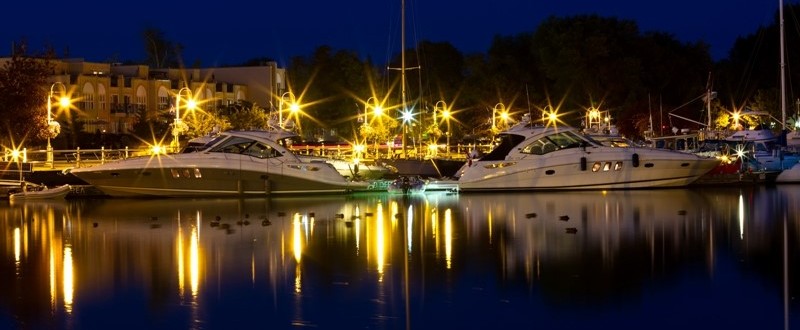 Due to the current COVID-19 emergency, the Town of Cobourg is temporarily postponing the opening of in-person and on-line reservations for the Cobourg Marina to Transient Guests.
We are working on policy to ensure the comfort and safety of our visiting guests and will update as details become available. Stay safe.

A reservation fee of $12.00 plus HST applies for each reservation made. Should you wish to take your chances and come without a reservation, we still have a number of slips and wall space available on a first come, first served basis.
Online Reservation Request Form
Please note that the online reservation request form will GO LIVE when the new date is verified. To complete your online reservation request please click on the button below at that time.