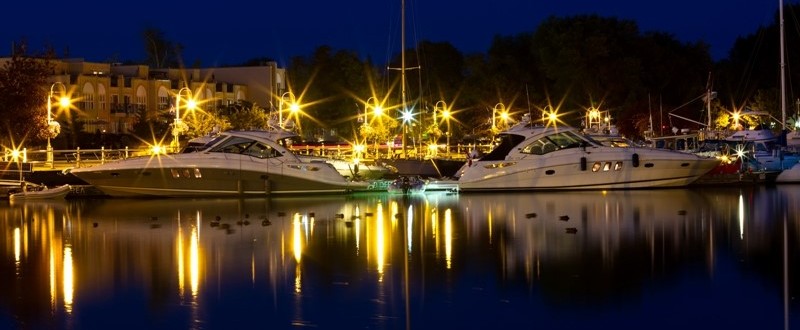 The Cobourg Marina is pleased to announce that we will be accepting reservations on April 1st 2020. If you would like to make a reservation, please call the marina at 905-372-2397 or click on the form button.

A reservation fee of $12.00 plus HST applies for each reservation made. Should you wish to take your chances and come without a reservation, we still have a number of slips and wall space available on a first come, first served basis.
Online Reservation Request Form
Please note that the online reservation request form will GO LIVE on Wednesday, April 1, 2020 at 9 a.m. EST. To complete your online reservation request please click on the button below at that time.