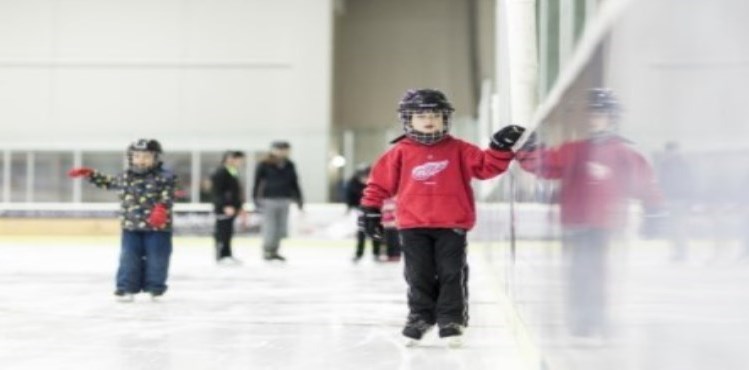 The Cobourg Community Centre offers public skating all year round.
PUBLIC SKATING SCHEDULE - January
Public Skating
Adults $5.00
Kids Under 15 $2.00
Family Rate $12.00
All children 13 and under MUST be supervised by an adult.
Open to the public, helmets are encouraged but not required. No hockey sticks are permitted.
Stick & Puck
Adult & Child $5.00
Each additional Child $2.00
All participants (adults and children) are required to wear a CSA Approved Hockey Helmet and skates.
Adult Skating
Adult/Seniors $2.00
Seniors Members $1.00
For further details please call the CCC at 905-372-7371