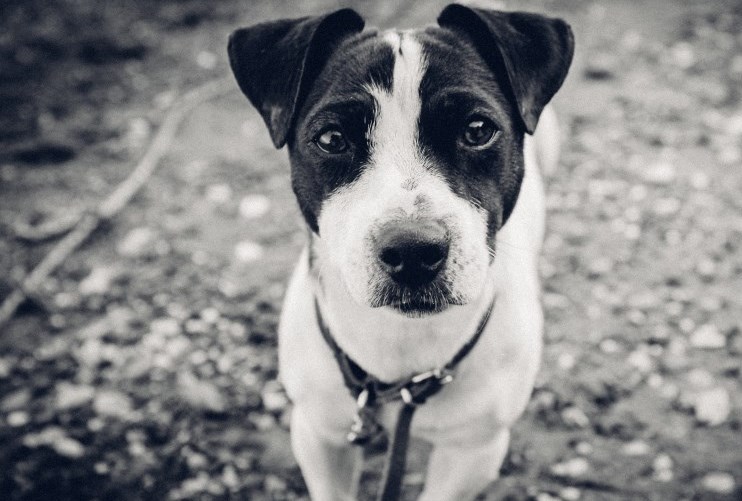 The Cobourg Dog Park is owned by the Town of Cobourg and operated in partnership with CADDOG (Cobourg and District Dog Owners Group) for the benefit of Town of Cobourg dog owners. With both an open field and a wooded trail, you and your dog will have a great time meeting new friends.
Rules
Your dog must own and wear a current dog tag to enter the park. Here is the 2019 Dog Tag Application Form.
Before you visit the Cobourg Dog Park, we recommend you read the full list of Dog Park Rules.
Location
CADDOG
Visit the CADDOG website for more information, including Park Tips, Events, Photos, and more.