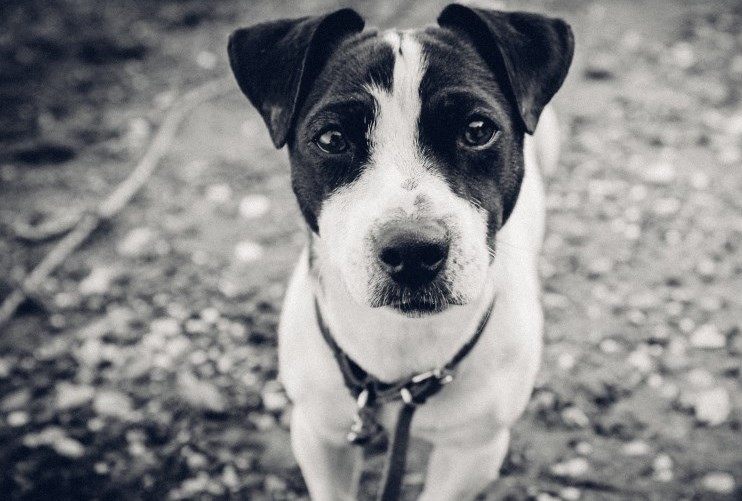 The Cobourg Dog Park is owned by the Town of Cobourg and operated in partnership with CADDOG (Cobourg and District Dog Owners Group) for the benefit of Town of Cobourg dog owners. With both an open field and a wooded trail, you and your dog will have a great time meeting new friends.
Dog Licences
Every dog in Cobourg requires a current dog licence (also known as a dog tag) each year.
You can obtain and renew your dog tag online DocuPet, by calling 1-855-249-1370, or in person at the Municipal Office (55 King Street West, Cobourg).
CADDOG
Visit the CADDOG website for more information, including Park Tips, Events, Photos, and more.
Cobourg Has a Leash-Free Dog Park
We are pleased to offer all dog owner's the opportunity to let their pups run leash-free in our Cobourg's leash-free dog park is a place where dogs can run free. The park is conveniently situated at 700 Ontario Street. View Map.
When visiting leash-free parks, be aware that there are unleashed dogs at play. You are entering the park at your own risk. Parents should supervise their children at all times. With the exception of designated leash-free parks and private property, all dogs must be on a leash.
Dog Park Information
Dog Etiquette in Parks
In addition to knowing when and where dogs are allowed off leash, there are some simple rules for dog owners to follow:
You are responsible for the actions of your dog.
Ensure you have control of your dog at all times, whether on or off the leash.
Stay with your dog at all times.
Owners should carry a leash at all times.
You may have a maximum of three dogs off the leash at one time.
No aggressive dogs are allowed.
Pick up and dispose of your dog's waste.
Make sure your dog is wearing a current licence tag on its collar and has current vaccinations.
Pit bulls must be muzzled and leashed at all times (Dog Owners Liability Act R.S.O 1990 C.D.16 Ontario Regulation 157/05).
Potential Fines
Animal Control bylaw enforcement takes place at all parks. Dog owners who do not have proper control of their pet or who do not follow the off-leash rules can face fines.Failure to clean up after your dog may result in a $100 Provincial Offences ticket, or upon summary conviction, a possible fine of up to $5,000 (exclusive of costs).


There is one Town park where dogs can run leash-free:

Cobourg Dog Park
770 Ontario Street
Cobourg, ON
View Map
Amenities at the Leash-Free Dog Park
Water station at entrance
Assorted picnic tables and benches
Shed for shade
Poop collection bags
Waste containers are emptied promptly
Dog Park Rules
CADDOG - Cobourg and District Dog Owner's Group
The Cobourg and District Dog Owners Group (CADDOG) was established in 2014 to work with the Town of Cobourg to develop and regulate an official, off-leash dog park in Cobourg. The group serves as an advocacy group on behalf of the collective needs of CADDOG members and the needs of their beloved pets. CADDOG is not a registered charity.

Visit the CADDOG website for more information.