We sell a variety of Town merchandise at Town Hall including pins, flags, umbrellas, scarves, ties and more!
Where can I purchase Town merchandise?
You can purchase your Town merchandise at Victoria Hall, 55 King Street West - Office of the CAO.
Please take a look at the chart below for further information including cost.
Lapel Pins
Our Town lapel pins are quite a sight attached to your blazer. We sell two unique styles: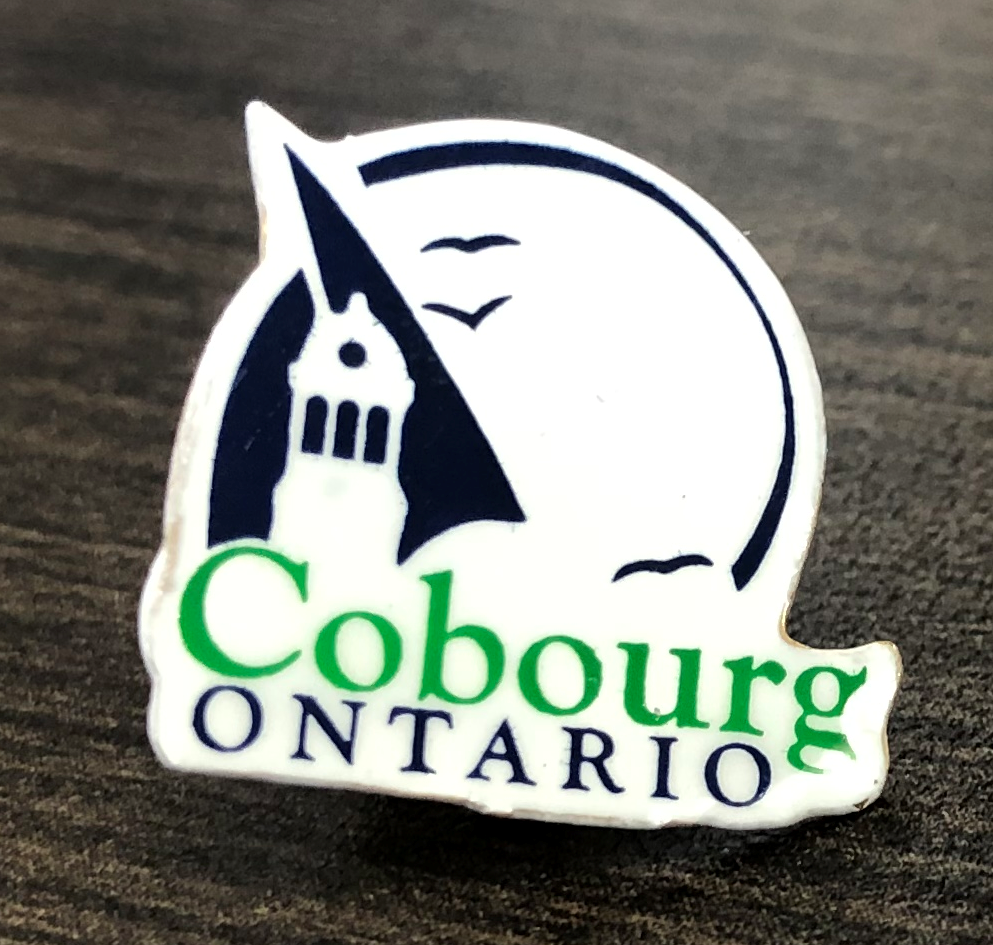 Town Heritage Pin - $0.25/each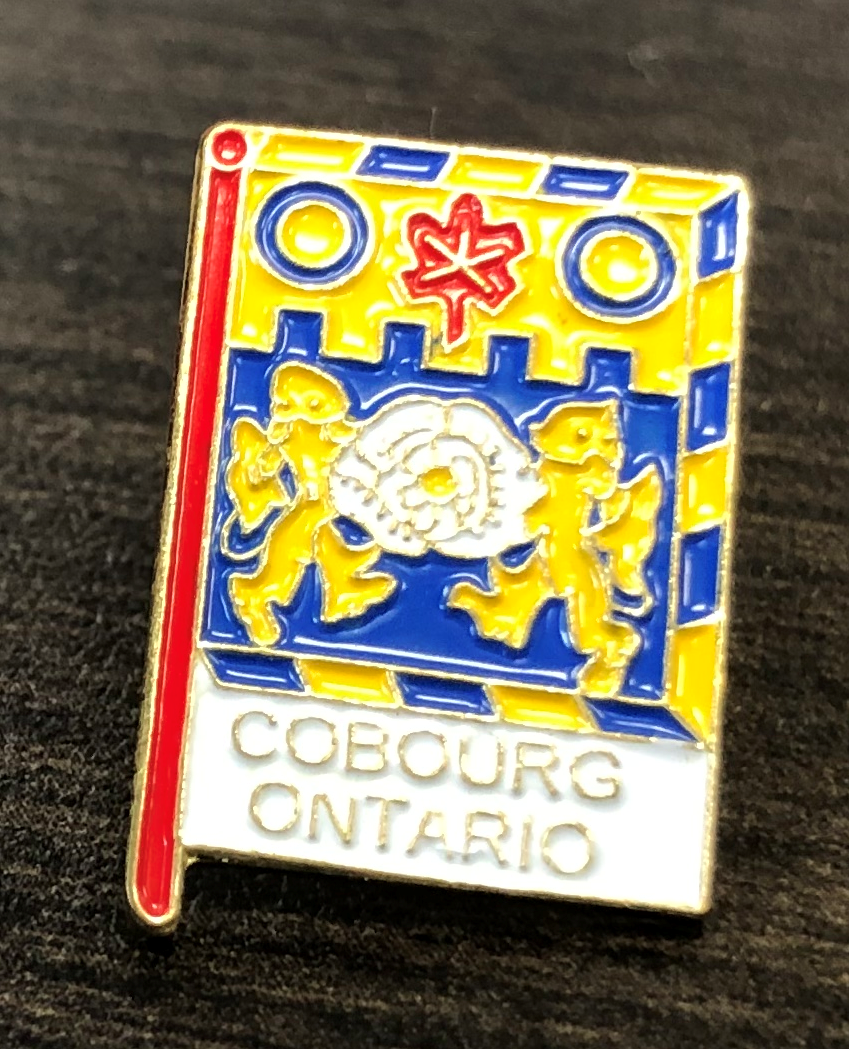 Town Armorial Crest Pin - $0.25/each
Town Flags
Fly your Town of Cobourg flags proudly. Flags are sold in three sizes: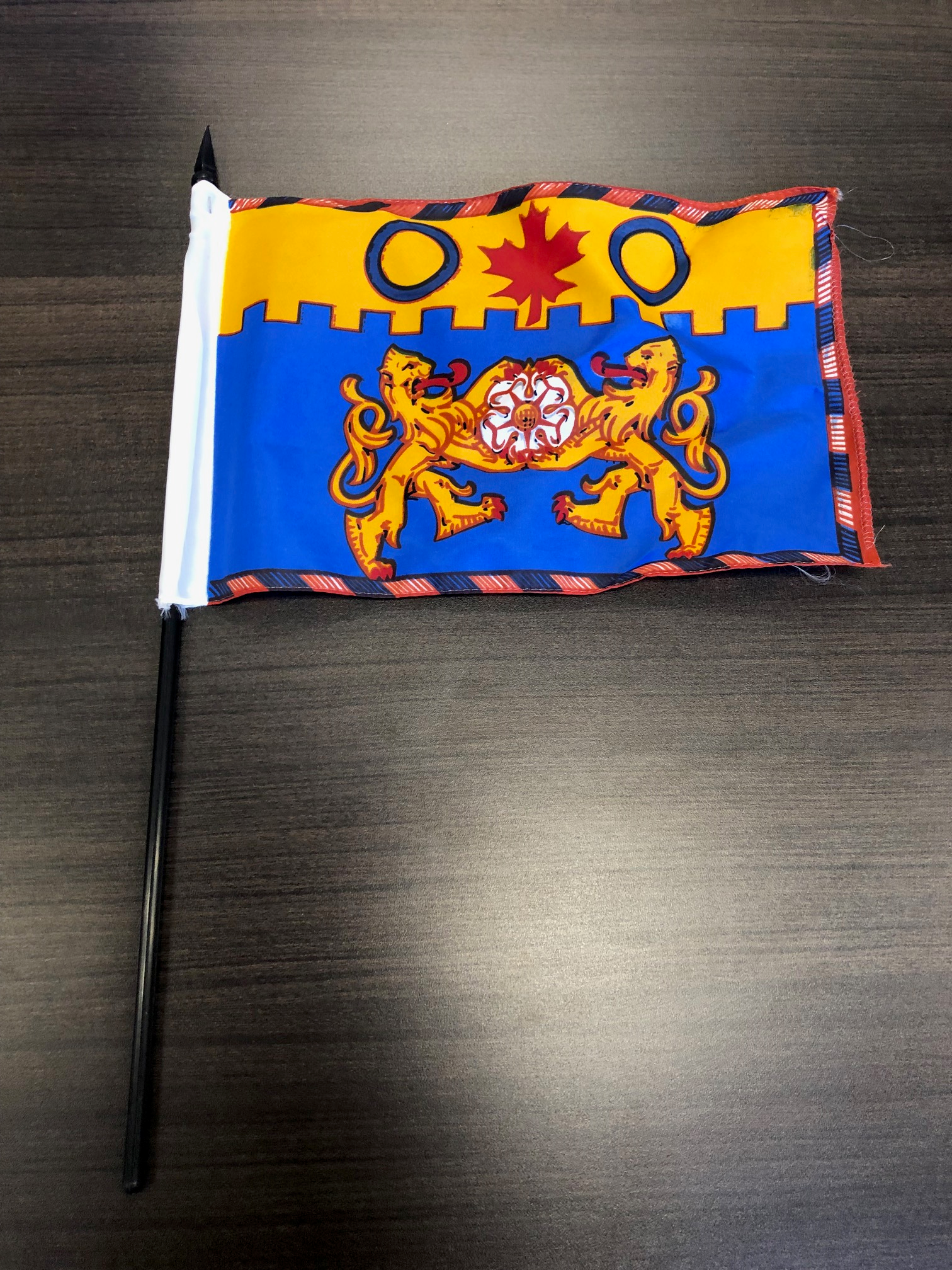 Flag on a Stick - $1.50 (HST included)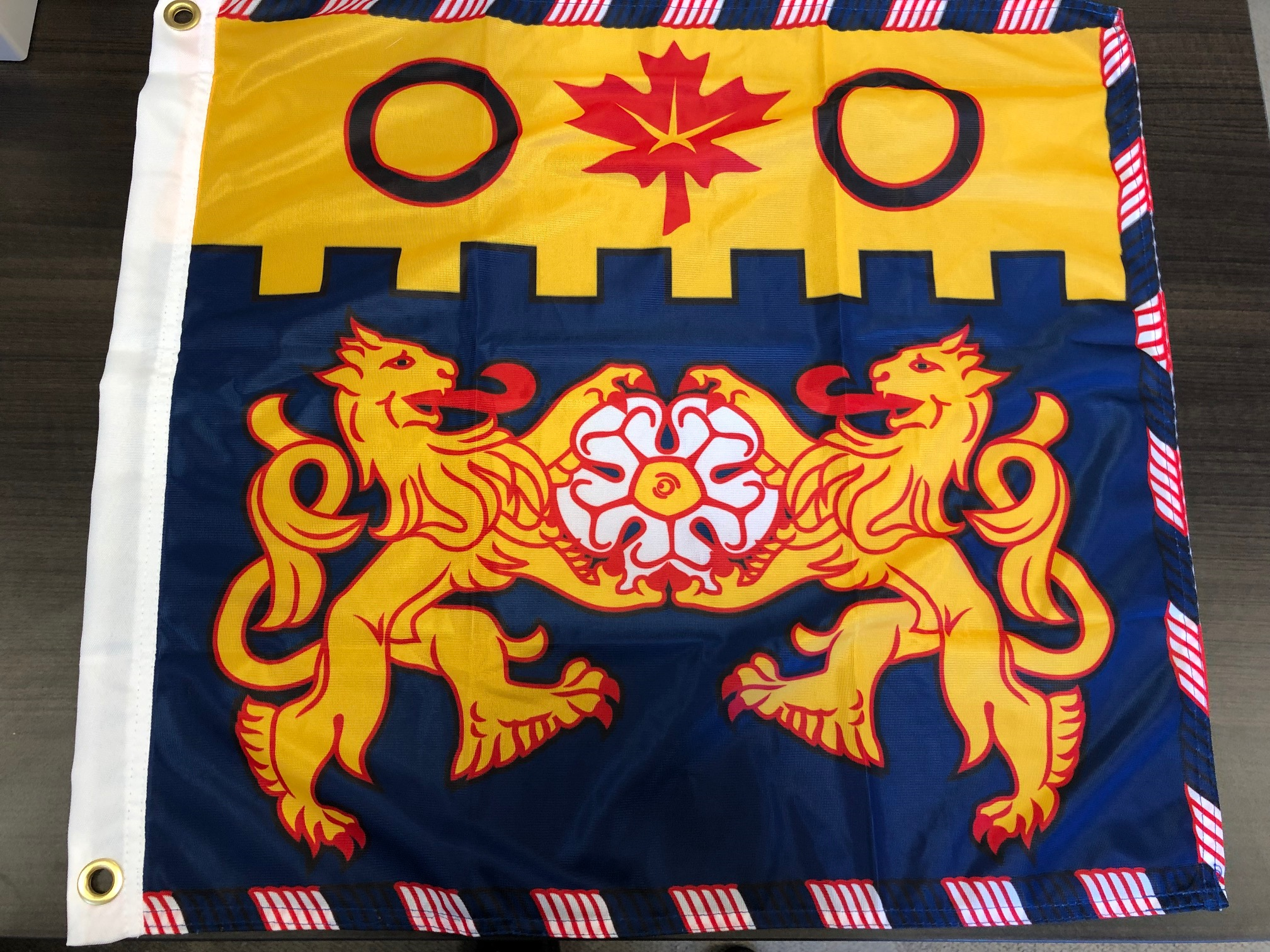 Small (24" x 24") - $12.00 (HST included)

Large (36" x 72") - $40.00 (HST included)
Tartan Ties & Scarves
Our own tartan straight from Locharron of Scotland. It doesn't get more authentic than this!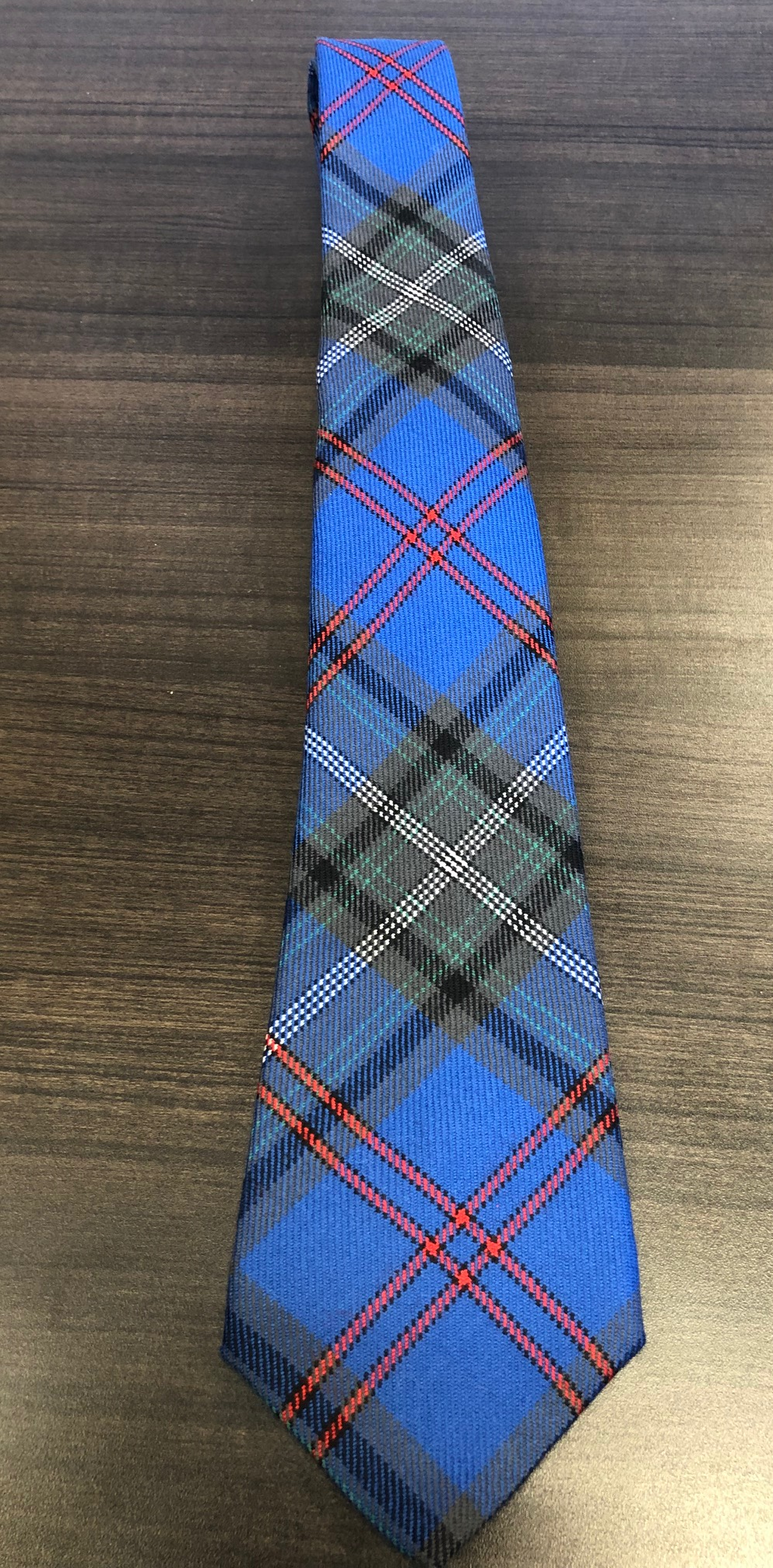 Tartan Tie - $25 (HST included)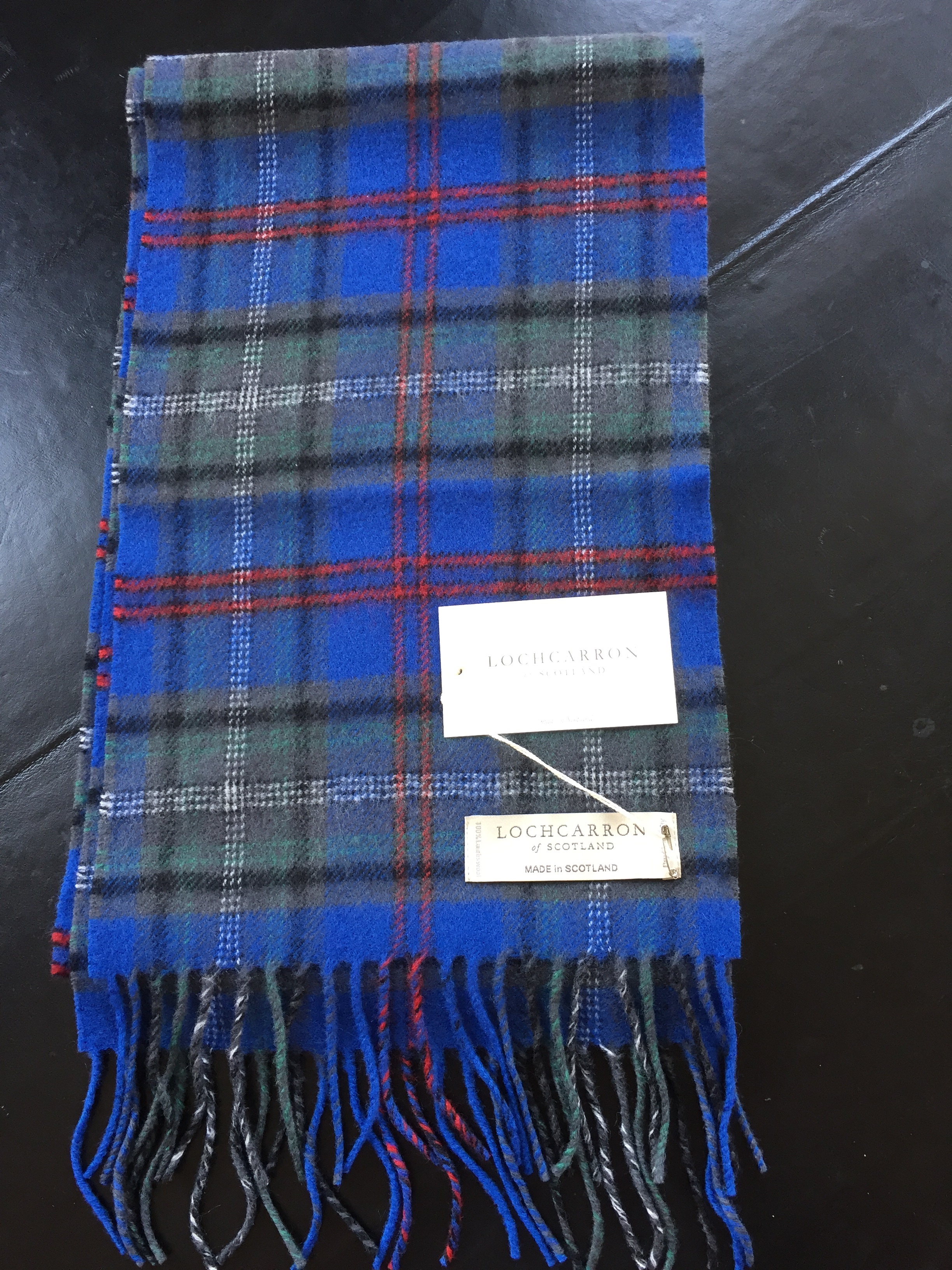 Tartan Scarf - $23 (HST included)