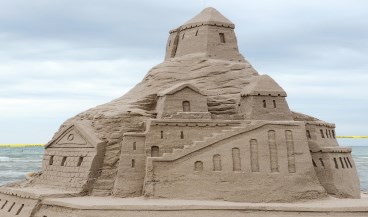 Are you planning a festival or special event?
All festivals and events taking place on municipally-owned property (including roads/road allowance, parks, parking lots, open spaces, walkways, beaches and piers)a Special Event Permit issued by the Town of Cobourg.
This permit is issued upon the completion of the Municipal Event Application and approval from the Community Events Committee and/or Council.
Timelines
Completed Municipal Event Applications must be returned:
At least 60 days or 2 months in advance for events with an expected attendance of less than 5000
At least 90 days or 3 months in advanc3 for events with an expected attendance of 5000 or more
How much does an event permit cost?
Special Event permit fees are
Under 100 in attendance $50.00
From 101 to 500 in attendance $75.00
Over 500 people in attendance $100.00
Important event documents
Do you have a question regarding your event or application?
The events coordinator is a helpful resource for planning your event and answering questions on the event application process. Please contact jchapmandavis@cobourg.ca if you require assistance.