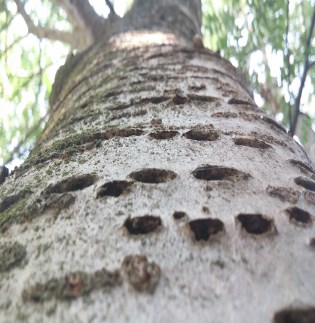 Urban Forestry Management Plan
The Town of Cobourg Recreation and Culture Division is initiating a project to establish an Urban Forest Management Plan to guide proactive care of Town trees over the next 20 years.
The goal of the Urban Forest Management Plan is to ensure a healthy and sustainable urban forest that contributes to the economic, environmental and social vitality of the Town. The Management Plan will establish guidelines and direction for care, planting, replacement and overall management of Town trees. A detailed community engagement strategy has been planed for the project. Cobourg Municipal Council is requesting that members of the public become involved in the project to provide input and information on the current and future desired state of Cobourg's urban forest.
Take a tour through our community in the forest...
The Town of Cobourg manages an urban forest with over 8500 active trees, approximately 66% are street trees, with the remaining 34% located in parks or around town buildings. Cobourg has a wide diversity of tree species that benefit our community; environmentally, socially, culturally, and economically. With the increasing effects of climate change on our environment, it is more important now than ever before to increase the urban canopy within our communities. Click the image below to explore the story map.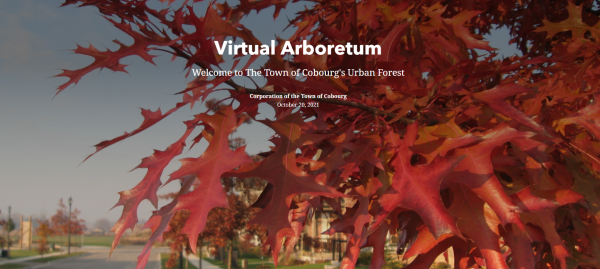 Public Meeting Schedule
News and Information
Media Releases and Public Notices
Contact Us