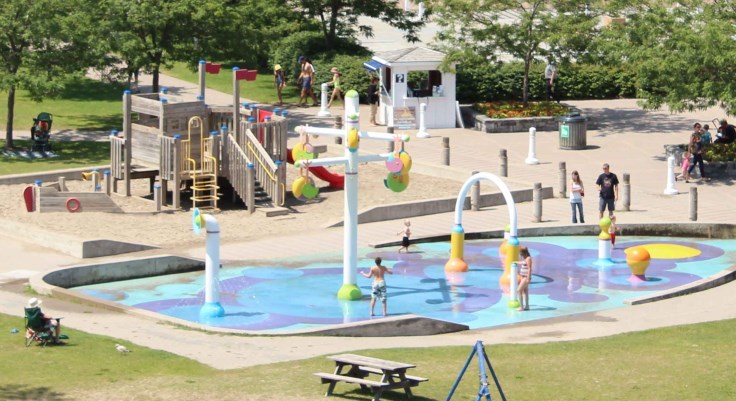 Cobourg's Recreation and Culture Department, in collaboration with community groups and volunteers, offers a wide selection of programs and services for residents and visitors of all ages. These recreational, leisure and cultural opportunities help to create a very warm, friendly and enjoyable quality of life in Cobourg.
The Town boasts 67 parks and parkettes, including a gorgeous waterfront that includes one of the most beautiful beaches on Lake Ontario, a first-rate marina and campground steps from the sand and water. Cobourg also has a number of recreational facilities, including the state-of-the art Cobourg Community Centre with 2 NHL size ice surfaces, a full size gymnasium, indoor walking track, meeting rooms and multi purpose areas.
We are proud to host many events and festivals throughout the year for our residents, as well as tourists to our town. So, whether it's your first time here, or you've lived here for years, we hope you enjoy your time in Cobourg.