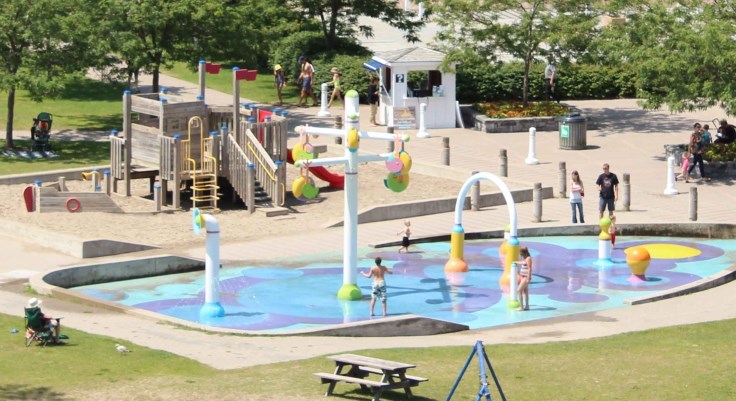 The Community Services Division is responsible for the maintenance and development of Town of Cobourg owned and operated parks and recreation facilities as well as recreational, leisure and cultural services for residents and visitors.
We work closely with community groups, volunteers and individuals as a facilitator to ensure that community and visitor needs are addressed.
Working together we offer a wide variety of recreational and leisure activities for children and adults.
Community Services Division Organizational Chart
View the Organizational Chart for the Community Services Division.