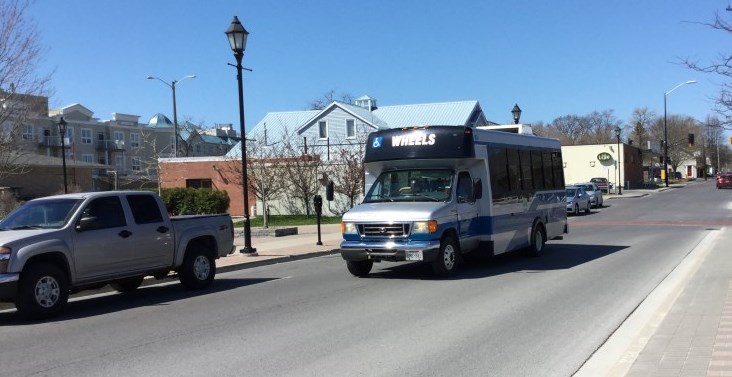 There are a number of ways you can get around Cobourg and enjoy all we have to offer.
We have two highway 401 off ramps (exits 472 and 474) and direct access on County Road 2 from both the east and west.
The Canadian National (CN) railway runs across the town and Via Rail services are also provided in Cobourg.
The Town of Cobourg also offers a bus service with two fixed routes that travel throughout the town. There is also a shuttle service which comes into Cobourg from Port Hope and stops at the Mall, Hospital and Walmart. The Town also runs a Wheels Service this service is available for those who are unable to ride our fixed routes.
For more information on transportation services: