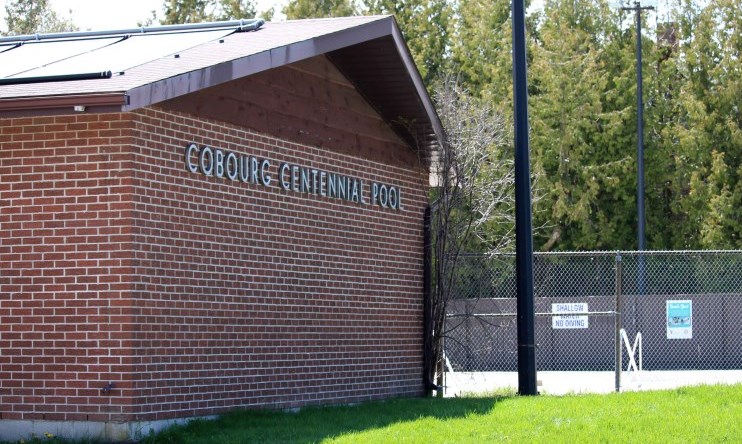 The Town of Cobourg has one outdoor public pool beside, located at 42 Charles Street. Adjacent to Victoria Park and the Cobourg Waterfront.
During the hot summer days, many of the children's daycares will use the outdoor pool. Inside of the building there are change rooms with lockers.
Lifeguards, supplied and trained by the Northumberland YMCA, are on duty at all times during operating hours.
Children love the splash pad that is located just north of the beach by the canteen. Our splash pad has many jets and spouts that shoot out water. Up above, there are a number of "toucans" that fill up with water and spill down onto children. The ground is made up of a non-slip material that keeps you on your feet.
By the other playground west of the canteen and near the Victoria Park Campground, there is a 'candy-cane" footbath/shower pad. This is great to wash off all the sand after a busy day on the beach!