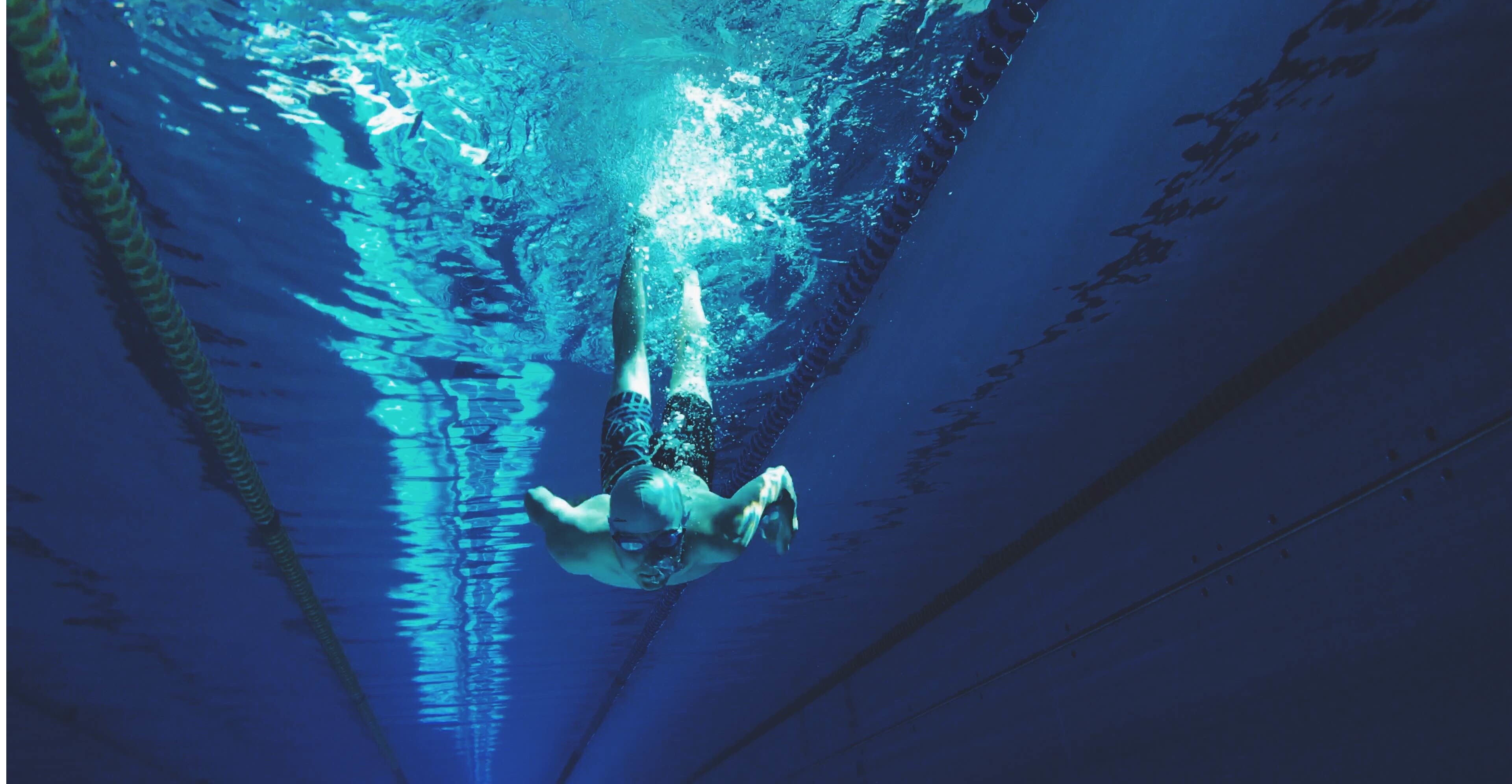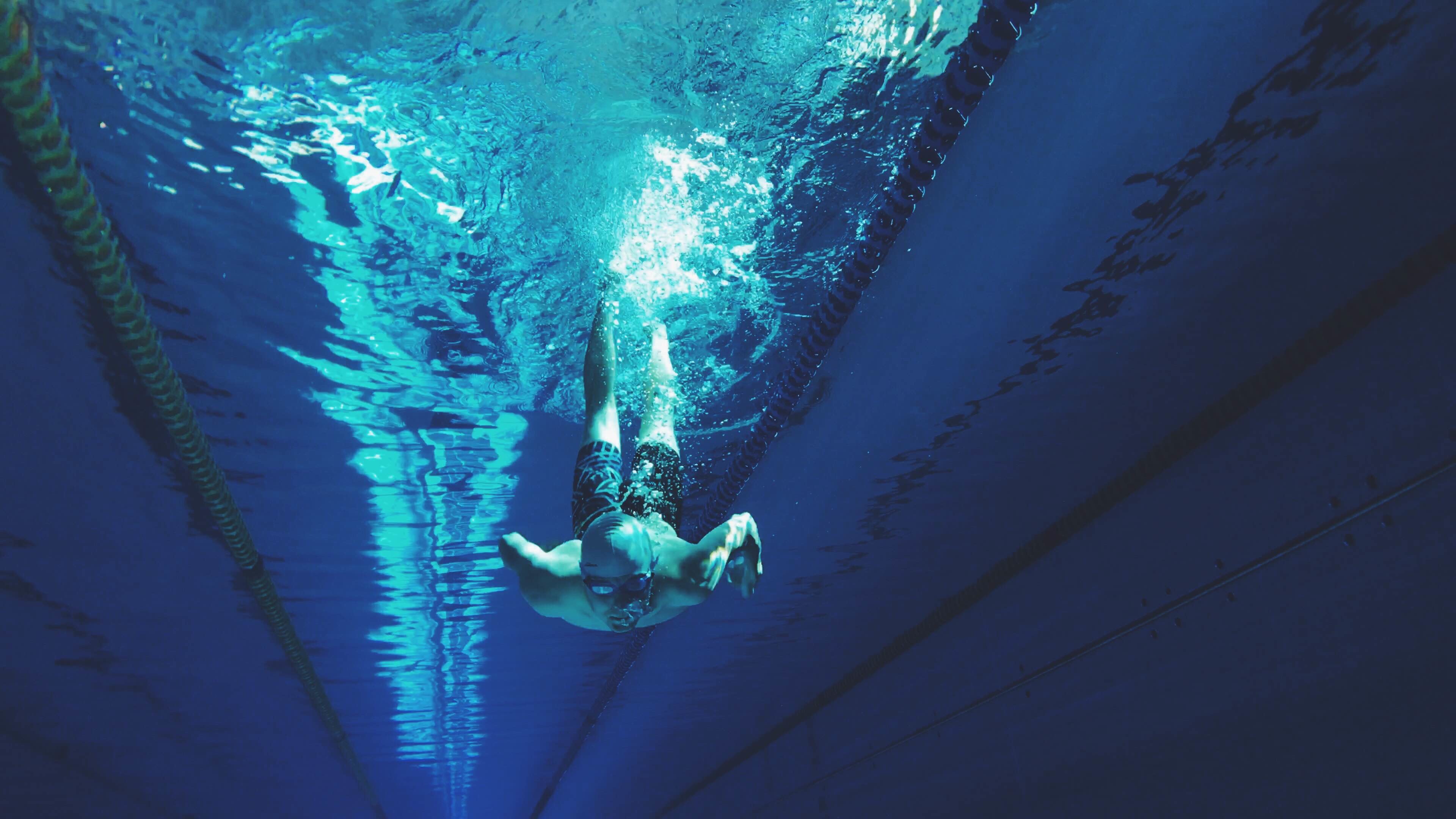 Thinking about getting a pool?
A pool enclosure permit must be obtained from the Building Department for any pool or hot tub that is more than 24" in depth, regardless if there is an existing fence.
An individual is required to keep the gate of a swimming pool enclosure locked at all times except when the enclosed area is in use.
A pool enclosure fence permit is required on private property. Other types of fences on private property may not require a permit.
Prior to constructing a pool, it is advisable to contact the Building Department to apply for a pool enclosure permit.
To review the Town of Cobourg's Pool By-law, please click here.
Pool Permit application, please click here
Pool Permit applications must be accompanied by a site plan or sketch outlining the by-law requirements, such as the location of the pool on the property, the set back measurements from the property lines and the location of the pool pump/equipment which must be in compliance with the zoning by-law.