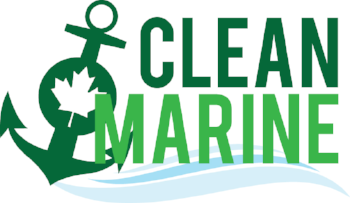 Clean Marine
Cobourg Marina and Harbour is proud to be striving towards Eco-Excellence in pollution reduction.
We recieved 5 Green Leaf Anchors in our first year!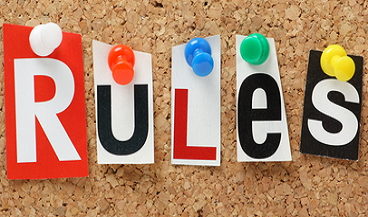 Marina Rules
Cobourg Marina has created rules to promote the enjoyment of our guests and residents as well as being environmentally responsible. Please read our Marina Rules.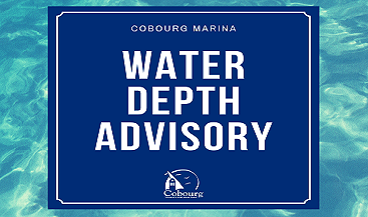 Water Depth Advisory
Dredged depth at the harbour entrance is 7.5 feet.
( as of December 2020 subject to change)

Call us at 905-372-2397 if there are any concerns and read this advisory.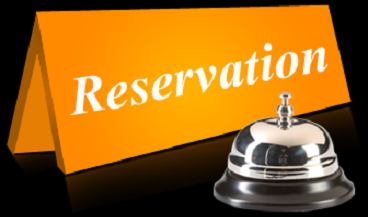 Marina Reservations
2021 Marina Reservations will open on March 1st.
Please call 905-372-2397