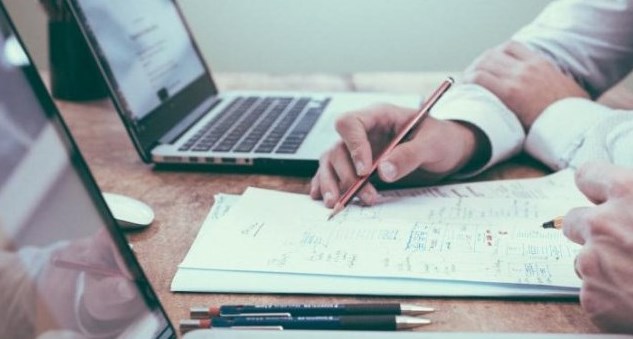 When your Municipal Council is elected every four years, they set the Strategic Plan for the term. The Strategic Plan consists of objectives, strategic actions and desired outcomes.
Town of Cobourg Strategic Plan 2015-2018
Vision
Cobourg ... a progressive, vibrant lakeside community, honouring our past and embracing our future.
Mission
The Corporation of the Town of Cobourg is committed to open and accountable governance and to the provision of accessible services in a fiscally responsible manner.
Objectives
The Town's mission will be achieved through the following objectives:
Ensuring open, clear and timely communication;
Supporting the preservation and enhancement of the Town's arts, culture and heritage;
Promoting diverse economic development opportunities;
Managing sustainable growth and development; and
Improving efficiencies and effectiveness in municipal operations.