Cobourg Municipal Council conducts its business through Committee of the Whole and Regular Council meetings which are comprised of all members of Council.
Committee of the Whole Meetings
The Town of Cobourg Council meets in Committee of the Whole to discuss the items in the agenda. At this meeting, they discuss the items on the agenda and pass a motion (which lays out the action to be taken on the matter).
Regular Council Meetings
After Committee of the Whole Meetings is the Regular Council meeting where the decisions of Council are formalized by Resolutions or By-laws. See our calendar below or here for upcoming meeting dates and times, and direct access to their Agendas, Minutes and livestream videos. Unless otherwise noted, meetings are open to the general public.


Municipal Council and Advisory Committee Calendar
COVID-19 Response: Public Meetings
Public are encouraged to follow Council and Committee meetings using the live stream www.youtube.com/towncobourg
Public wanting to make a submission may do so using the eSCRIBE platform.
If you are requesting to attend a meeting in person please RSVP to the Municipal Clerk by emailing clerk@cobourg.ca.
Open Public Meetings
All meetings held by the Town of Cobourg Council are open to the public, except for Closed Meetings which can only be closed for specific reasons.
Residents can attend the following meetings:
Regular Council;
Committee of the Whole;
Special Council;
Advisory Committees and Local Boards; and
Public Meetings.
Public Meetings
The Town of Cobourg holds Public Meetings to give residents the chance to voice their opinion to Council on specific topics when they arise. The input from the residents helps Council make its decision.
Public meetings are held when changes to the following are being considered:
Certain by-laws (ie. Zoning By-law);
Licensing and Fees;
Master Plans (Parks, Waterfront, Parking, Transportation);
Official Plans; and
Other matters requiring public input.
Public meetings are held on Mondays at 6:00 p.m., usually on the same days as a scheduled Committee of the Whole meeting.
You can read the agenda and minutes.
Please view our Public Meetings calendar for a complete list of all open meetings including Council, Open Houses, Public Launch Events and more!
Closed Meetings
The Municipal Council is allowed to meet in Closed Session to discuss specific matters and make a decision. A brief description of the matter is included in the Regular Council or Committee of the Whole meeting agenda. The decisions in Closed Session are not binding on the municipality until Council passes a by-law or resolution at an open meeting.

When can Council go into Closed Session?

SEQ CHAPTER \h \r 1Section 239(2) of the Municipal Act allows Council to meet behind closed doors to consider issues that deal with:
the security of the property of the municipality or local board;
personal matters about an identifiable individual, including municipal or local board employees;
a proposed or pending acquisition or disposition of land by the municipality or local board;
labour relations or employee negotiations;
litigation or potential litigation, including matters before administrative tribunals, affecting the municipality or local board;
advice that is subject to solicitor-client privilege, including communications necessary for that purpose; and
a matter in respect of which a council, local board, committee or other body may hold a closed meeting under another Act.
(3.1) the meeting is for the purpose of education or training of the members and at the meeting, no member discusses or otherwise deals with any matter in a way that materially advances the business or decision making of the council, local board or committee.
Closed Meeting Investigator
Any person can request an investigation to see if Council has met in Closed Session for a valid, legal reason.
The Town of Cobourg has an Integrity Commissioner, Closed Meeting Investigator and Ombudsman. Fill in the Request Form for Closed Meeting Investigation and send it to the Legislative Services Department with the $25 fee.
Delegation — Speaking at a Council Meeting
A delegation is an opportunity to appear before Council, a Committee or Board to present information. The purpose of the delegation process is to allow residents to make their views known to Council.

If you are interested in appearing in person at a Council, Committee or Board meeting to present information or an opinion on a matter, you will need to:
Fill out the Delegation Request Form directly through eSCRIBE.

Submit the Delegation Request Form to the Municipal Clerk no later than 1:00 p.m. on the Friday preceding the meeting in person or by mail to 55 King Street West, Cobourg, ON K9A 2M2, by e-mail to clerk@cobourg.ca, or by fax to (905) 372-7558
Ensure your Delegation is no longer than ten (10) minutes
The Town of Cobourg Delegation rules are governed by the Procedural By-law. Please be advised that Regular Council meetings are recorded and televised on Cogeco TV.

For a list of the Regular Council and Committee of the Whole meetings, please click on our 2020 Municipal Council Meeting Schedule.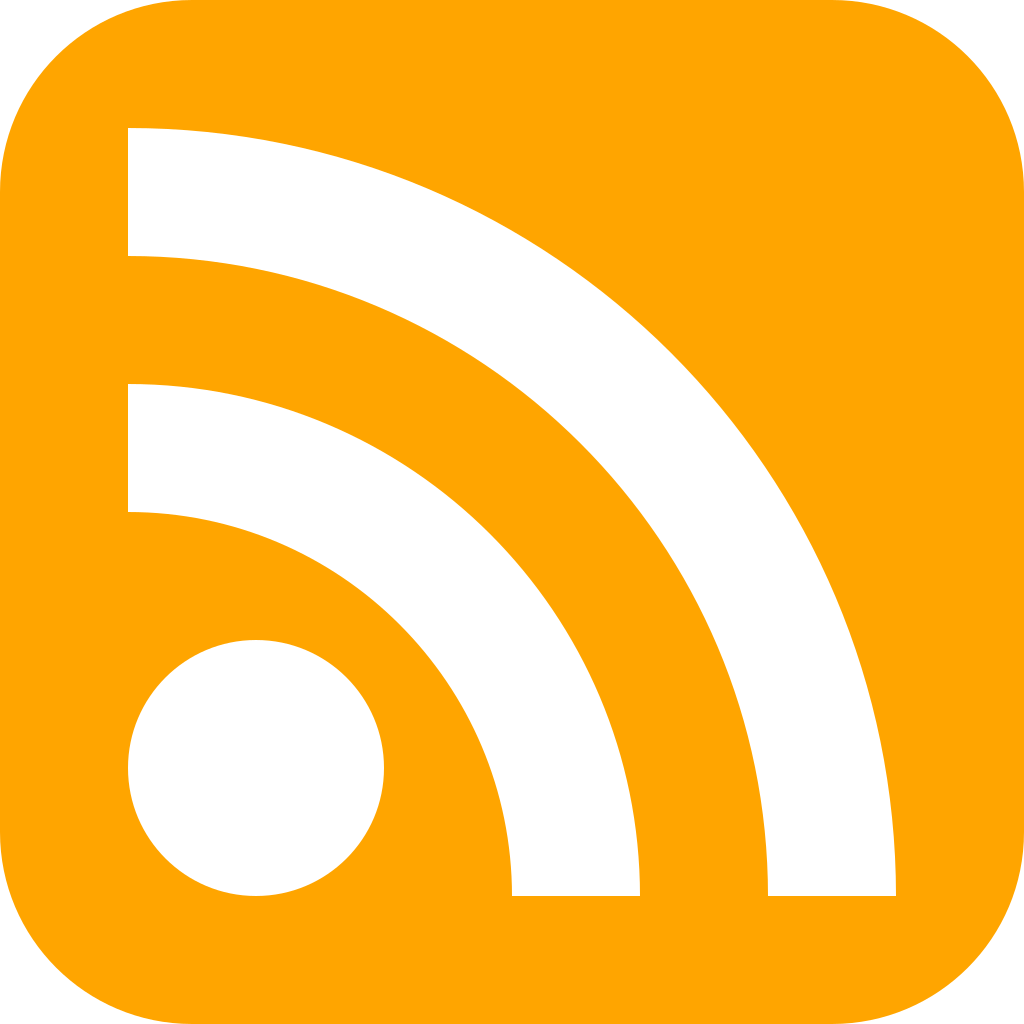 Subscribe to be notified when new Municipal Council and Advisory Committee agendas are added.