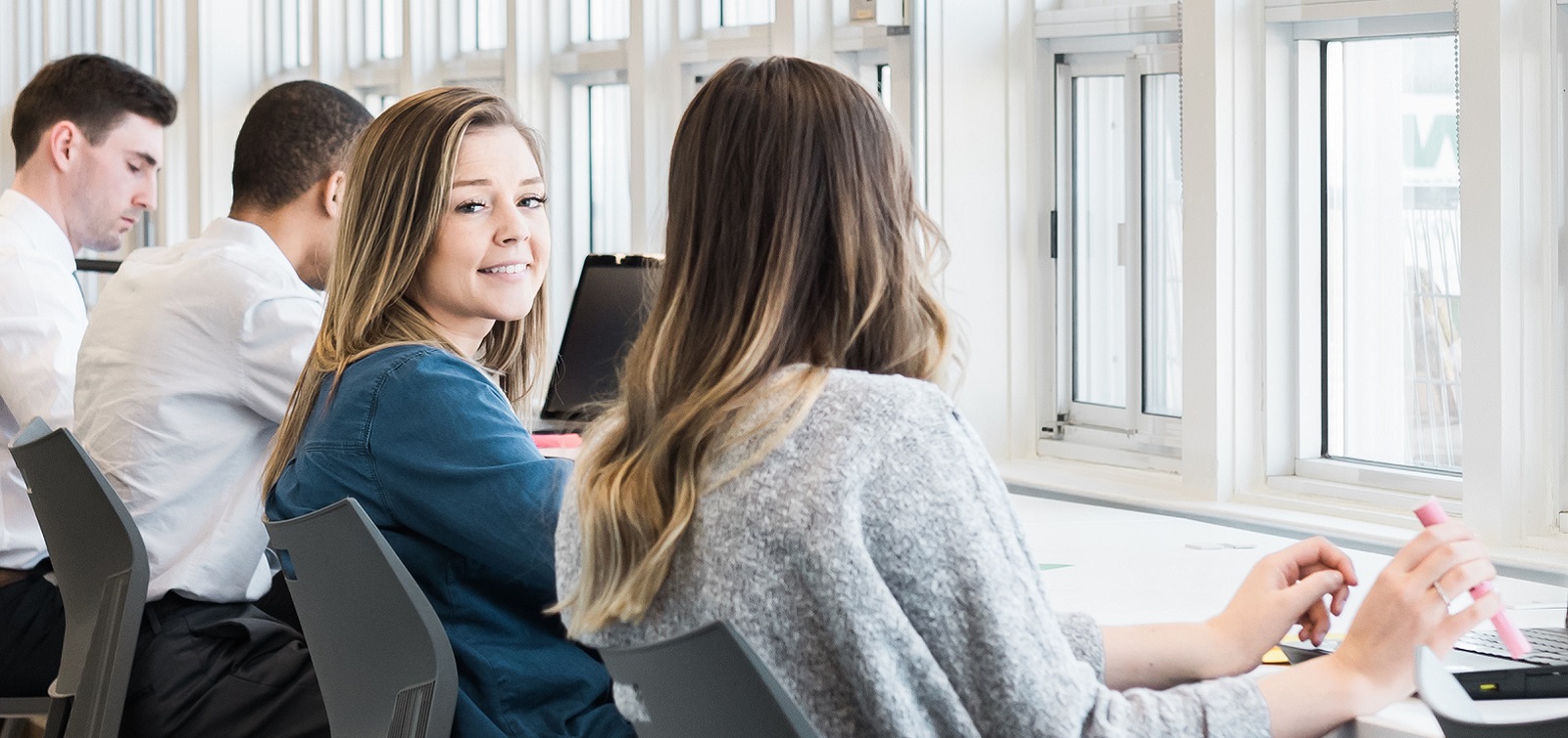 Our Story
We are here to help entrepreneurs and companies connect, launch and grow their businesses with professionals that can offer mentorship, guidance and one-on-one support.
Our 15,000 square foot building is a state-of-the-art technology centre converted into a thriving centre of opportunity. We have designed the space to connect and empower industry, investors, makers, the research community and other key partners locally and across the regional ecosystem. We provide a pathway for the commercialization of innovation, for economic development and diversification. We are ready for the challenges and opportunities of the technological age.
Click the 'Join Venture13' button and let's get started.
Explore Venture13
Venture13 is the result of reimaging an underutilized building and transforming it into a fully functional and thriving innovation centre. Enjoy the visual walk through below from conception to completion.

























Community Support
We were blown away by the amount of support Venture13 has received from our family of partners, innovators, and entrepreneurs. Thank you!
View other videos in our Multimedia Gallery.