Join Us
Join Us
There are multiples ways to join the Venture13 community. Follow the links below to learn more.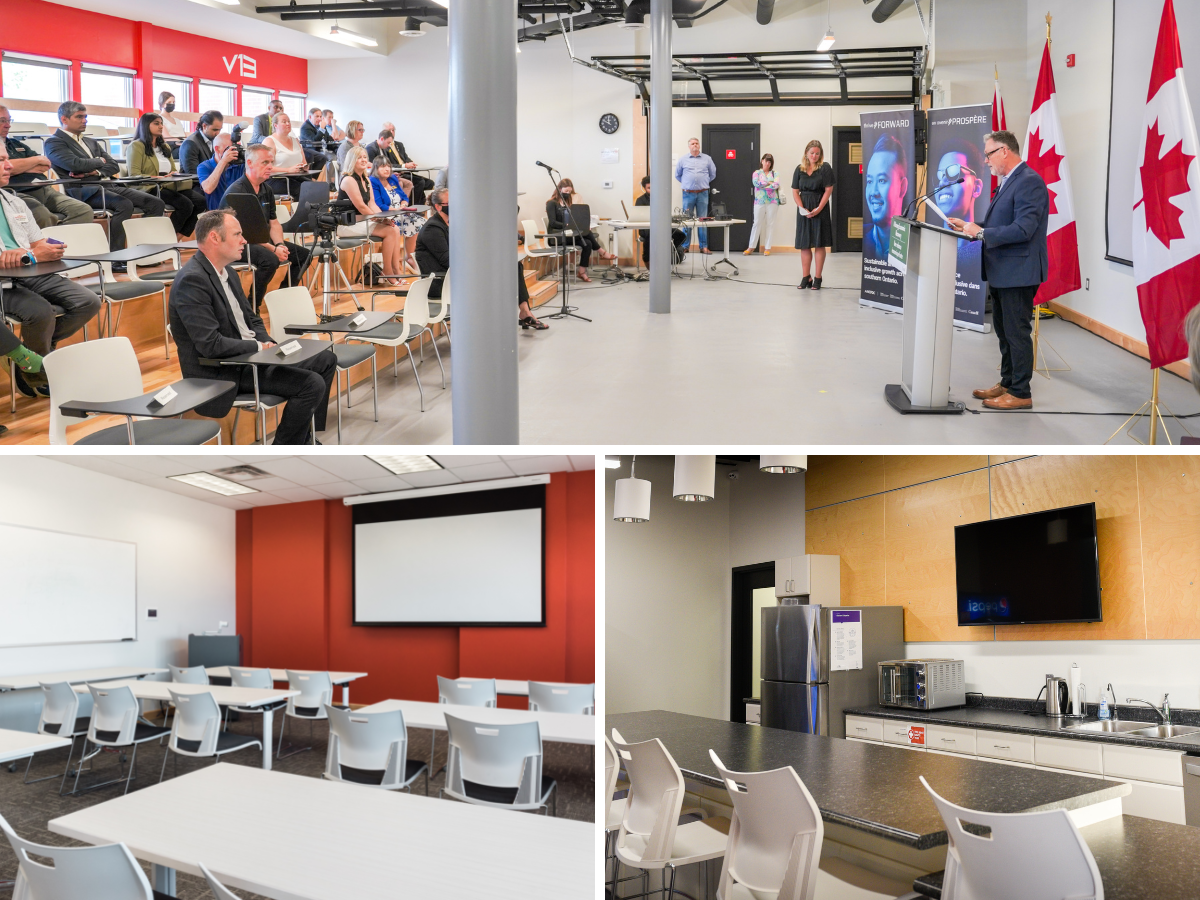 Lecture Hall, Seminar Rooms, and Community Kitchen
LEARN MORE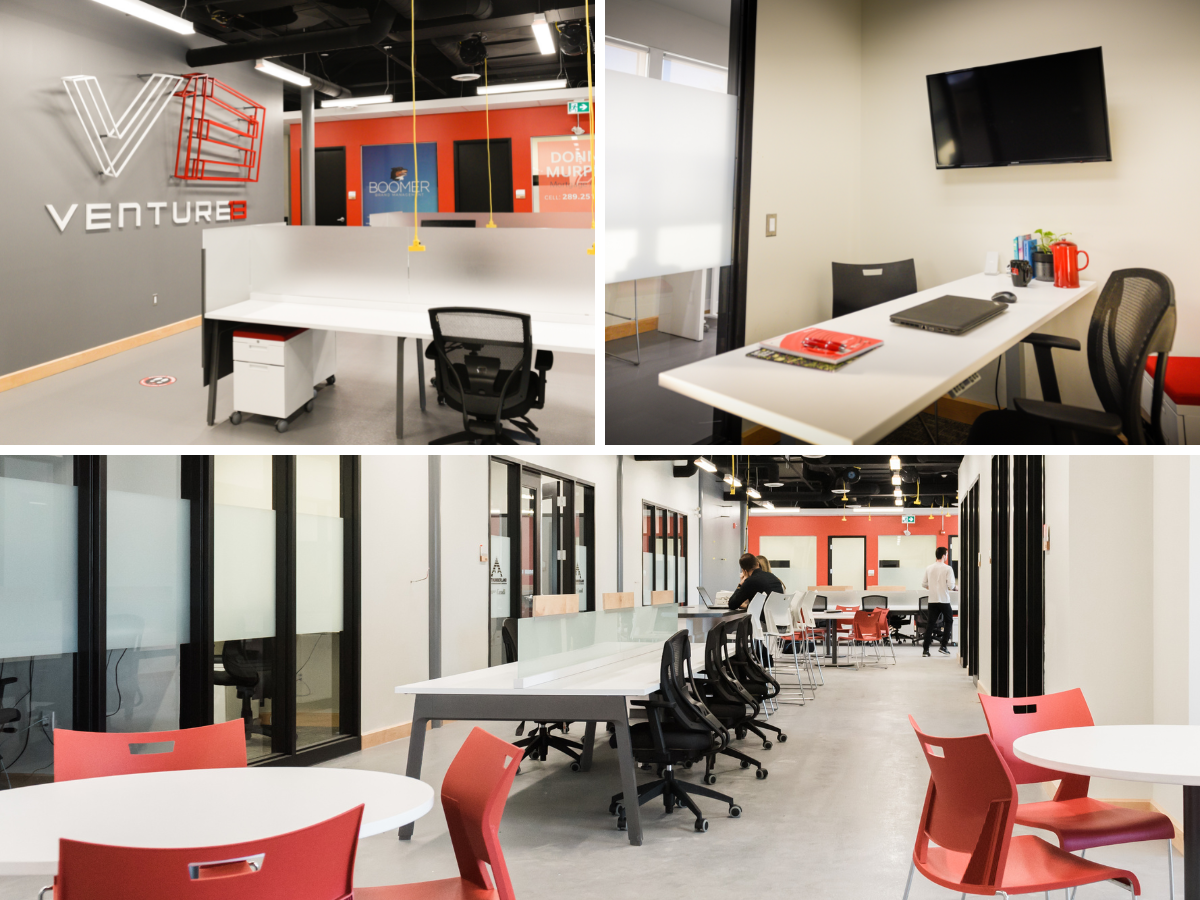 Dedicated Desks, Private Offices, and Drop-in Hot Desks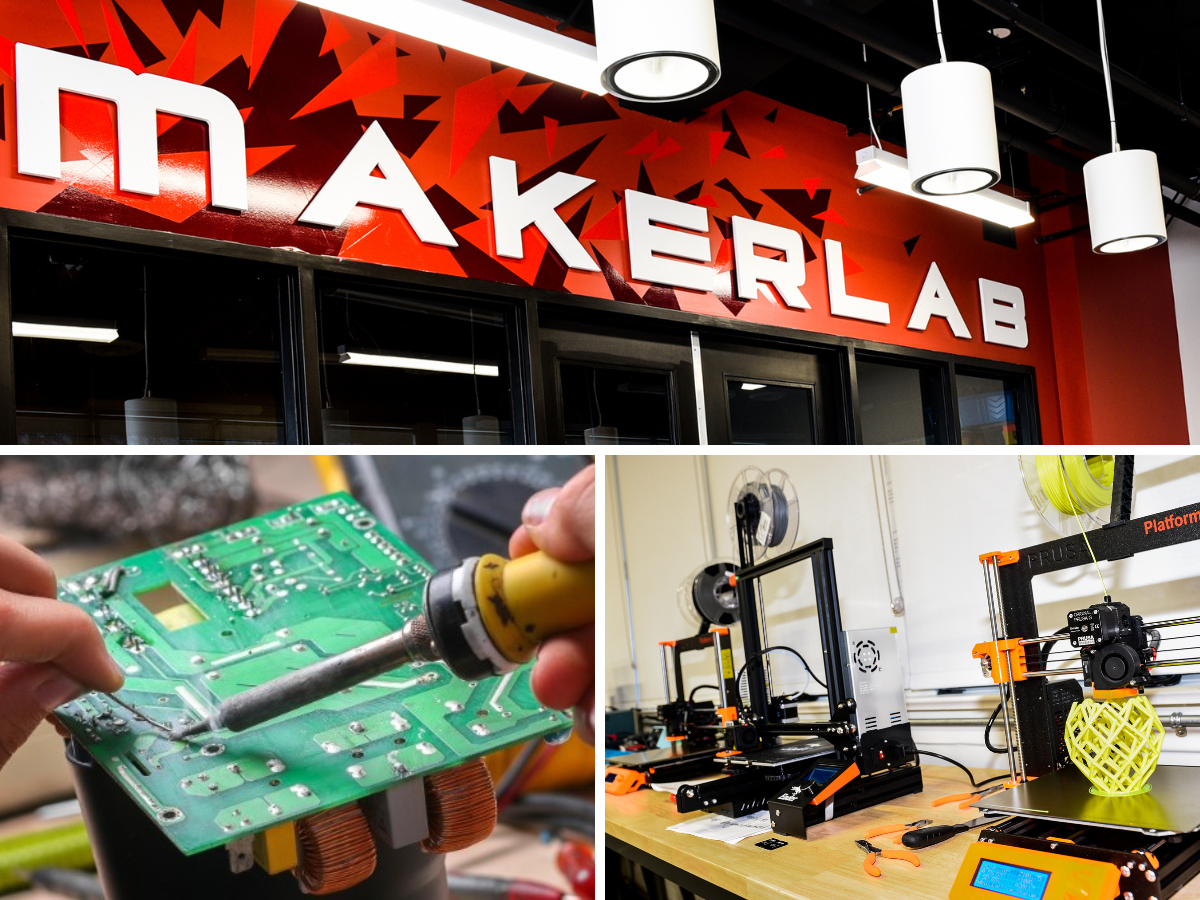 Mechatronics Lab Equipped for Prototyping and Small-Scale Manufacturing
Unsure which option is right for you? Don't hesitate to contact us. We'd love to hear from you!