If you are interested in becoming a Seasonal Dockage customer, please complete this form.
Cobourg Marina provides dredging services. For more information, please see our Marina Services page, or contact the marina.
Paul Gauthier
Manager of Waterfront Operations.
905-372-2397
Newsletters
If you would like to find out what has been happening at the Marina, please read our newsletter.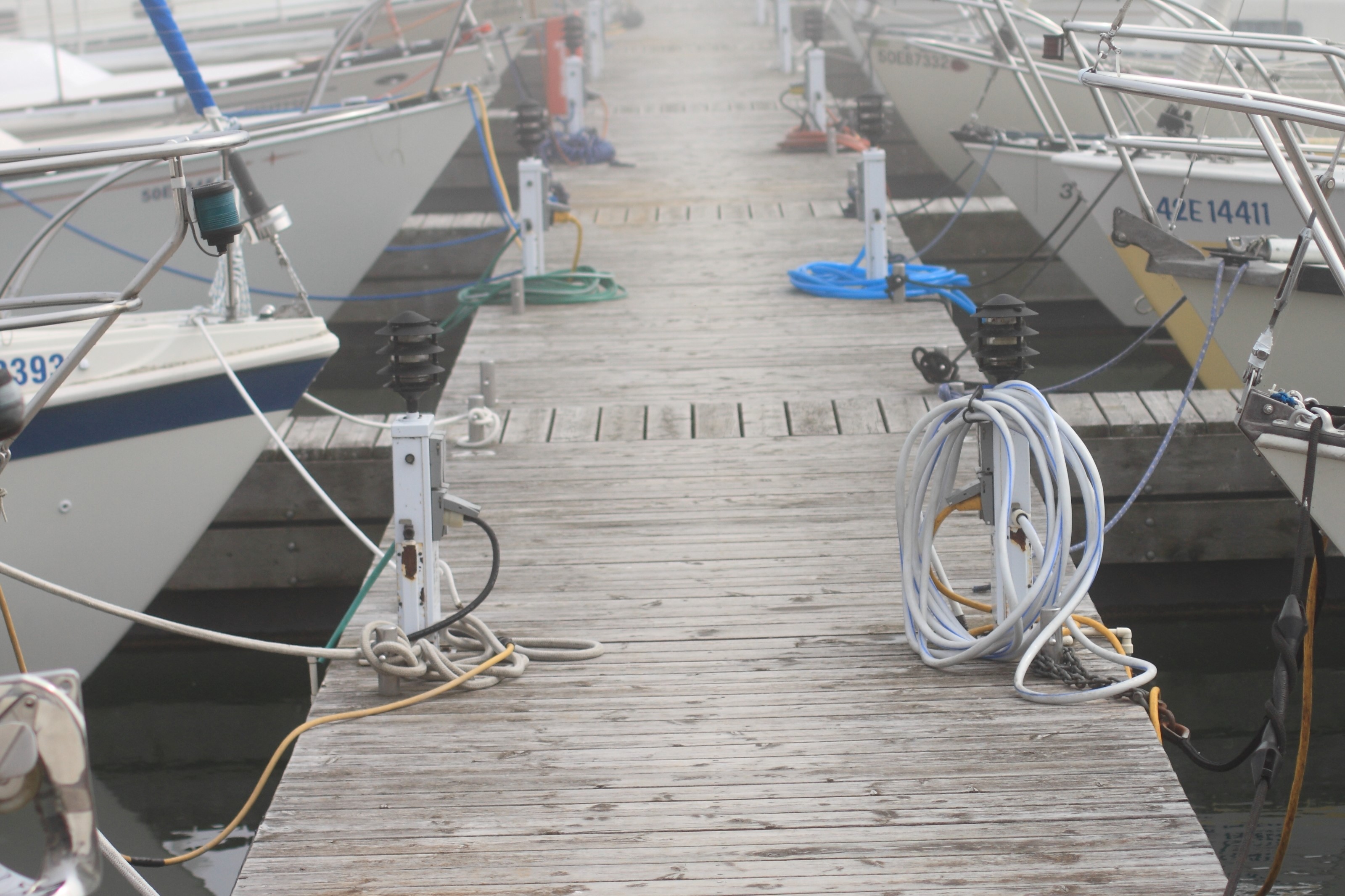 Marina Rules
Salmon Derby