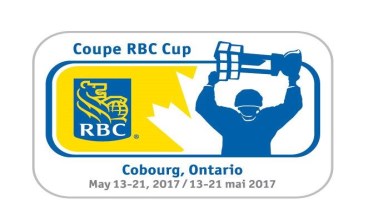 #ROAD2RBC
Get your tickets now!
May 13 - 21st at the CCC
Cougars Fan Pack now available. All Cougar round robin games, both semis and the final game for only $115!
Only 23 teams remain on the road to the RBC Cup!

Don't miss the opportunity to watch these athletes compete for the opportunity to become national champions!
Spring Program Registration
Cobourg Seniors Activity Centre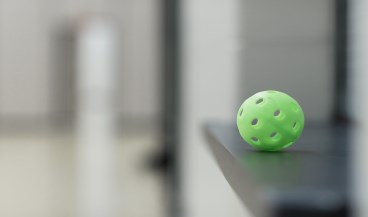 CCC Hosting 55+ Ranked Pickleball Tournament
Staff at the Cobourg Seniors Activity Centre at the CCC are hosting a 55+ Ranked Pickleball tournament from
June 10 - 11, 2017.