Rapid Antigen Testing Information
Ontarians can now get a free rapid testing kit for at-home use. Participating grocery and pharmacy locations in Ontario are now providing free rapid tests while supplies last, with a limit of 1 box of 5 tests per household per visit.
Participating Cobourg locations include:
Cobourg Care Pharmacy (5A-609 William Street)
Cobourg Pharmacy (6A-9 Elgin Street East)
Metro (1111 Elgin Street West)
Shoppers Drug Mart (270 Spring Street)
Walmart (73 Strathy Road)
York Super Pharmacy (500 Division Street)
Retailers may have additional information on their websites, such as how and when they are distributing kits.
---
Vaccination Clinics
Vaccination appointments can now be booked through Ontario's Vaccine Booking System or through a participating local pharmacy.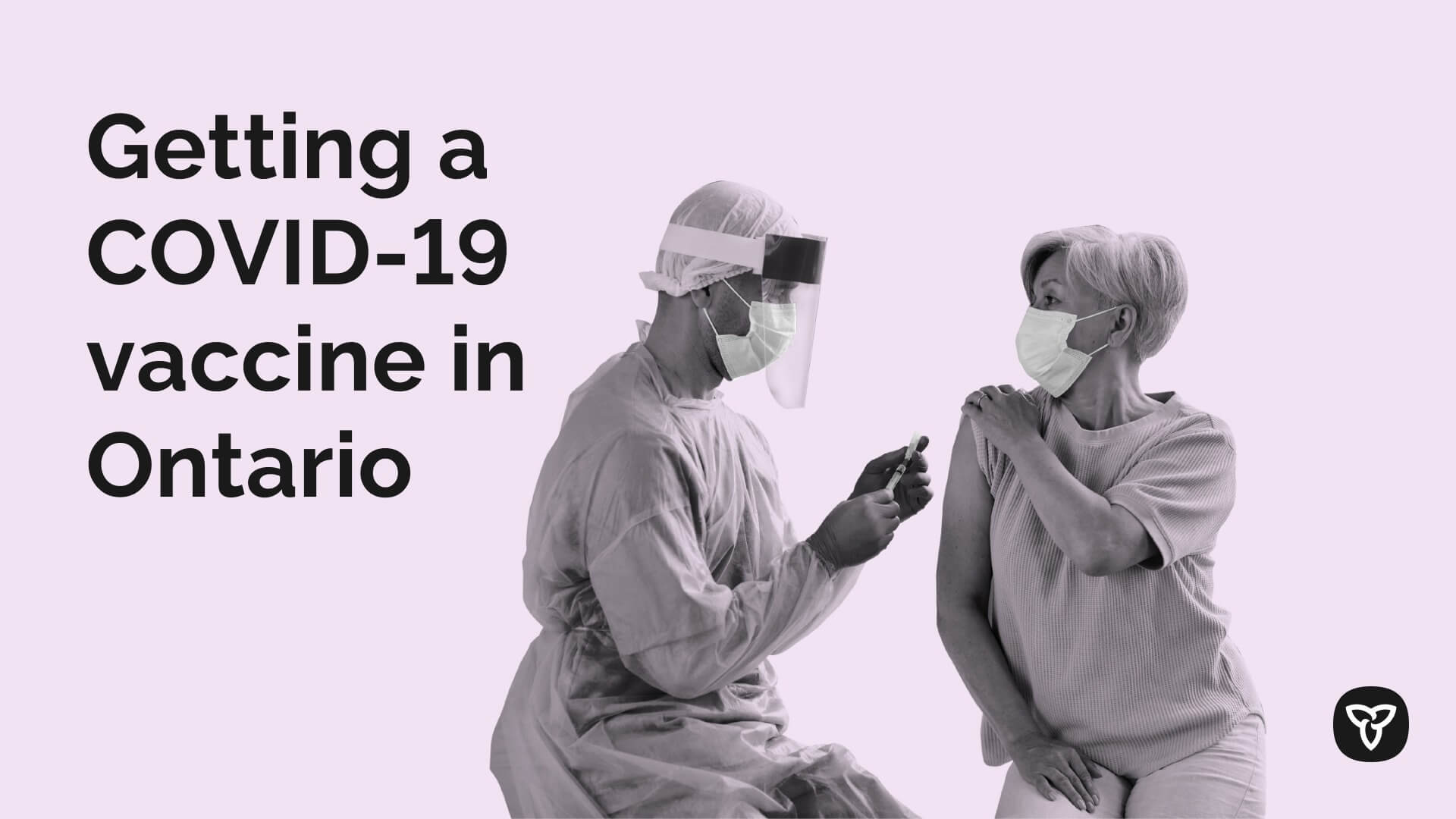 Residents ages 5+ years are encouraged to schedule a vaccination appointment by:
Note: The Haliburton, Kawartha, Pine Ridge District Health Unit is offering walk-in times at its mass immunization clinics.
To be eligible for a booster dose or a fourth dose (if eligible), at least 84 days must have passed since your most recent shot.
Ontario expanded booster dose eligibility to youth aged 12 to 17. Appointments can be booked through the provincial booking system and the Provincial Vaccine Contact Centre, as well as at select pharmacies administering the Pfizer vaccine. Appointments will be booked for approximately six months (168 days) after a second dose. To book an appointment online, individuals must be 12 years old at the time of appointment.
How do I get my vaccine receipt?
The use of the enhanced COVID-19 vaccine certificate with QR code and the Verify Ontario app will be required where proof of vaccination is required. Download by visiting covid-19.ontario.ca/get-proof, or call the Provincial Vaccine Contact Centre at 1-833-943-3900 to have your vaccine certificate mailed.
You can also visit a Service Ontario centre to receive a printed copy. Those who need support obtaining a copy of their vaccination receipt including those who do not have access to a computer or printer can call the Provincial Vaccine Contact Centre at 1-833-943-3900.
---
Cobourg Public Library Offering Free Printing of Vaccine Receipts
The Cobourg Public Library is offering to print up to two (2) vaccine certificates, free of charge, for residents who may not have access to the equipment and technology required to download and print their certificates. Visit the Library during the regular hours of operation for assistance.
---
Learn more from the HKPR District Health Unit
Vaccines are safe, effective and the best way to protect you and those around you from serious illnesses like COVID-19. Learn more about COVID-19 vaccinations in Northumberland County by visiting the Haliburton, Kawartha, Pine Ridge District Health Unit website at www.hkpr.on.ca.

Eligible Residents
All residents aged 5+ years are now eligible for a COVID-19 vaccine.
---
If you meet the eligible criteria above, you can schedule an appointment to receive a vaccination through the HKPR District Health Unit. Here's how: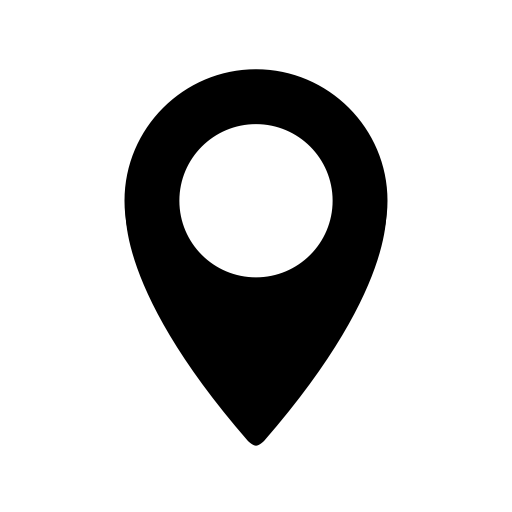 Vaccination Clinics in Northumberland
Find a mobile vaccination clinic near you here. Please bring your Ontario Health Card.
---
Get vaccinated at a local pharmacy.
You must have an appointment to get vaccinated at a participating pharmacy. Contact a participating pharmacy near you to book an appointment, including:
Cobourg Pharmacy 101: Call 905-269-0828

Other pharmacies in Northumberland County:
Before you book
You must:
be 5+ years of age
have a valid Ontario health (OHIP) card, or other form of valid government-issued identification
Learn what to expect at the pharmacy.

Booking an Appointment
Here is how Cobourg residents can book a vaccination appointment:
Book Online: www.ontario.ca/bookvaccine
Call the Provincial Vaccine Information Hotline: 1-888-999-6488 (Monday to Sunday from 8 a.m. to 8 p.m.)
Information Required to Book an Appointment:
Green Ontario health card
Birth date
Postal code
Email address and/or phone number.
Residents booking their first COVID-19 vaccine can schedule their first and second vaccination appointments.

Free Transportation
Community Care Northumberland will be providing transportation services to any Northumberland County senior who has an appointment booked. Individuals who have a scheduled COVID-19 vaccine appointment and require transportation can phone Community Care Northumberland's transportation team at 1-866-768-7778 to register and request a ride to their appointment.