Vaccines protect and prevent COVID-19.
Current Eligibility: Phase Three: Steady State
Vaccination appointments can now be booked through Ontario's Vaccine Booking System or through a participating local pharmacy.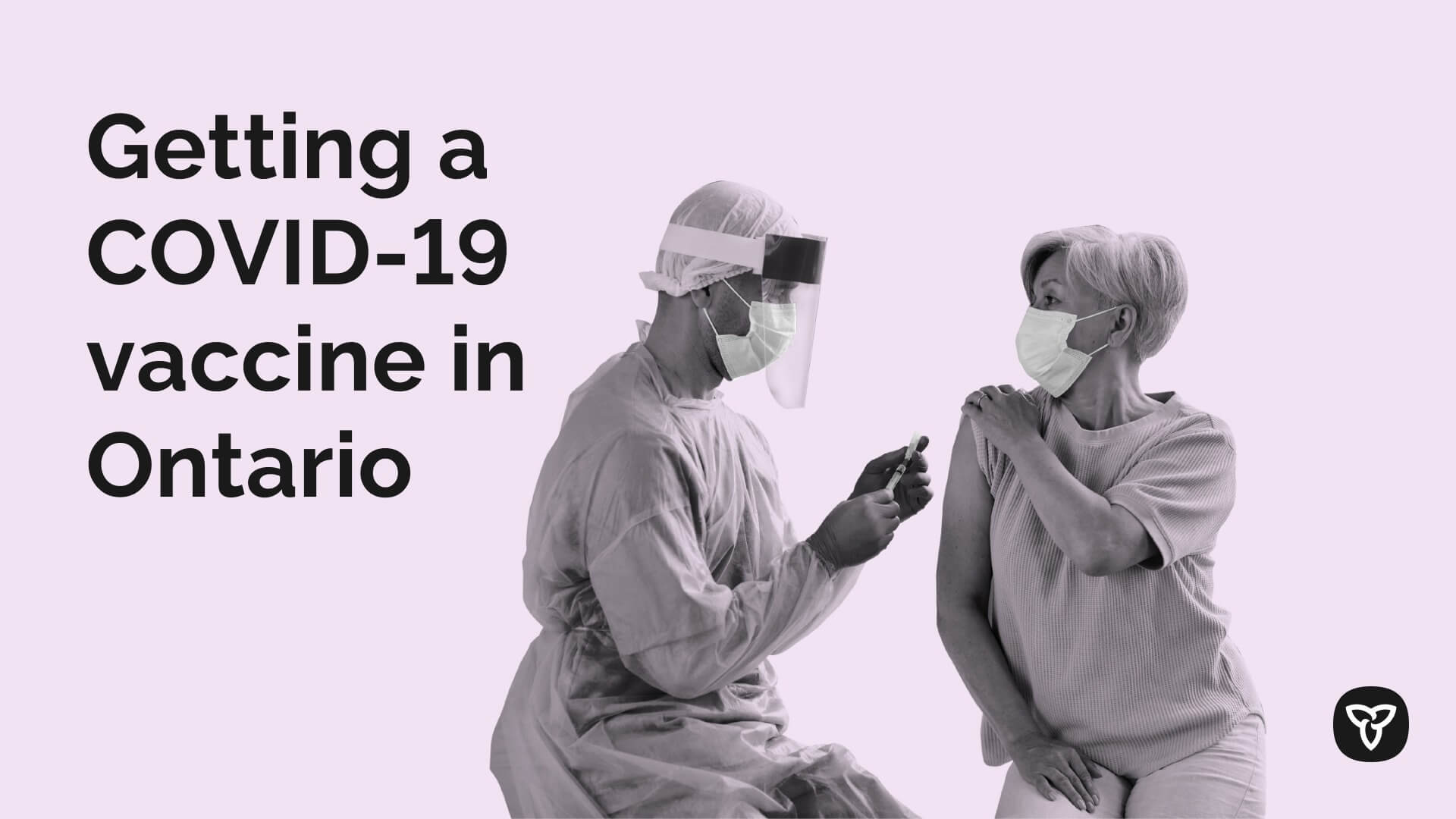 Residents ages 12+ years are encouraged to schedule a vaccination appointment by:
---
Proof of Vaccinations Required for Select Public Settings
As of September 22, 2021, Ontarians will need to be fully vaccinated (two doses plus 14 days) and provide their proof of vaccination along with photo ID to access certain public settings and facilities.
These mandatory requirements would not apply to outdoor settings where the risk of transmission is lower, including patios, with the exception of outdoor nightclub spaces given the risk associated with the setting. In addition, these requirements will not apply to settings where people receive medical care, food from grocery stores, medical supplies and the like. Aligned with public health measures currently in place, indoor masking policies will continue to remain in place.
How do I get my vaccine receipt?
You can print or download their vaccination receipt from the provincial booking portal.
The Ministry is working on additional supports and services to assist Ontario residents who need help obtaining proof of vaccination, including requesting a copy be sent by mail. Those who need support obtaining a copy of their vaccination receipt including those who do not have access to a computer or printer can call the Provincial Vaccine Contact Centre at 1-833-943-3900.
Ontario is developing an enhanced vaccine certificate with a unique QR code to make it safer, more secure and convenient to show that you have been vaccinated, when required to do so. The enhanced vaccine certificate and verification app will be available by October 22, 2021. Ontario's proof of vaccination guidance will be updated to reflect the new processes.
---
Cobourg Public Library Offering Free Printing of Vaccine Receipts
The Cobourg Public Library is offering to print up to two (2) vaccine certificates, free of charge, for residents who may not have access to the equipment and technology required to download and print their certificates. Visit the Library during the regular hours of operation for assistance.
Where will I need proof of vaccination?
Restaurants and bars (excluding outdoor patios, as well as delivery and takeout);
Nightclubs (including outdoor areas of the establishment);
Meeting and event spaces, such as banquet halls and conference/convention centres;
Facilities used for sports and fitness activities and personal fitness training, such as gyms, fitness and recreational facilities with the exception of youth recreational sport;
Sporting events;
Casinos, bingo halls and gaming establishments;
Concerts, music festivals, theatres and cinemas;
Strip clubs, bathhouses and sex clubs;
Racing venues (e.g., horse racing)
---
Learn more from the HKPR District Health Unit
Vaccines are safe, effective and the best way to protect you and those around you from serious illnesses like COVID-19. Learn more about COVID-19 vaccinations in Northumberland County by visiting the Haliburton, Kawartha, Pine Ridge District Health Unit website at www.hkpr.on.ca.

Eligible Residents
All residents aged 12+ years are now eligible for a COVID-19 vaccine.
---
If you meet the eligible criteria above, you can schedule an appointment to receive a vaccination through the HKPR District Health Unit. Here's how: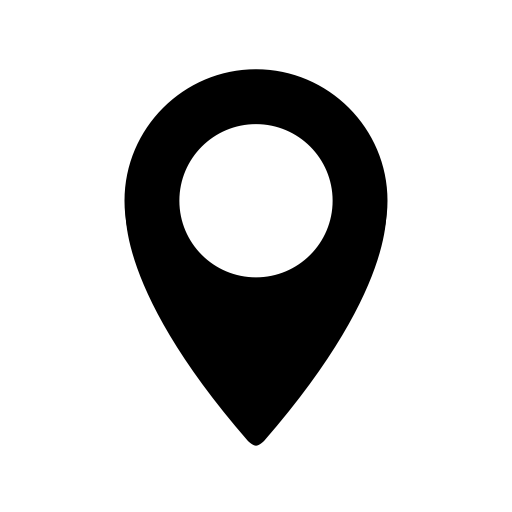 Vaccination Clinics in Northumberland
Find a mobile vaccination clinic near you here to receive your first or second dose. These clinics are available to all residents as walk-in, so no appointment is required. Please bring your Ontario Health Card.
---
Get vaccinated at a local pharmacy.
You must have an appointment to get vaccinated at a participating pharmacy. Contact a participating pharmacy near you to book an appointment, including:
Cobourg Pharmacy 101: Call 905-269-0828

Other pharmacies in Northumberland County:
Before you book
You must:
be 12+ years
have a valid Ontario health (OHIP) card, or other form of valid government-issued identification
Learn what to expect at the pharmacy.

Booking an Appointment
Remember, vaccination appointments are only available right now for residents included in Phase One of the Provincial Vaccine Distribution Plan. Learn more here. There is no waiting list for the first dose of COVID-19 vaccines. Please do not call your health care provider or the Health Unit to be added to the list.
Appointments are booked based on the priority outlined in the provincial vaccine distribution plan and are based on the local availability of vaccine. Here is how Cobourg residents can book a vaccination appointment:
Book Online: www.ontario.ca/bookvaccine
Call the Provincial Vaccine Information Hotline: 1-888-999-6488 (Monday to Sunday from 8 a.m. to 8 p.m.)
Information Required to Book an Appointment:
Green Ontario health card
Birth date
Postal code
Email address and/or phone number.
At the time of booking, residents will schedule their first and second vaccination appointments.

Free Transportation
Community Care Northumberland will be providing transportation services to any Northumberland County senior who has an appointment booked. Individuals who have a scheduled COVID-19 vaccine appointment and require transportation can phone Community Care Northumberland's transportation team at 1-866-768-7778 to register and request a ride to their appointment.