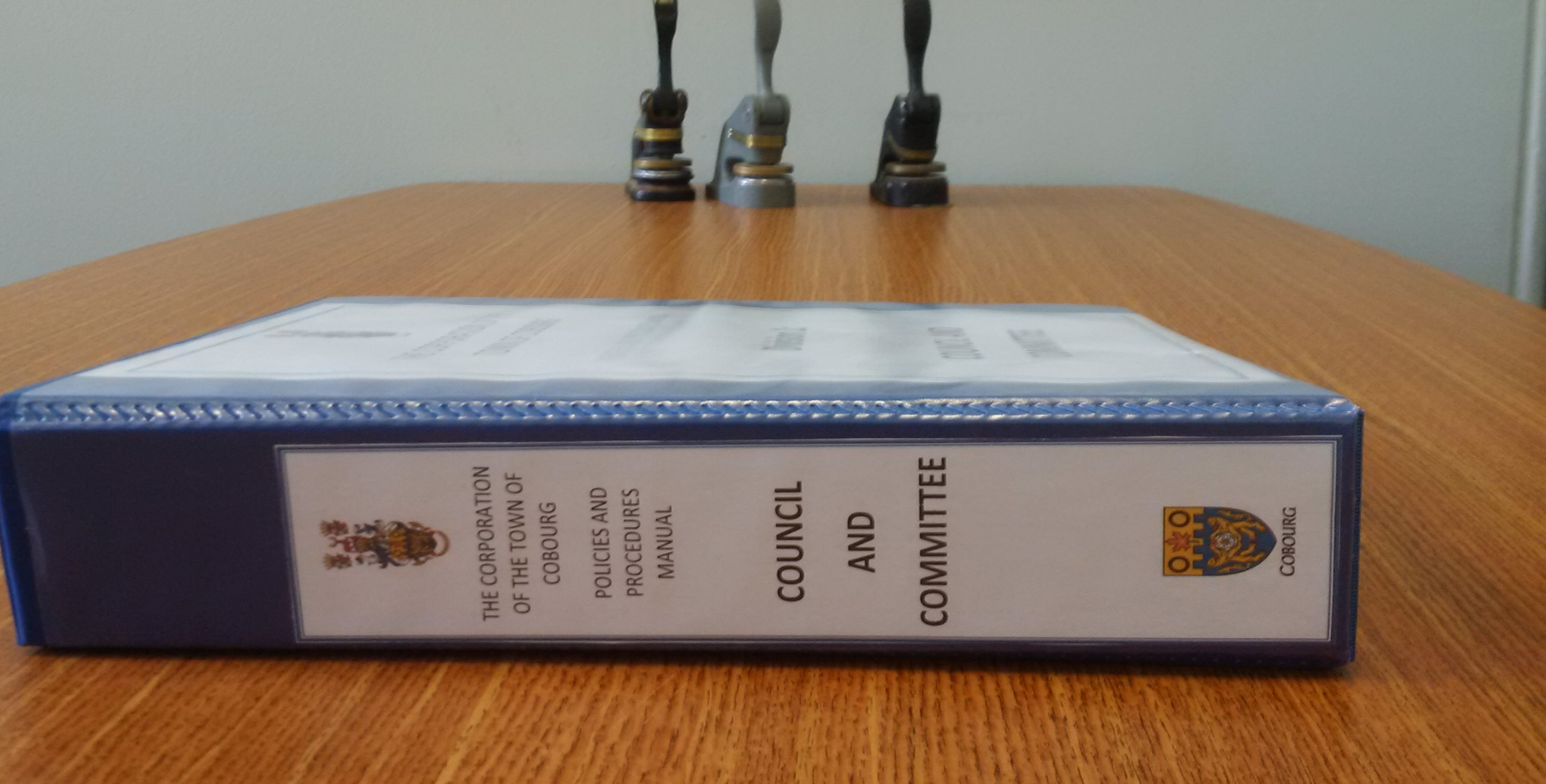 Municipal Community Grants Program - Now Accepting 2019 Applications!
The Town of Cobourg's annual municipal community grants program is designed to provide modest levels of support to non-profit and community-based organizations that propose, through the use of projects and/or programs, to improve the quality of life for local residents and the Cobourg community as a whole. All grants are contingent upon provision being included in the Town of Cobourg's annual operating budget.
Please review the Municipal Community Grant Guidelines Policy for information on the eligibility criteria and other application details.
All 2019 Budget Municipal Community Grant Requests must be submitted on an official Municipal Community Grant Application - Form 1, and be received by 4:30 pm on October 31, 2018. Application Forms can be submitted in person at the Legislative Services Department or by email to rbonneau@cobourg.ca.
Upon receipt of your application, you will receive a confirmation email. Acknowledgement of receipt does not mean that your application has been approved.
If you received a Municipal Community Grant in 2018 please complete the Municipal Community Grant Reporting Form - Form 2 and submit with the 2019 Municipal Community Grant Application.
Reminder - Due to the 2018 Municipal Election, there may be some changes in dates and times. Please check the Town of Cobourg Website for the most up to date information.
Municipal Policy
Corporate Policy
The Town of Cobourg is currently reviewing its Corporate Policies and Procedures, and upon approval is posting the documents to this website and Civic Web. This page will be updated on a regular basis throughout the review.
The following list provides several policies for Council and Municipal Staff to use as a guide in a given set of circumstances and shall provide a reference and information for Ratepayers and Residents. All Council policies have been adopted by resolutions of Council which will be found in the Council minutes.
Municipal policies are divided into five sections:
ADM- Administration
FIN- Finance
GEN-General
HS-Health and Safety
OPS-Operations
What is a Policy
A Policy is a statement of what the Town will do in a given set of circumstances. A Policy provides a framework for the delegation of decision making, eliminates misunderstandings, reduces uncertainties and enables goals and objectives to be met.